The FBI Just Took Down Your Favorite Torrent Site Thanks to Apple & Facebook
KickassTorrents may be no more.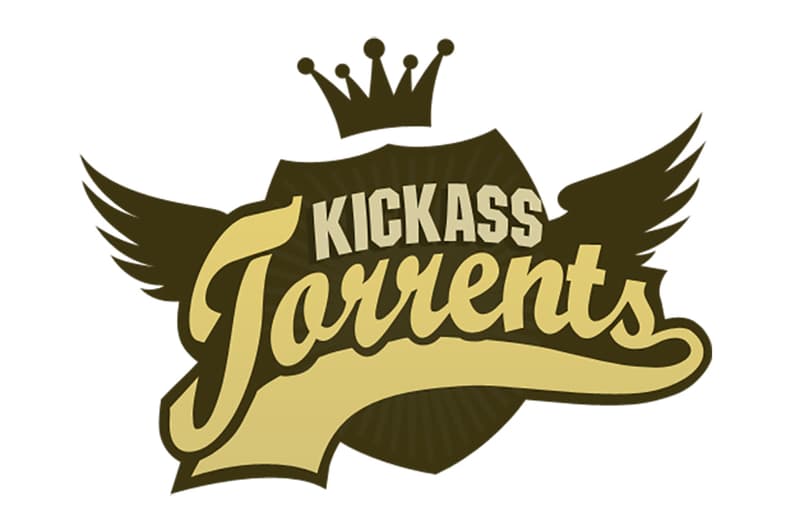 The Pirate Bay may be the name that readily comes to mind for most when they think of torrents, but it's nowhere near the biggest: that distinction goes to KickassTorrents. And things may be all good and well over at The Pirate Bay following a seven-week shutdown last year, but the same can't be said for KAT: yesterday, KAT went offline as its founder was taken into custody.
Thirty-year-old Ukrainian Artem Vaulin (known as "tirm"), the man presumed to be behind KAT, was arrested in Poland yesterday on a bevy of charges — conspiracy to commit criminal copyright infringement, conspiracy to commit money laundering, and two counts of criminal copyright infringement chief among them. As a 48-page criminal complaint filed in the U.S. District Court in Chicago alleges, the copyrighted material on KAT — which includes movies, music, comics and more — is valued at over $1 billion USD, perhaps much more.
So how exactly did the U.S. government track down Vaulin? According to the complaint, as Engadget points out, an undercover IRS Special Agent met with a KAT rep last year, ultimately reaching an agreement to place ads on individual torrent listings on the website (KAT reportedly rakes in between $12.5 million and $22.3 million USD each year in ad revenue alone). The campaign ultimately helped the U.S. uncover one of Vaulin's bank accounts — which had received $31 million USD in deposits from August 2015 through March of this year — and a point of contact: pr@kat.cr. That email address was also associated with Vaulin's social media accounts, as Facebook ultimately confirmed.
In the end, though, it was really Apple who helped bring Vaulin and KAT down. Using basic website-tracking services, U.S. Department of Homeland Security Special Agent Jared Der-Yeghiayan uncovered seven different website domains for KAT — kickasstorrents.com, kat.cr, kickass.to, kat.ph, kastatic.com, thekat.tv and kickass.cr — and tracked them to two different IP addresses in Chicago that were used as servers for the site. Agents then obtained each of the servers' access logs and performed what's known as a WHOIS lookup, coming across Vaulin's registrant info for the site before tying it to an Apple email address he used to operate KAT. Unfortunately for Vaulin, he used that same me.com account to make a purchase on iTunes, as Apple's provided records from July 31, 2015 indicate. The IP address for that purchase was then linked to KAT's official Facebook page, as well as a bitcoin wallet on Coinbase in Vaulin's name — one that accepted $72,767 USD in donations back in 2012 and one that was registered with the same me.com email address.
Vaulin's arrest and the KickassTorrents seizure could prove to be the biggest blow to the torrent community yet — even more so than past crackdowns on The Pirate Bay. According to Gizmodo, KAT is the 69th-most frequently visited website on the internet and gets over 50 million unique hits per month.
Given KAT's Chicago servers, the U.S. plans to extradite Vaulin to face charges on American soil. Said Assistant Attorney General Leslie Caldwell in a press release issued by the Department of Justice:
In an effort to evade law enforcement, Vaulin allegedly relied on servers located in countries around the world and moved his domains due to repeated seizures and civil lawsuits. His arrest in Poland, however, demonstrates again that cybercriminals can run, but they cannot hide from justice.