Hiroshi Fujiwara Links up With Famed Japanese Photographer for THE PARK・ING GINZA Exclusive Exhibition
'Light of' by Mika Ninagawa will be the first art event to be hosted in the space.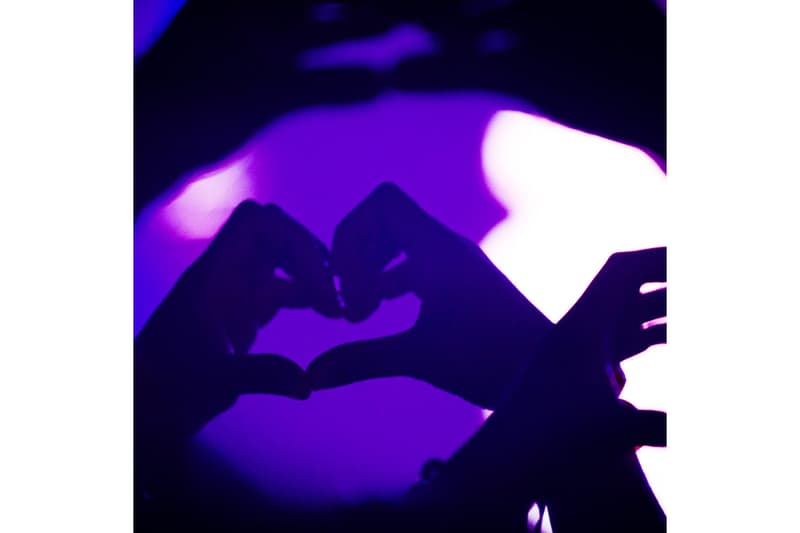 This past March, Hiroshi Fujiwara unveiled his new project that features an unconventional yet innovative concept space called THE PARK・ING GINZA that is tucked in a parking lot beneath the Sony Building (which is nearing demolition) in the Ginza district in Tokyo, Japan. Recently, the legendary streetwear designer/influencer is propelling the brand into the art world with an upcoming exhibition that will showcase the emotive work of prominent photographer Mika Ninagawa. Light of will be the first art event to be showcased in the space—centering upon the archetypal visuals of a Japanese summer that includes fireworks and festivals.
Not only can visitors peruse through Ninagawa's photos, but there will also be limited edition T-shirts, tote bags, iPhone cases as well as an exclusive zine by the artist on display for purchase. The exhibition will be open to the public from July 22 to August 16. Browse through the products below and keep tabs on THE PARK・ING GINZA's official website for the latest updates.
1 of 7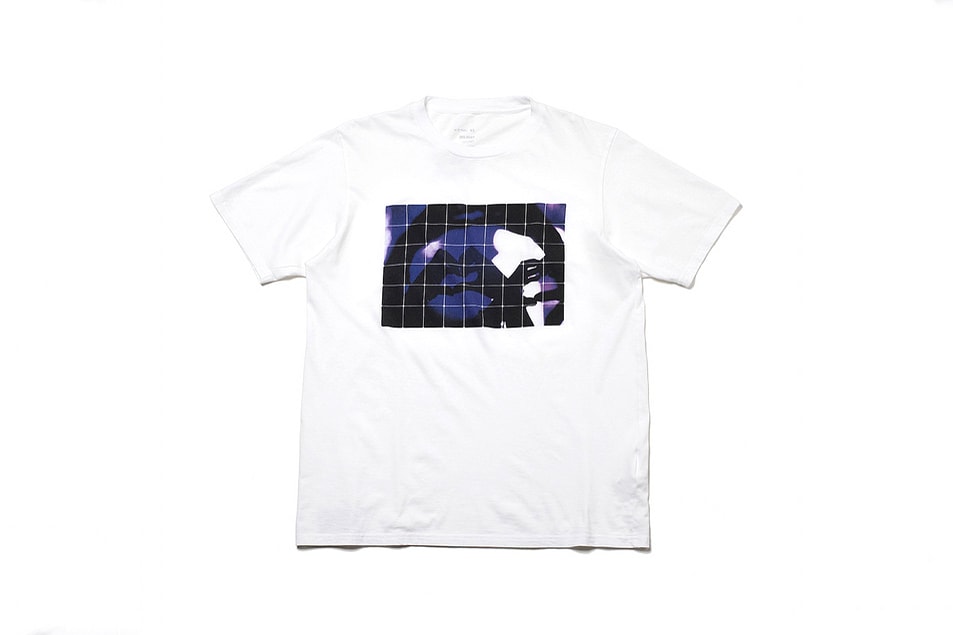 2 of 7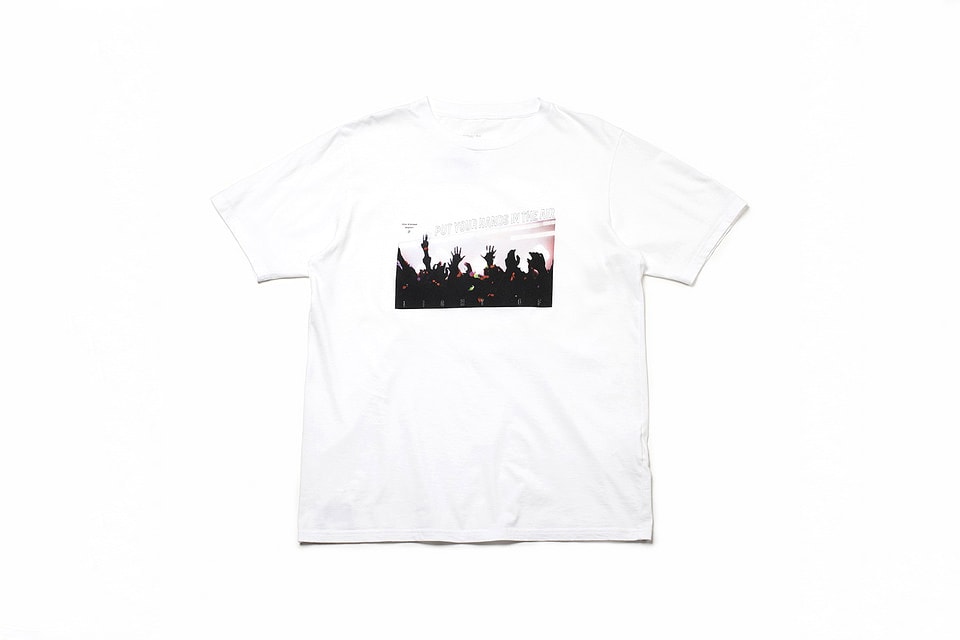 3 of 7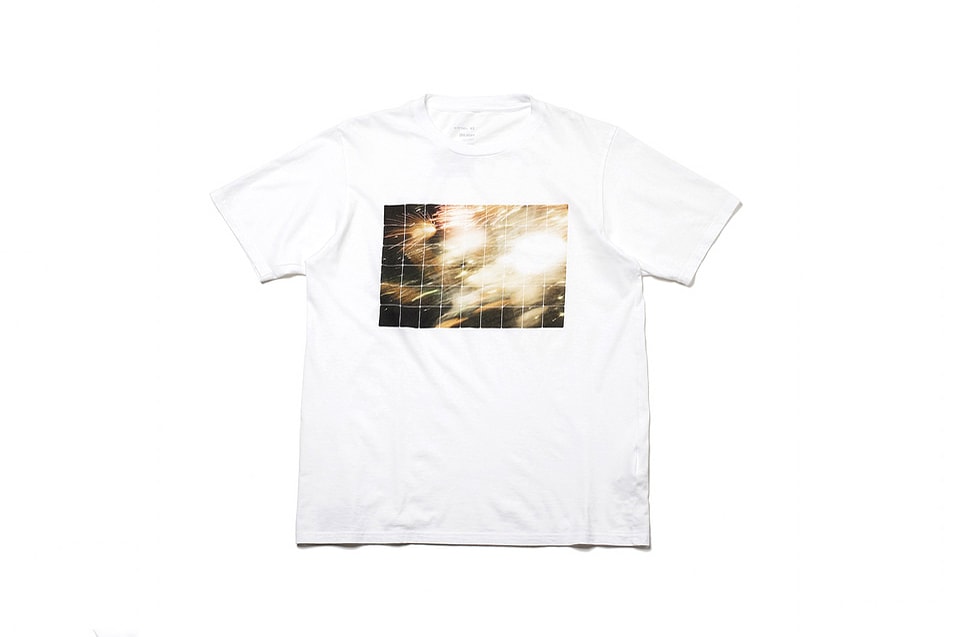 4 of 7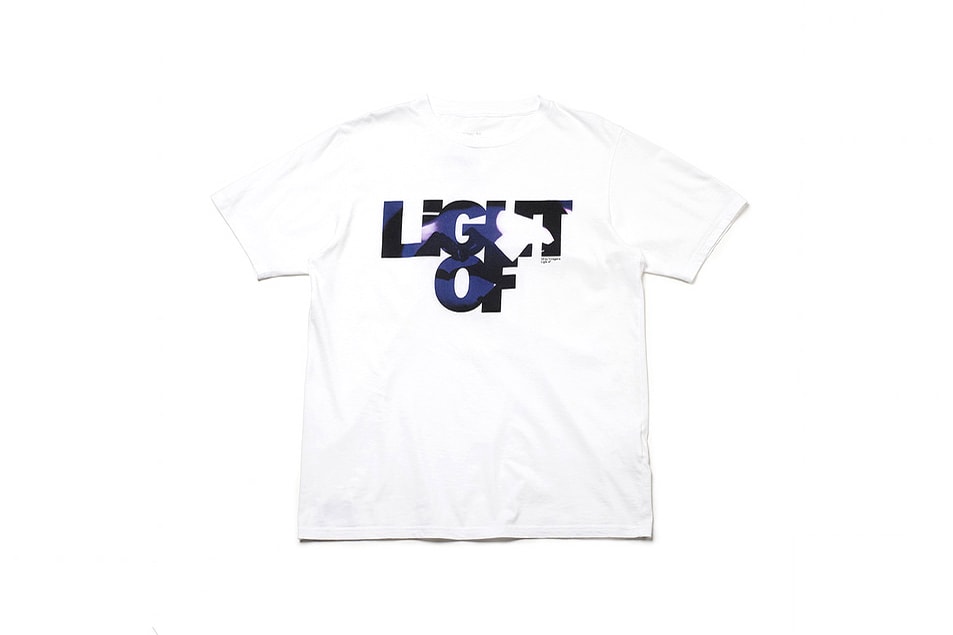 5 of 7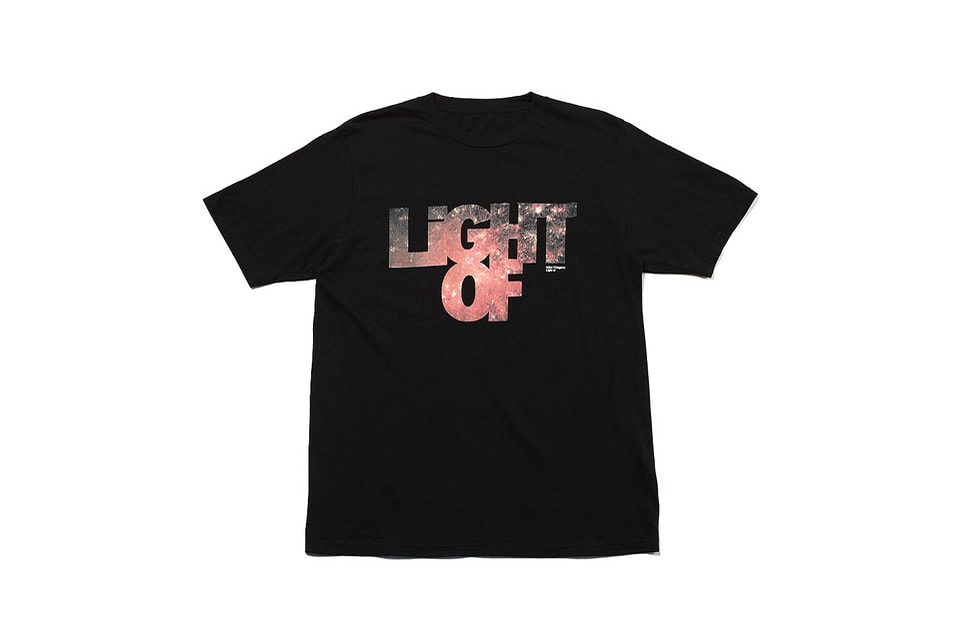 6 of 7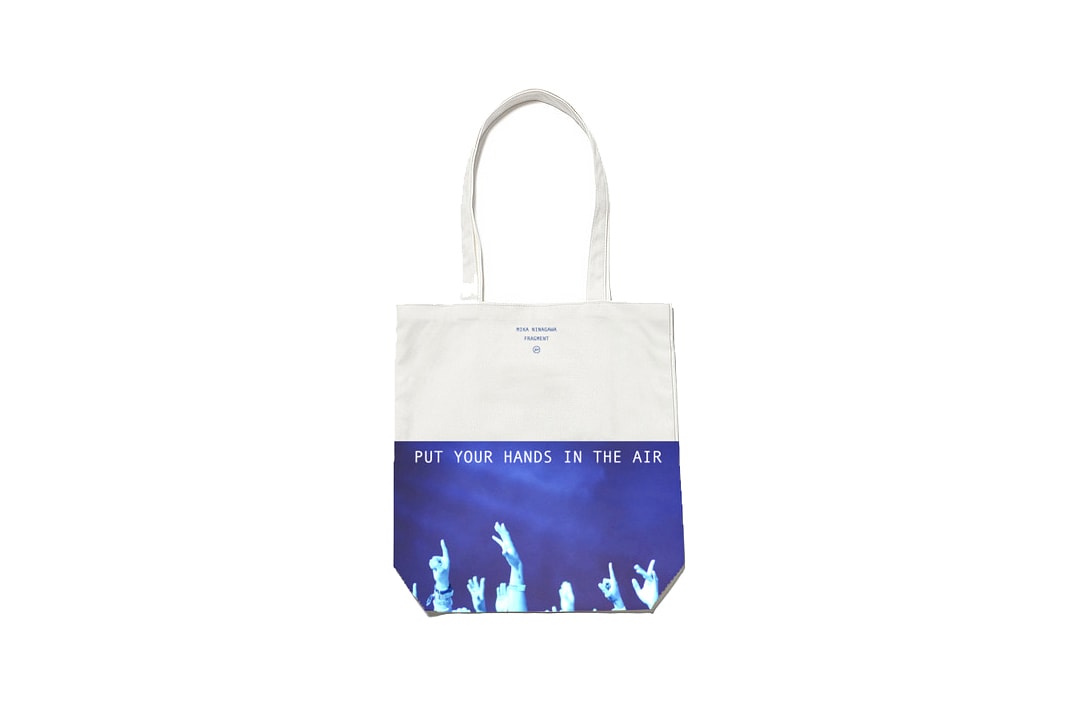 7 of 7