Peter Saville Designs a Beer Can With the Tate Design Studio
Adding to the list of his projects which also include Joy Division, Supreme and Kanye West.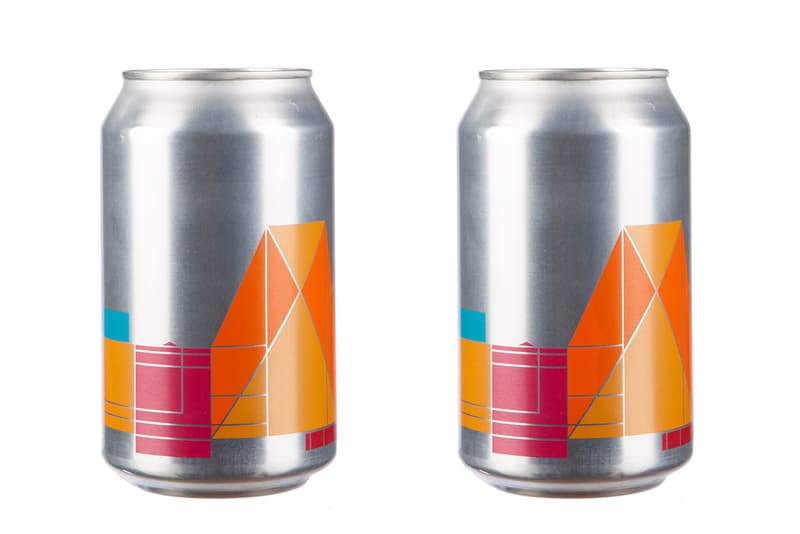 The Tate Design Studio has partnered with critically-acclaimed British graphic designer Peter Saville and local British brewers Fourpure to create a beer can fit for the modern art gallery. The Switch House can features the same color scheme as the modern graphic identity that Saville drew up for the newly-expanded Tate. The pale ale takes its name from the gallery's newest extension, which was built by Swiss architecture firm Herzog & de Meuron.
The can's aesthetic flattens out Saville's design like an architectural plan, while the brightly colored shapes are set against a background of bare aluminum.
This is just the latest achievement in Saville's extensive portfolio: Saville was the go-to designer and director of the infamous record label Factory Records, having created logos, sleeves, and brand identities for influential musical acts like Joy Division and New Order, Coldplay and Kanye West. He has also designed football kits for the English national team and collaborated with brands like Lacoste and Supreme.
You can learn more about the iconic British designer and art director here.