BlackBerry Is Getting Rid of Its Classic Smartphone
A sad day for hardcore BlackBerry loyalists.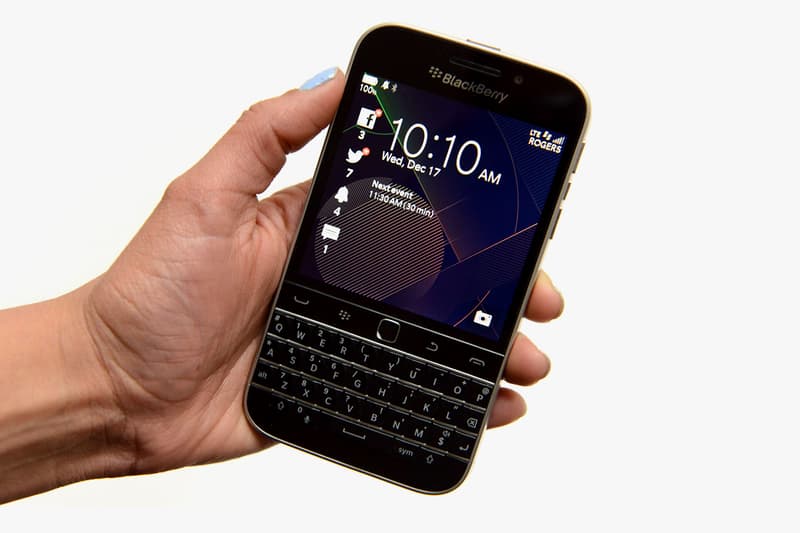 BlackBerry has announced that it will be discontinuing its Classic smartphone, in a part of the company's shift towards focusing on software and services rather than hardware. BlackBerry's COO and GM Ralph Pini admitted in a blog post, "Sometimes it can be very hard to let go. The Classic has long surpassed the average lifespan for a smartphone in today's market. We are ready for change so we can give our customers something better." The Classic was released in 2014 and features BlackBerry's iconic QWERTY keyboard, something that has made the phone popular with business execs and politicians alike. Prior to the rise of smartphones and touchscreens, BlackBerry phones dominated the market with its proprietary BBM messaging system and full physical keyboard.
If you're planning to continue using your BlackBerry Classic, fret not. The company will actively continue to support the phone with software updates. Are you sad to see the BlackBerry go? Let us know in the comments below.