The Rainforest House Is a Fortress of Solitude in the Brazilian Jungle
A getaway in Guarujá.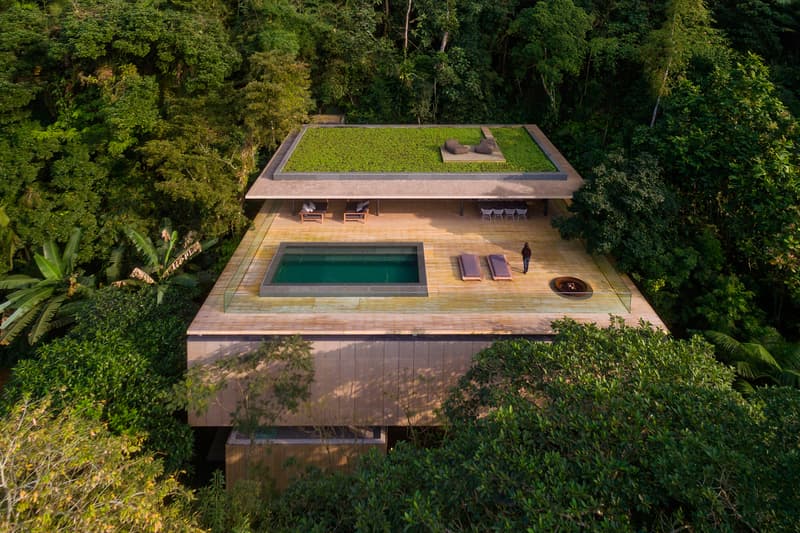 1 of 4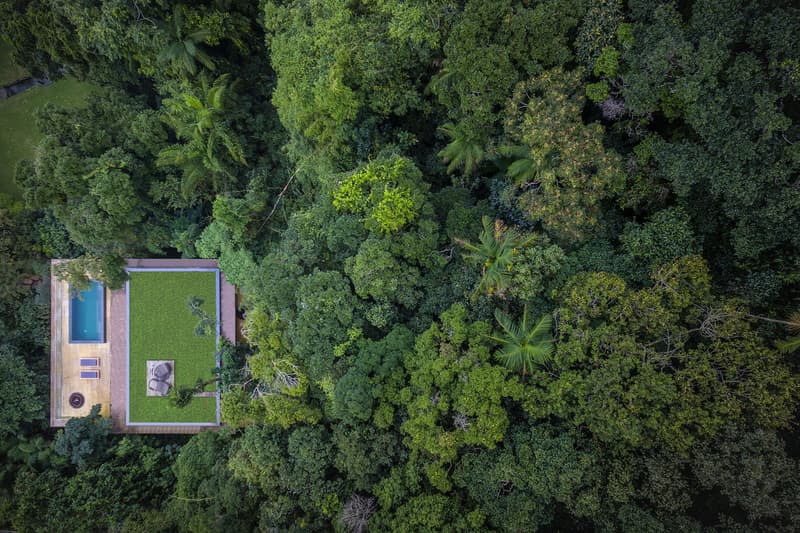 2 of 4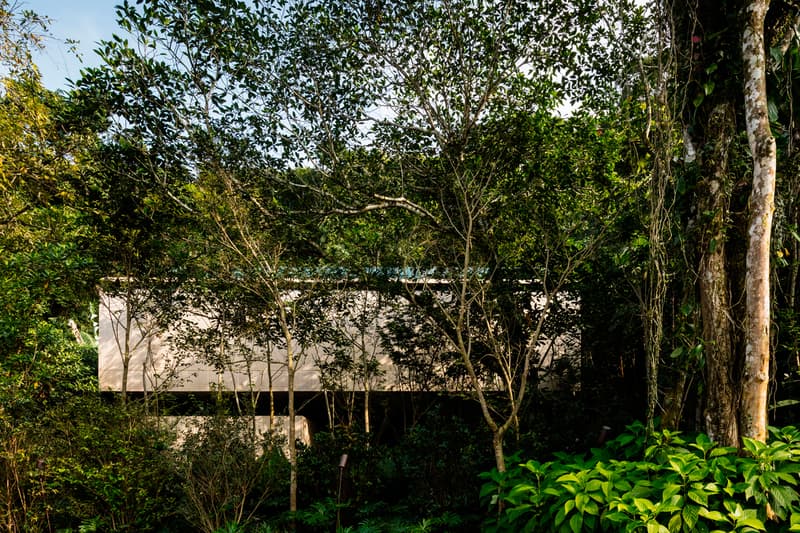 3 of 4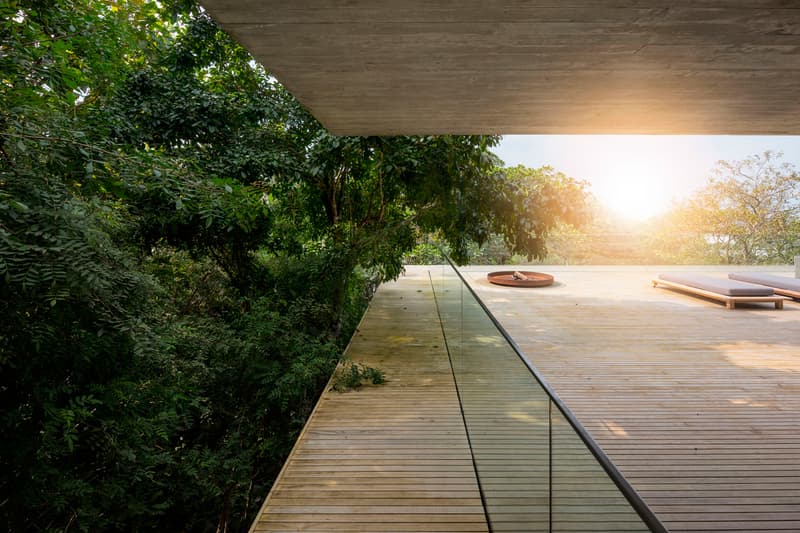 4 of 4
Located on the coast of the Brazilian municipality of Guarujá, the Rainforest House (or Casa na Mata as it's called in Portuguese) is a fortress of solitude located on the verdant side of a mountain that overlooks the expanse of the Atlantic Ocean. The house flips the structure of most houses: the ground floor houses utilities, a deck, and a children's play area; the second floor contains six bedrooms (five of which boast their own decks); the top floor, meanwhile, has the amenities (kitchen and living room), as well as luxuries like an infinity pool, hot tub and sauna.
If you speak Portuguese, you can learn more about the house and its concept here.