Sigur Rós Takes You On a Stunning Journey Through Iceland
The band unveil a 24-Hour 'Slow TV' event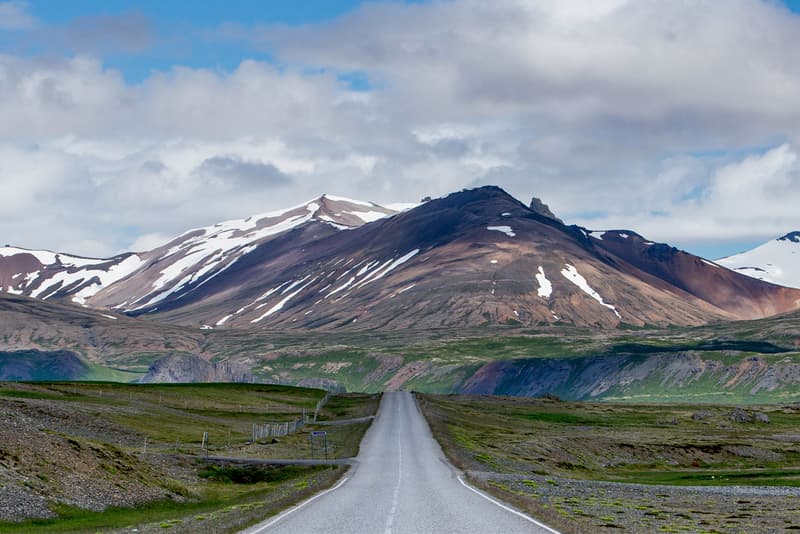 After making a triumphant return with a revamped live set and a brand new song titled "Óveður," Sigur Rós have revealed their progressive project Route One. Streaming right now around the world on Iceland's Ruv 2 and YouTube, the 24-hour "slow TV" live broadcast is a twilight trip around Route 1, an extended stretch of road in Iceland. Based around "Óveður," the journey is soundtracked in real time through the "generative music software" Bronze. Viewers will be shown many of the country's stunning natural landmarks. Frontman Jónsi Birgisson reveals:
"In a day and age of instant gratification and everything moving so fast, we wanted to do the exact opposite. Slow TV is counter-active to the world we live in, in that it happens in real time and real slow."
Immerse yourself in the project below.