Nicolas Ghesquière Plans to Launch His Own Label
The brilliant creative director behind Louis Vuitton has exciting plans for the future.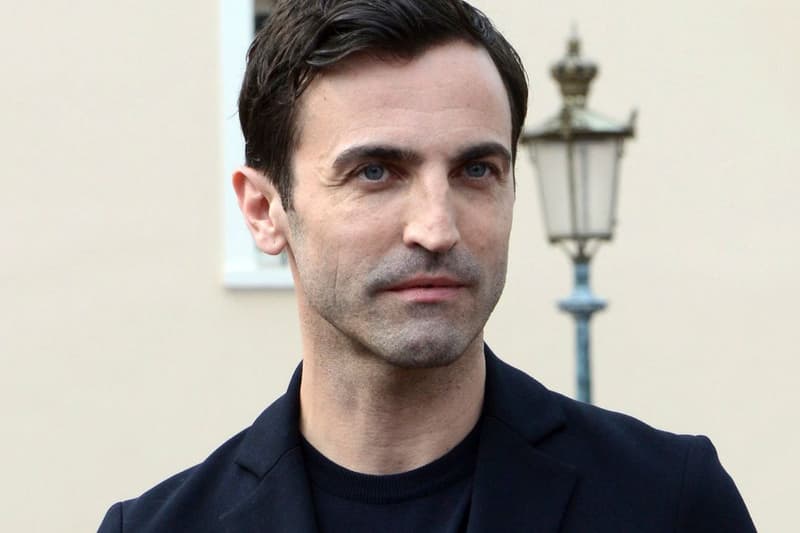 You may know him as Louis Vuitton's creative director, but with almost 20 years of experience in the industry, fashion designer Nicolas Ghesquière is one visionary that according to him, will be expanding his legacy to his first-ever personal apparel line.
"Yes, I wish to absolutely," Ghesquière exclaimed when asked if he would ever launch his own label. The French designer confronted the question during his recent appearance on French TV show Le Petit Journal just shortly after presenting Louis Vuitton's 2016 Cruise show in Rio de Janeiro. "I'd like to do it soon, very soon. I don't have a date but I'll let you know."
Ghesquière first demonstrated his penchant for clothing design in '97 when he was appointed to head Balenciaga at the tender age of 25, which set the wheels in motion as the designer has become one of the most influential minds in fashion of the 21st century. You can catch the full interview (disclosure: in French) here.