The "Today" Clock Tells Time With Dawn, Noon, Dusk & Midnight
Change the way you keep track of time with this numberless design.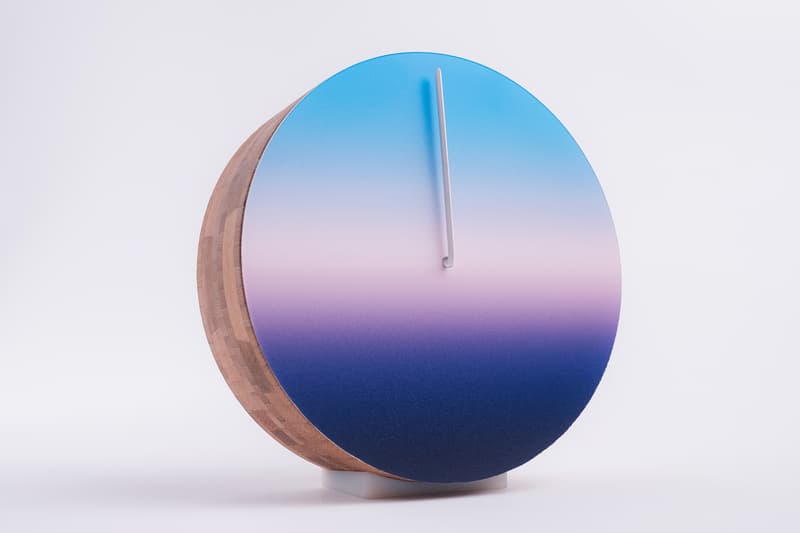 1 of 8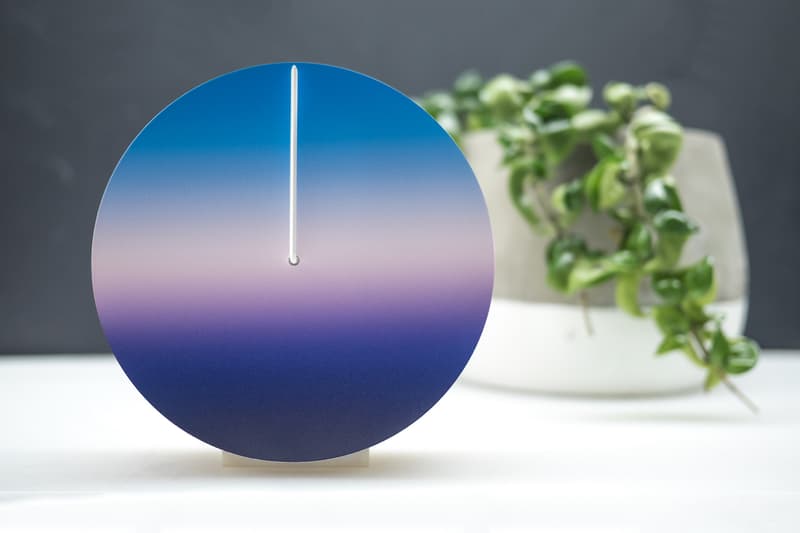 2 of 8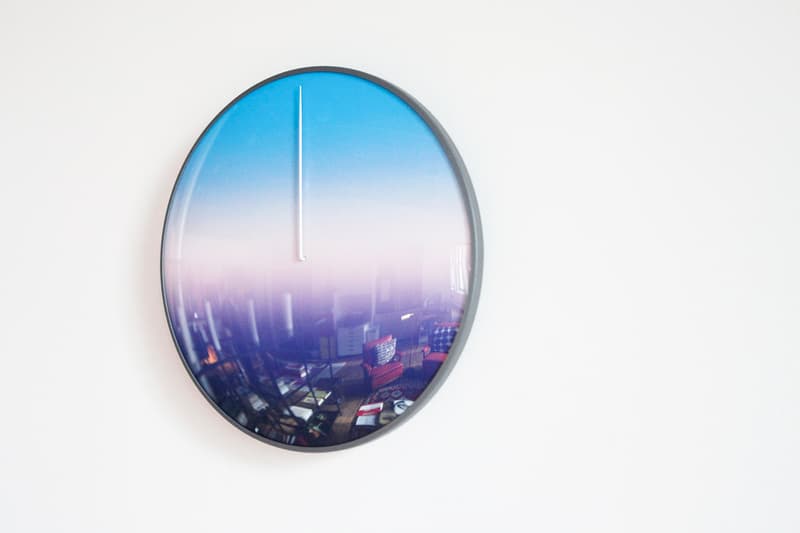 3 of 8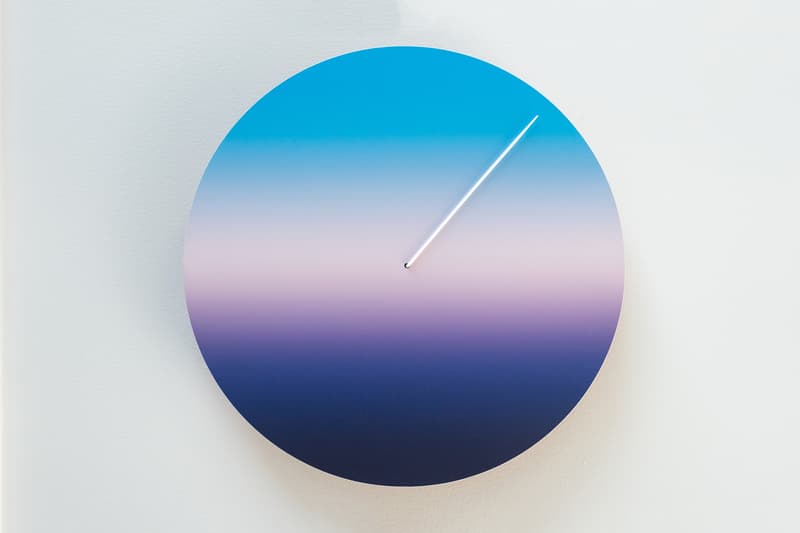 4 of 8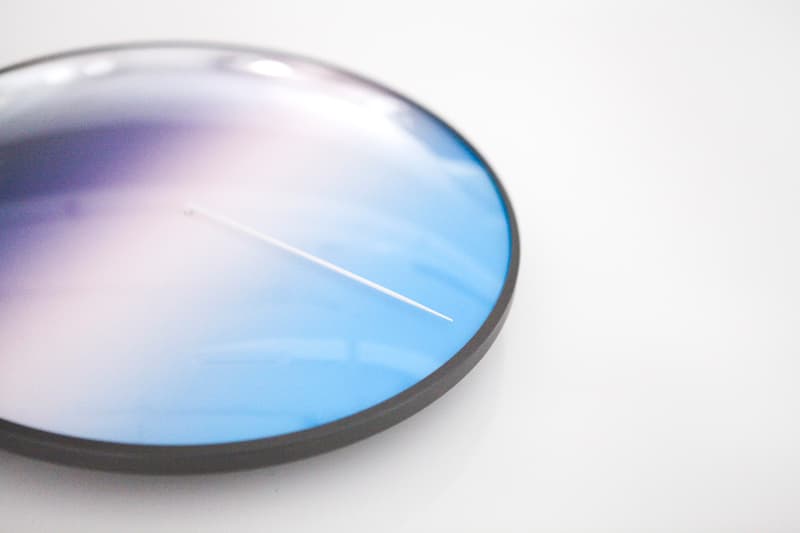 5 of 8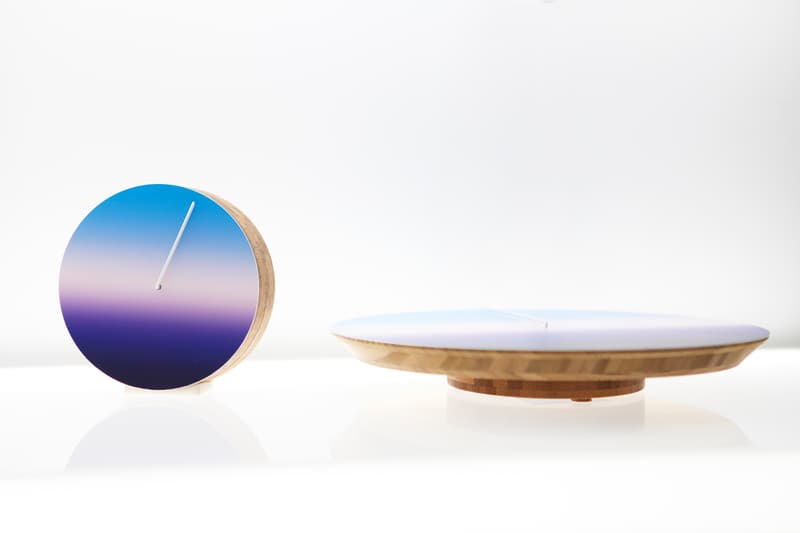 6 of 8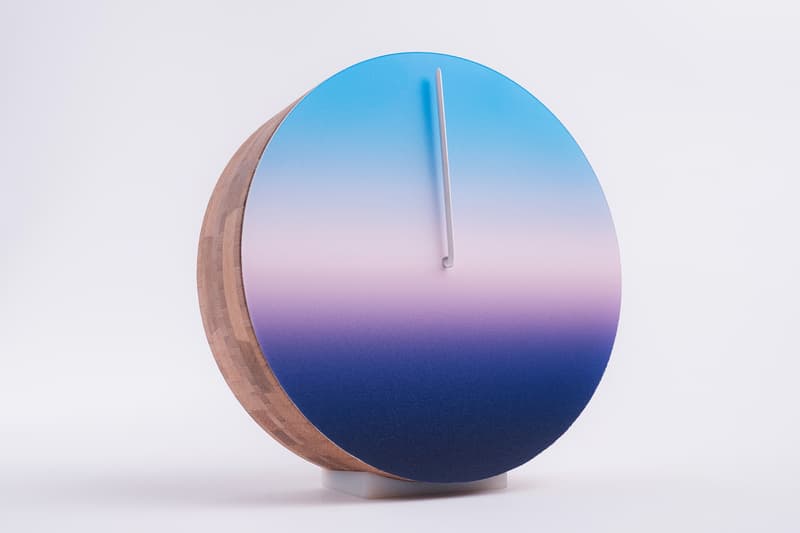 7 of 8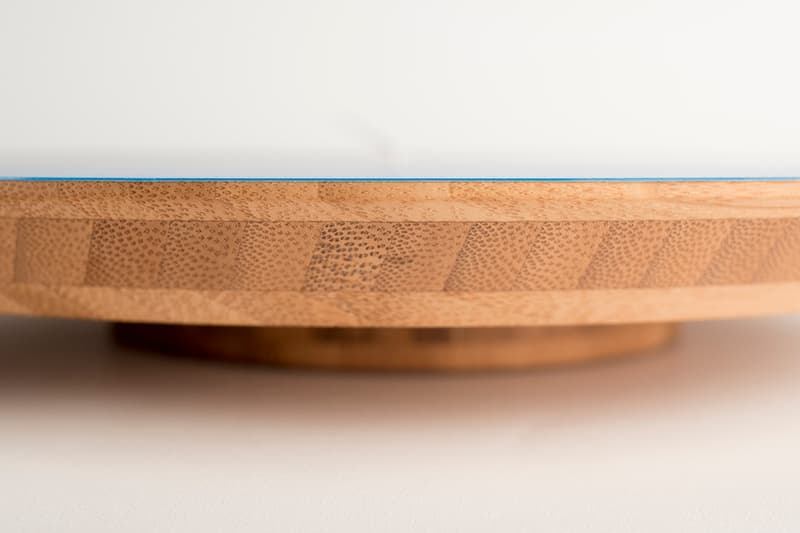 8 of 8
Artist and horologist Scott Thrift's latest project brings a clever take to the 24-hour clock that's designed to change the way we think about keeping track of time. With a timepiece system assembled in Germany that comes housed inside a bamboo, glass and steel body handmade in Brooklyn, the intuitive clock features a numberless design that moves at half the speed of a regular clock, and instead indicating time via different colored spectrums across its face, from sunny blue skies down to darker hues of dawn and dusk. Offered in three sizes–a smaller five-inch desk clock and two different 11-inch designs–the "Today" clock is now up on Kickstarter for public funding. Shipping for the product begins December 2016.