The 'Minecraft' Movie Gets a Release Date
Hey, with all the money that 'Angry Birds' made, why not?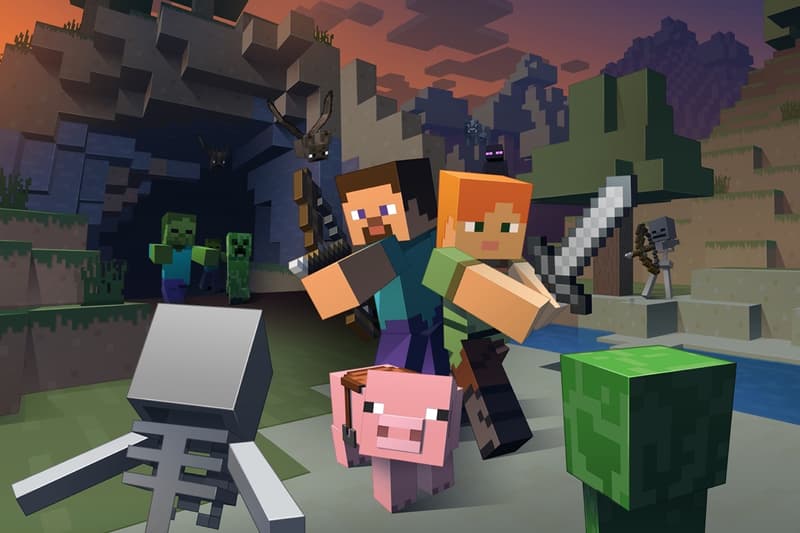 The Minecraft empire spans action figures, plush toys, a spin-off game, clothes, a standalone convention, and all of the other auxiliary cultural phenomena that a massively successful video game franchise entails and now it can add one more thing to its expansive portfolio: that's right, there will indeed be a Minecraft movie.
The news was announced on Mojang's blog, along with a release date and some preliminary details. While plot, cast and crew details are scant, the film is slated to drop on May 24, 2019 in both 3D and IMAX formats.
Mojang founder Markus "Notch" Persson sold the rights to Minecraft and its developer back in 2014 for a princely sum of $2.5B USD.