The Boeing 747 VIP Version Is the Final Word in Luxury Air Travel
Strictly for leaders of the new world order only.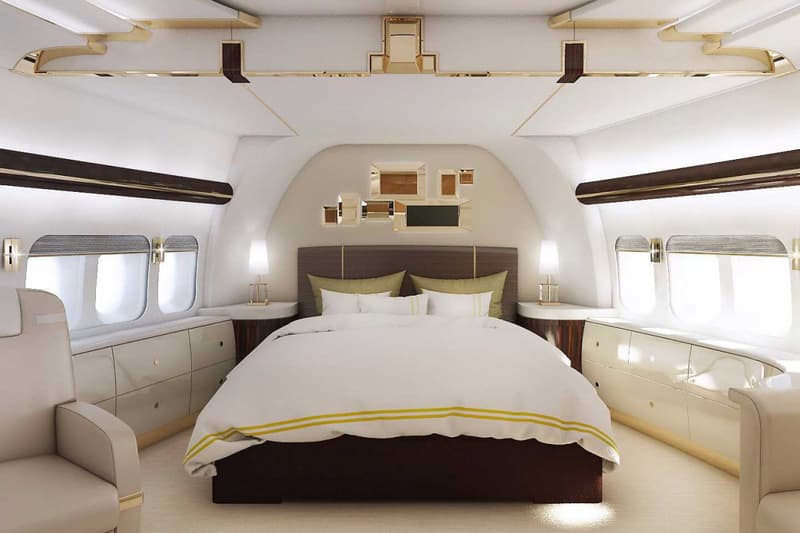 1 of 11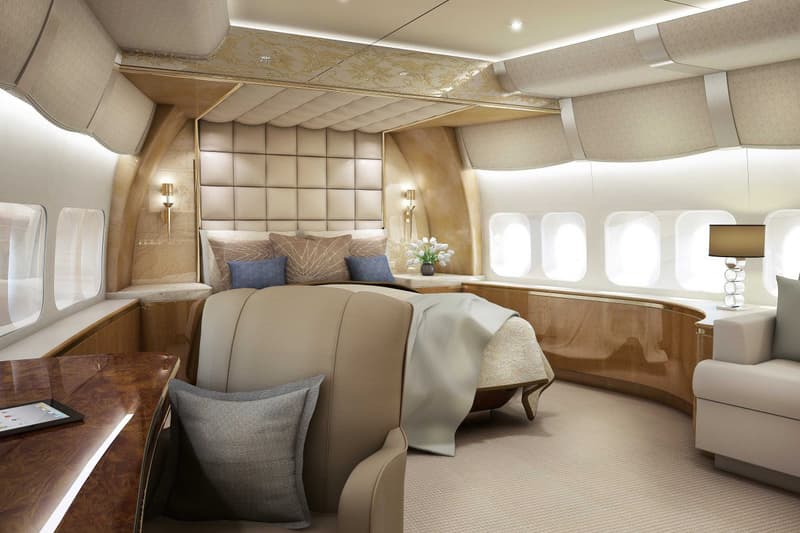 2 of 11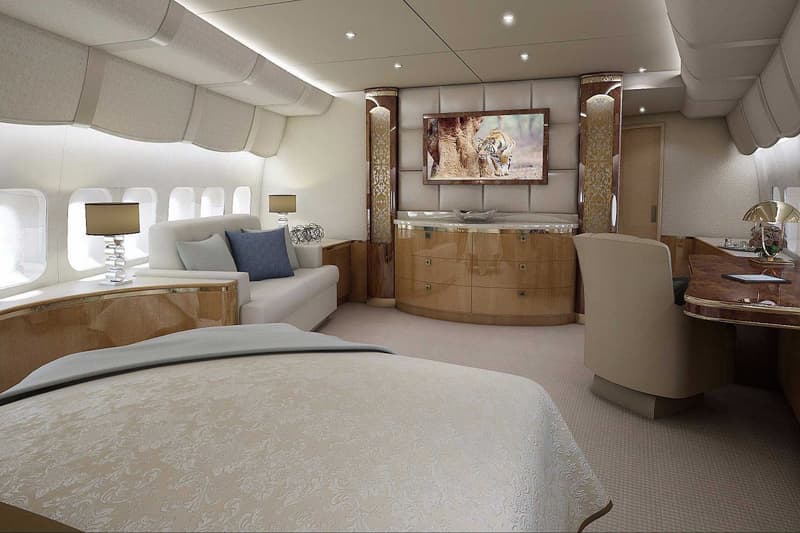 3 of 11
4 of 11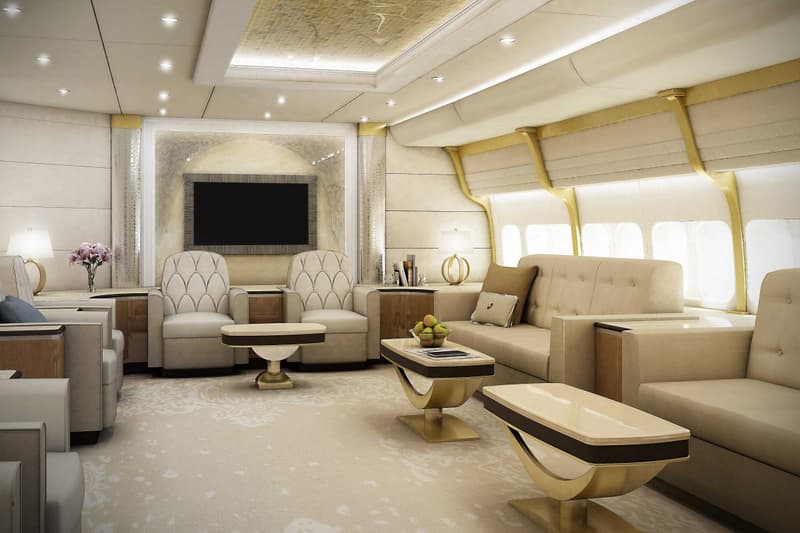 5 of 11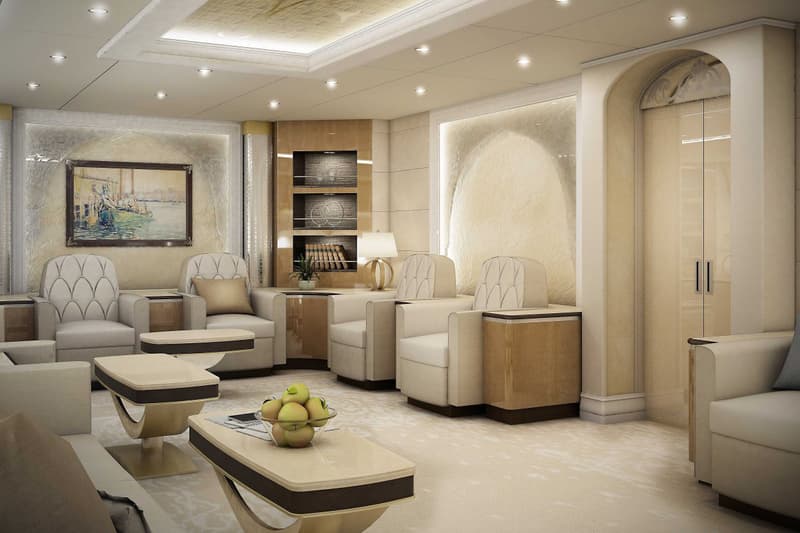 6 of 11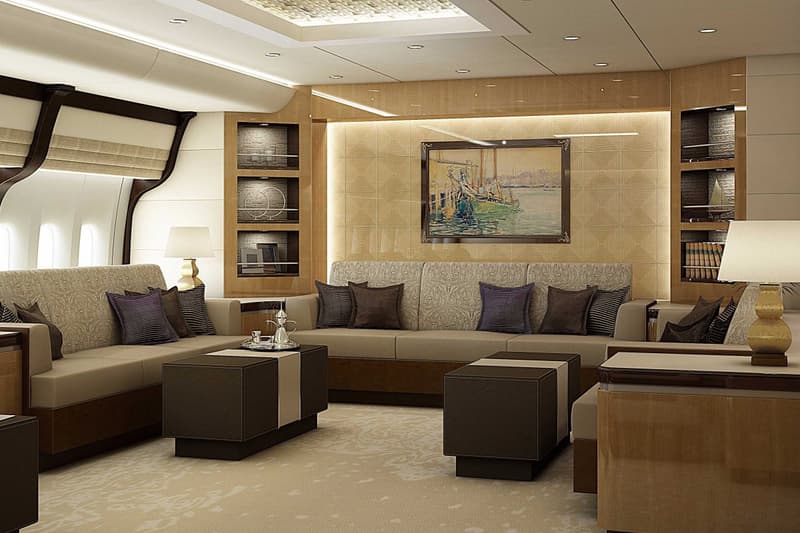 7 of 11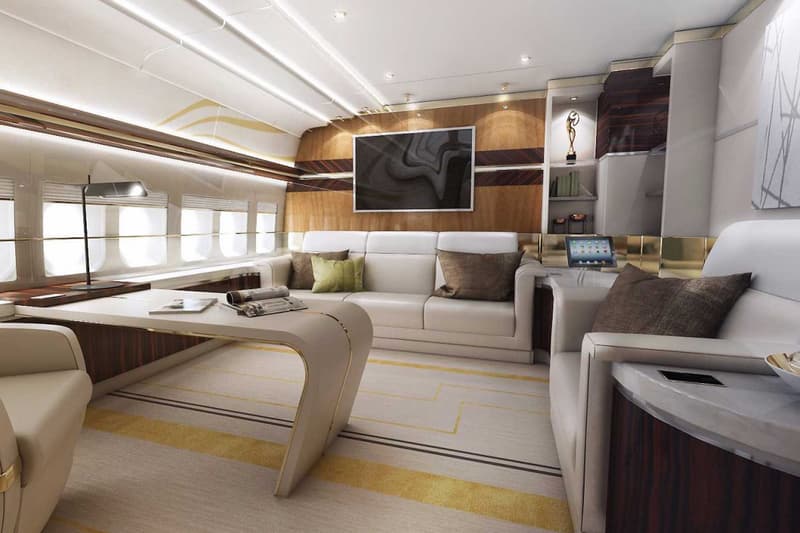 8 of 11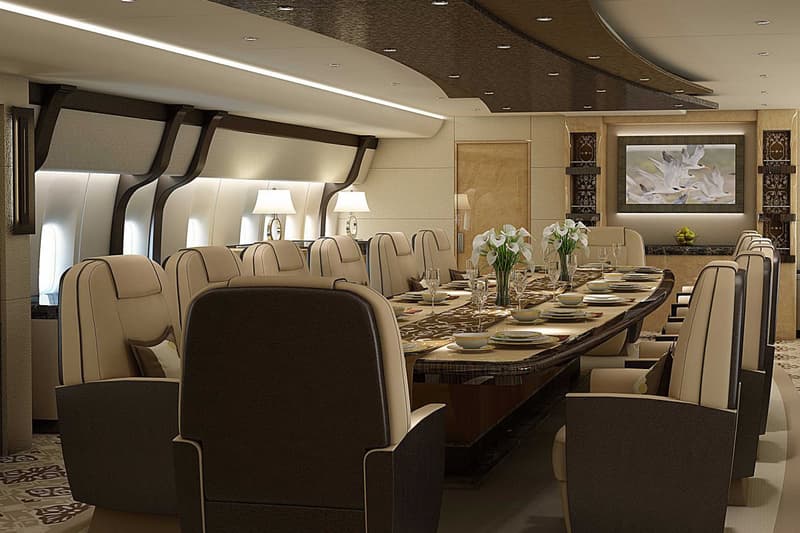 9 of 11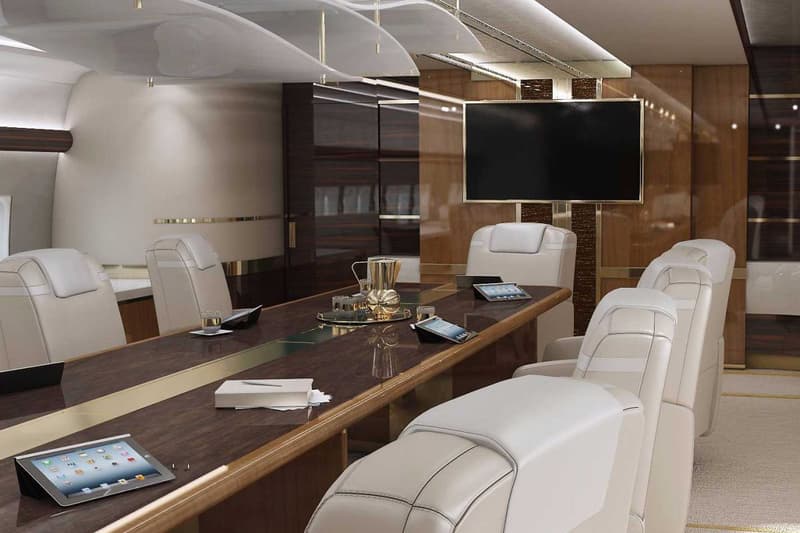 10 of 11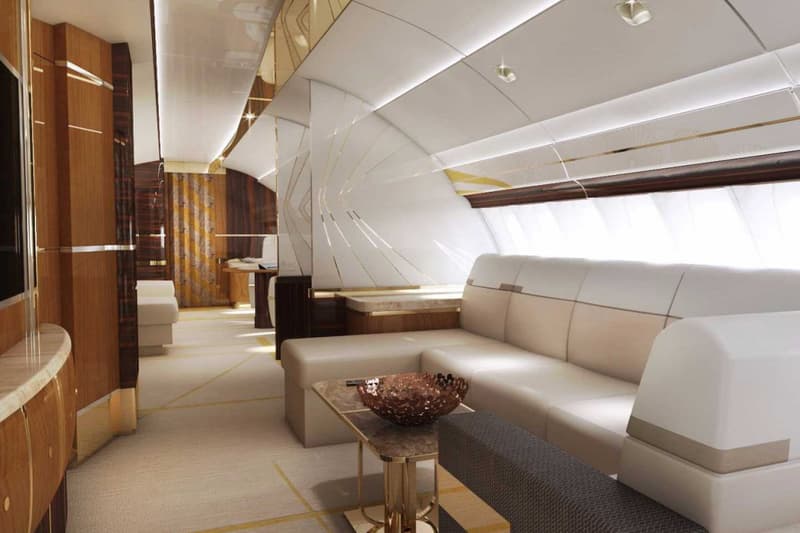 11 of 11
There is a select handful of people in the world for whom even Etihad's $32,000 USD Residence Suite would be the equivalent of coach class. For those people, Boeing has introduced the option of purchasing an entire Boeing 747-8, as one recent client took the liberty of doing, and customizing the world's longest airliner ever built from head to toe. Greenpoint Technologies was the completion center tasked with this mammoth undertaking, outfitting the length of the plane in custom-designed fixtures of the highest quality. Most of the plane's 4,786 square feet of floor space is dedicated to a palatial bedroom, a lounge, an office, and a dining room fit for any five-star hotel that can also double as a boardroom for mid-air war room meetings. The second floor also contains a cozy lounge for more intimate activities. Costing a cool $367 million USD for the plane alone, all we can do is resign ourselves to scrolling through the slideshow above.