Desiigner Hasn't Actually Met His "Broads in Atlanta" in Person
"It's real life, you feel me? I put real-life sh*t in my songs."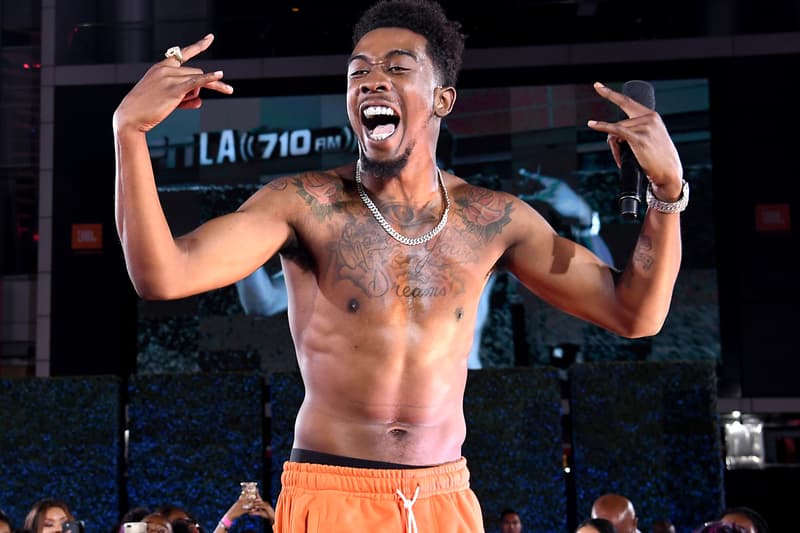 Desiigner has hit the big time thanks to the international success of "Panda," but it turns out that that he's never actually met the "broads in Atlanta" he boasts about in person. In a recent interview with Billboard, the 19-year-old breakout Brooklyn rapper revealed that he's actually referring to a girl he met on Facebook in "Panda." Here's what he divulged:
"I've never been to Atlanta. We never met in person. She just said she was from ATL, so I was like, 'All right — I got broads in Atlanta.' It's real life, you feel me? I put real-life sh*t in my songs."
"Panda" is still enjoying some serious success – the track has peaked at No. 1 on the Billboard Hot 100 and is currently sitting at No. 2 behind Drake's mighty "One Dance." We're guessing that Desiigner will be meeting his "broads in Atlanta" very soon; check out our interview with the "Panda" mastermind here.