Bernie Sanders Made His Own Song, "Feel It In Your Guts"
With lots of help from Sonic Youth legend Thurston Moore.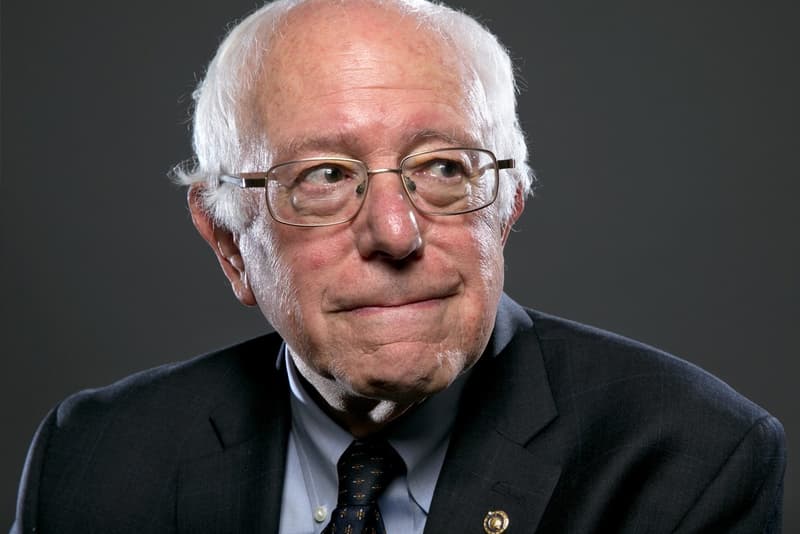 Even if U.S. presidential candidate Bernie Sanders doesn't clinch the Democratic nomination for president, he's definitely the preferred candidate for most high-profile musicians. As Stereogum reports, he now has his very own song as well. Teaming up with Sonic Youth legend Thurston Moore, Bernie Sanders delivers a promotional single in support of his current campaign. The song is entitled "Feel It In Your Guts," and while it only features Sanders in its written credits, it's still pretty impressive for any U.S. politician to team up with indie rock royalty. In order to check the track out, you have to head here and proven you've donated money to the Sanders campaign since yesterday. However, a disclaimer does read:
"NOTE: there is no donation minimum, but we reserve the right to cancel your order if we feel like you're being an opportunistic dick. Dig deep. Feel it in your guts." Moore suggests a $27 donation.