Experience What It's Like to Get Rejected From Berghain With New Simulation Website
Get attuned to the feeling of rejection from the comfort of your own home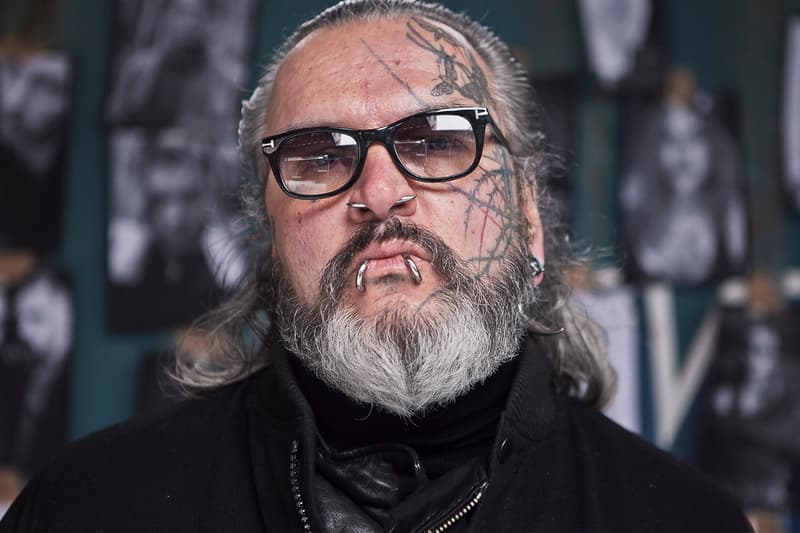 1 of 2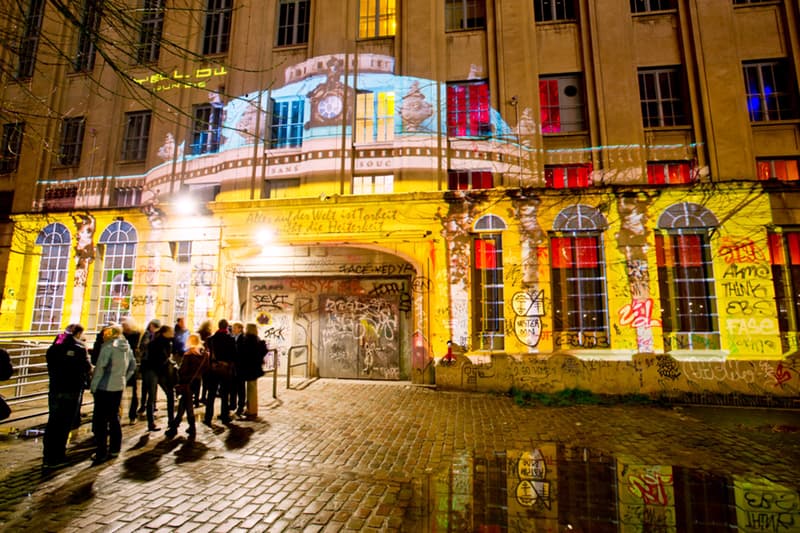 2 of 2
From playful Snapchat filters to high security system measurements, face recognition technology has reached new heights, permeating multiple facets of our daily lives that society doesn't seem to have a problem with. Combining face and voice recognition technology, a new website called Berghaintrainer creates an entertaining experience that simulates what it's like to wait in line for Berlin's infamous Berghain nightclub. Only few have gained access to what's considered one of the world's most exclusive clubs, whose weekend-long parties can begin Friday and run until Monday morning. The club's notorious hard-to-crack entry has also prompted the launch of an app spinoff called Is There A Line At Berghain? (grab it for iOS here) that doesn't really need much of an explanation for what it does.
At Berghaintrainer, users come face-to-face with questions like "Have you been here before?," "Do you know who's spinning tonight?," and "Are you drunk?" from a simulated Berghain doorman (sadly, longtime bouncer Sven Marquardt did not lend his likeness to the simulator); face control then analyzes your body language (and outward level of sobriety) via your computer's webcam and microphone. While most club owners and doormen covet the most "well-dressed" party people to grace their establishments, Berghain's somewhat arbitrary entry rules place more emphasis on the bouncer having final call over a pretentious show of models and bottles.
Try your best at getting into Berghain now over at Berghaintrainer.
Photographer

Rolling Stone