BEAMS Japan Heads to Paris for 12-Day Pop-Up Shop
Parisian fans, take note.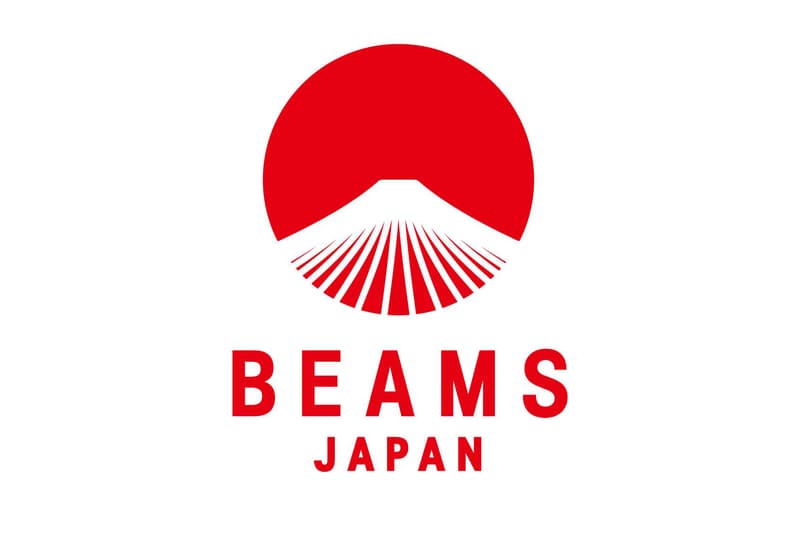 Parisian fans will be happy to hear that popular Japanese label BEAMS will be making its way to Paris for a pop-up shop. Already a huge presence in Asia with stores in Shanghai, Bangkok, Hong Kong and Beijing, the store has been a longtime stalwart in Japanese streetwear. The pop-up store will feature brands such as Loopwheeler, orSlow and Sasquatchfabrix, in addition to BEAMS' Made in Japan line. It will run from June 21-July 2 at the White Coats workshop in the Marais district. Learn more here.
BEAMS Japan Paris Pop-Up
38 rue des Blanc Manteaux
Paris, France