Yasiin Bey Shares New Song & Apology to Scandinavian Fans
Listen to Mos Def's "Dec.99th – N.A.W." here.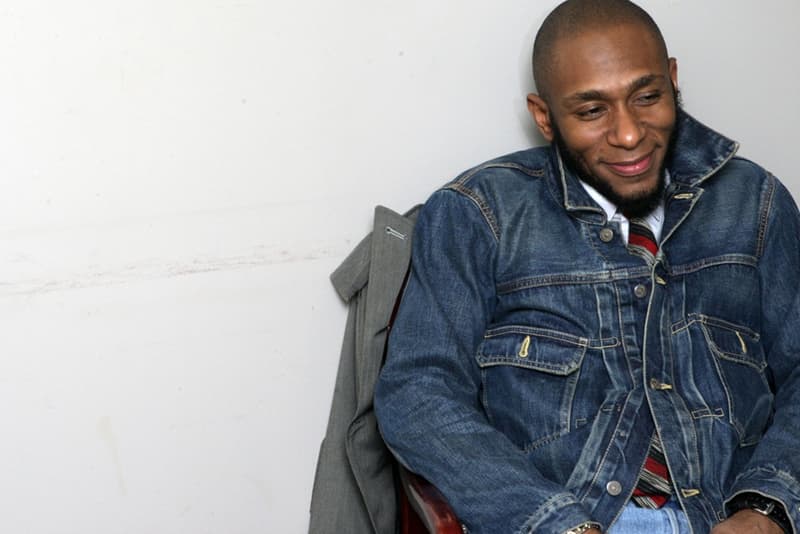 It's been a few months since we've heard from Mos Def aka Yasiin Bey. Back in January, the rapper announced his retirement from music and acting, but plans may just have changed. Yasiin uploaded a message on Soundcloud yesterday, apologizing to his fans in Scandinavia for not being able to perform shows there due to legal issues preventing him from being able to travel. Today, the rapper makes a musical return with a new track in support of the project A Country Called Earth titled "Dec. 99th – N.A.W." Listen to the Ferrari Shepard-produced song below.