iLoveMakonnen Gets At Sound-Alikes in "Sound Like Who?"
Looks like the ex-OVO member is not completely ready for retirement. Who do you think he's referring to?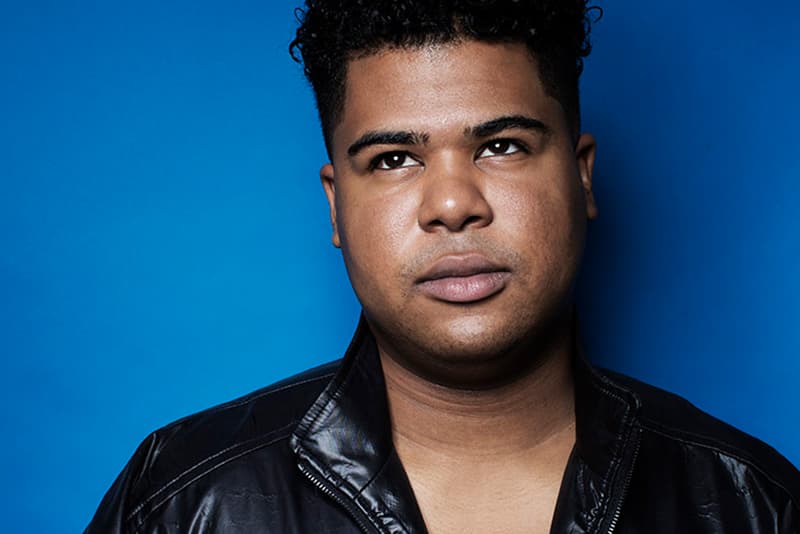 Earlier this week, iLoveMakonnen made an announcement that many interpreted as a contemplation of retirement from music. He complained that in order for him to stay, the ex-OVO rapper-singer has to "diss all these rappers and be negative," and that he doesn't want to resort to that, so he'll "move on." However, Makonnen paradoxically shared a new song today titled "Sound Like Who?," which gets at unnamed rappers for stealing his style. Listen to it below and let us know who you think he's referring to?