BMW Pays Tribute to the Past by Ressurecting the R5 "Hommage" Motorcycle
A bike that set the standard in design.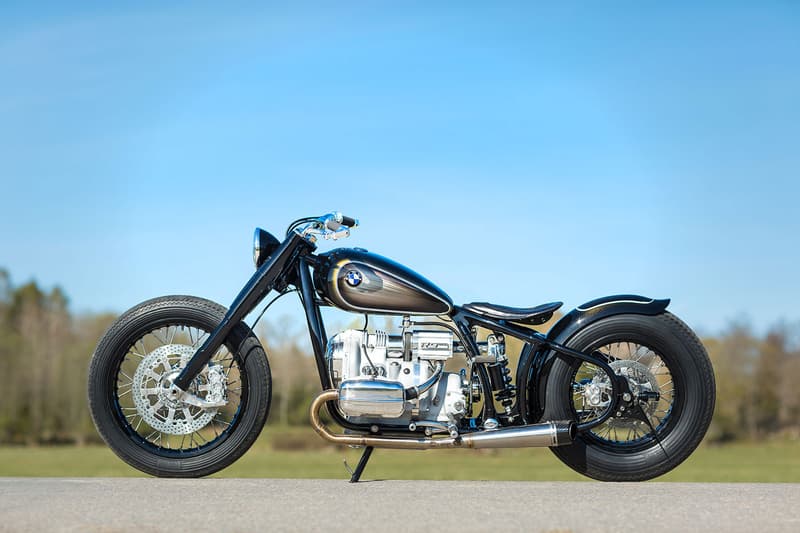 1 of 4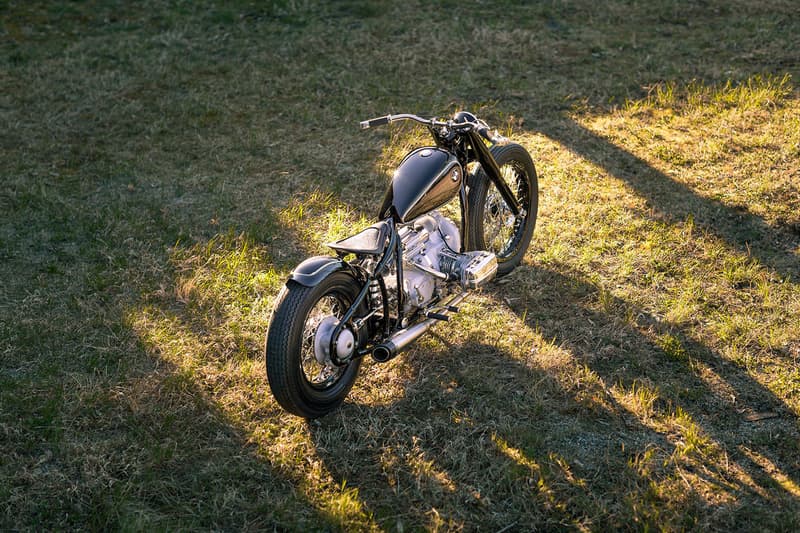 2 of 4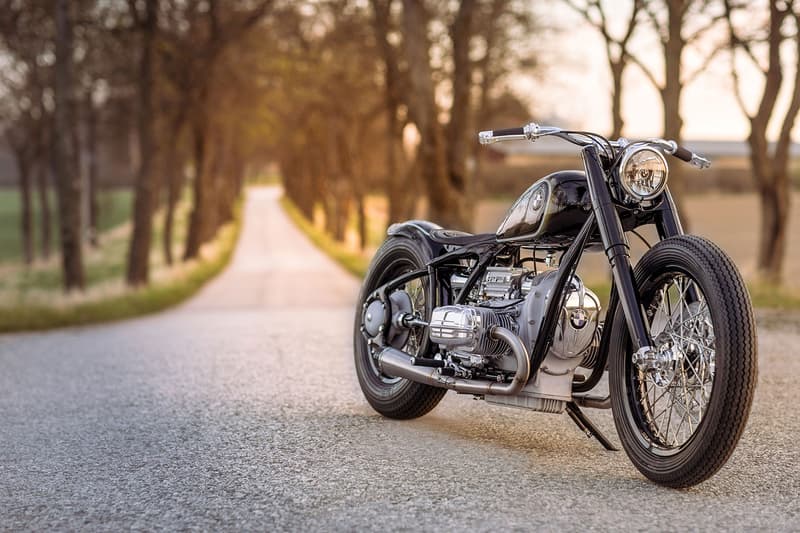 3 of 4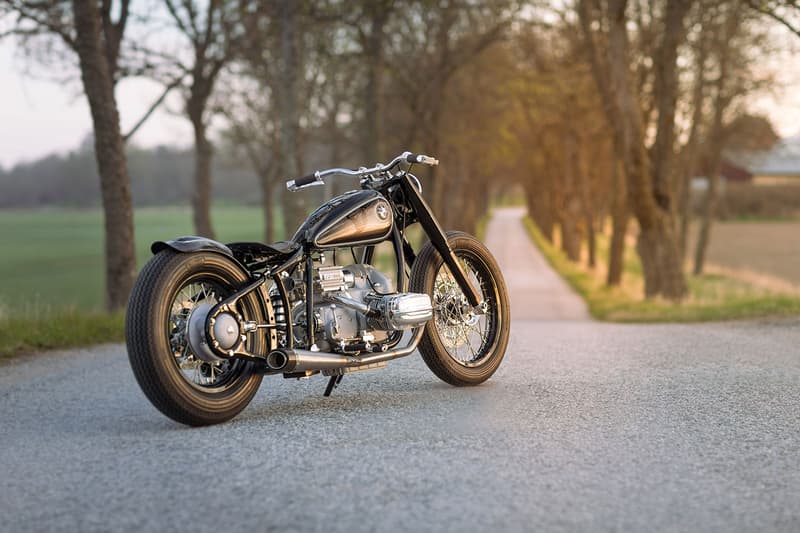 4 of 4
Hot off unveiling the BMW 2002 Hommage reissue, the German automaker is also reintroducing its R5 motorbike. One of the most successful race motorcycles of its era, the R5 set the standard for bike designs from its inception in the 1930's all the way to the 1950's. The R5 Hommage fuses historical motorbike design with modern additions, crafted entirely by hand and fitted with a two-cylinder boxer engine. Constructed in partnership with the brothers Noren and BMW's Motorrad team, the bike is a beautiful vehicle and will be on display at the Concorso d'Eleganza Villa d'Este at Italy's Lake Como.