Carlos Serrano Mixes Together Zayn & Lana Del Rey for "Money Power Pillowtalk"
Powerful.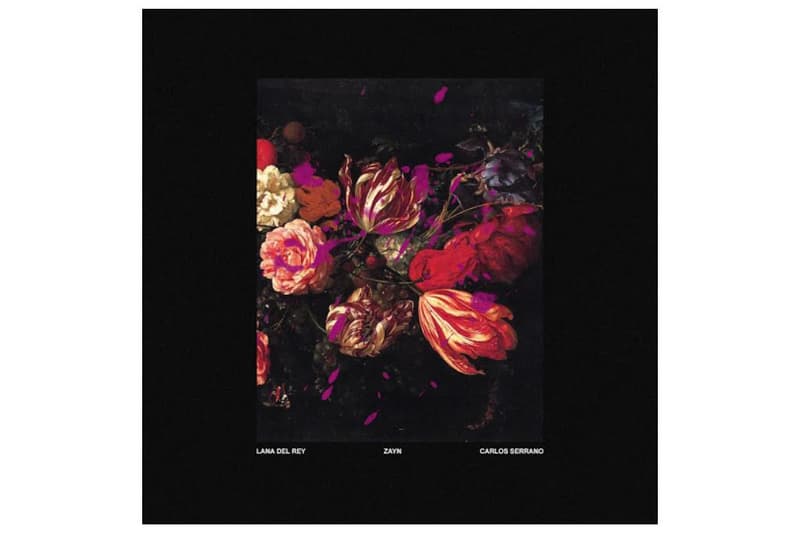 Carlos Serrano continues his years-deep streak of seamless blends. With Zayn as popular and relevant as ever, Serrano directs his sights towards the former One Direction star's debut solo single "Pillowtalk" for his latest production. Uniting the sounds of "Pillowtalk" with the darker-toned, gloomy aesthetics of Lana Del Rey's "Money Power Glory," Carlos Serrano creates an entirely different beast: "Money Power Pillowtalk." Breaking down today's release, Serrano explains:
"As a big fan of the original Zayn track I wanted to add a darker, more emotional vibe to it. I believe combining Lana Del Rey achieves that and really brings out the emotion of "Pillowtalk". Would definitely love to see these two artists collaborate at some point."
You can stream Carlos Serrano's mix of Zayn and Lana Del Rey below.