Social Media Responds to the Announcement of NBA Jersey Ads
Not too far from the truth.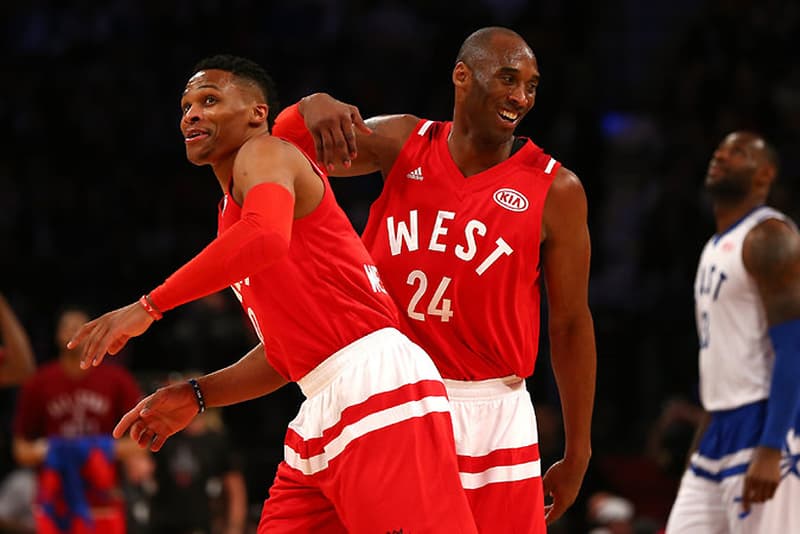 For the 2017-2018 season, the NBA's 30 teams will not only feature Nike branding, as the Association has announced the launching of a three-year pilot program where teams will be responsible for selling their own uniform sponsorship. The Association estimates the program would result in $100 million USD revenue a year, with teams hoping to make $4-6 million USD per year from brand partnerships. The sponsor patches will measure out to 2.5 inches by 2.5 inches and be positioned on the upper left chest of the jersey. The 2017-2018 league will also be Swoosh's first time as the league's official uniform provider, adding its logo on the right chest area. While other sports teams in different categories around the world wear sponsor logos on their jerseys, this form of upfront advertising is less common in American sports leagues with Major League Soccer and WNBA being the few examples.
In response to this affirmation, various social media outlets have worked up various mock-ups as to what they think the jerseys may look like. While some examples are rather ridiculous, it may not be too far from the truth. What do you think of the announcement? Sound off in the comments below.
Can't wait for the NBA jersey ads to start next year… pic.twitter.com/TvQwjABuNJ

— Troy Osinoff (@yo) April 15, 2016
New NBA jerseys about to look like pic.twitter.com/LVfPD2le2v

— NBA Central (@TheNBACentral) April 15, 2016
NBA jerseys with ads pic.twitter.com/OShGrgFJ26

— NBA Central (@TheNBACentral) April 15, 2016