J. Cole, Chance The Rapper, Pusha T, DJ Khaled & More Meet President Obama
To talk about criminal justice reform.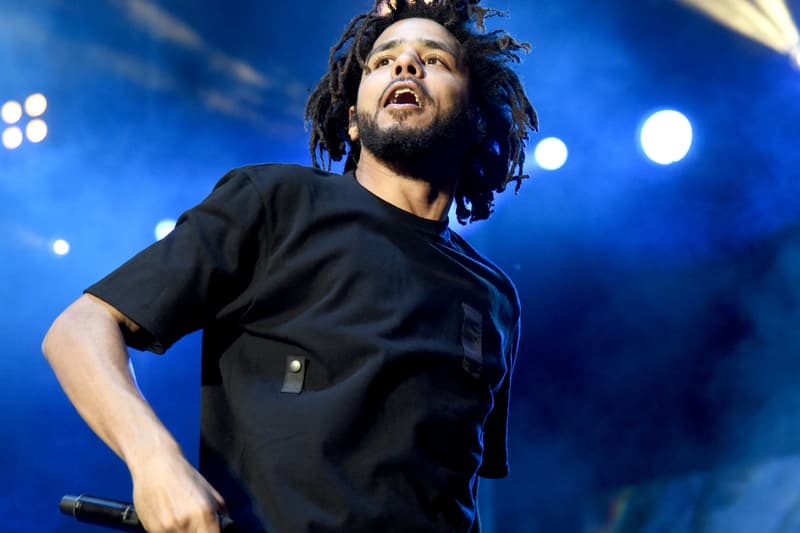 President Barack Obama met with several influential artists earlier today at the White House earlier today to talk about criminal justice reform and the My Brother's Keeper initiative. Those who were invited include J. Cole, Nicki Minaj, Chance the Rapper, Rick Ross, DJ Khaled, Pusha T, Alicia Keys, Common and Ludacris. The initiative aims to "address persistent opportunity gaps faced by boys and young men of color and ensure that all young people can reach their full potential" and artists were selected because they "found ways to engage on the issues of criminal justice reform and empowering disadvantaged young people across the country." Check out a few photos and clips below.