This Razor Is Meant to Last You a Lifetime
It's covered by warranty if it doesn't.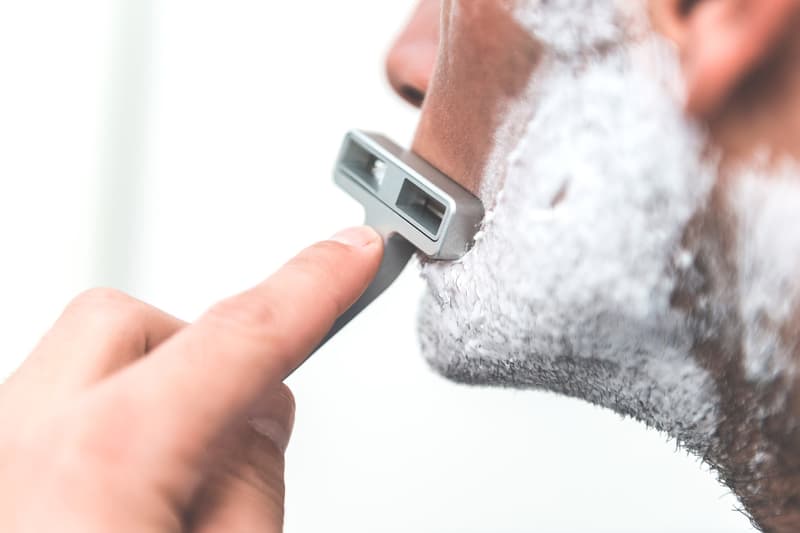 1 of 2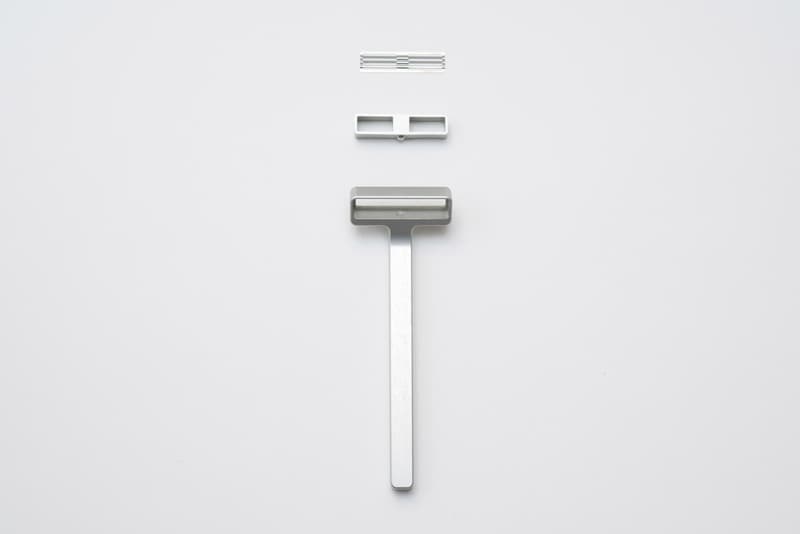 2 of 2
A staple item in a man's hygiene regimen is the razor. Over time, the razor has been upgraded and decked out with all sorts of new ergonomic functions. But now, RZR Razor is looking to turn that around. Stripping down the razor to only its essentials, there is no ball-like joint; instead it relies on your own brand and wrist to follow the contours of your face. Constructed of premium-quality metal alloy blades, they are placed on the other side from what people are normally used to for greater control. With no moving parts and a titanium handle, the product is intended to last you a lifetime, with a warranty to prove it. Head over to the RZR Kickstarter to learn more.