Luka Sabbat Is Fashion's Favorite New Influencer
Tom Ford provided him with a prom suit.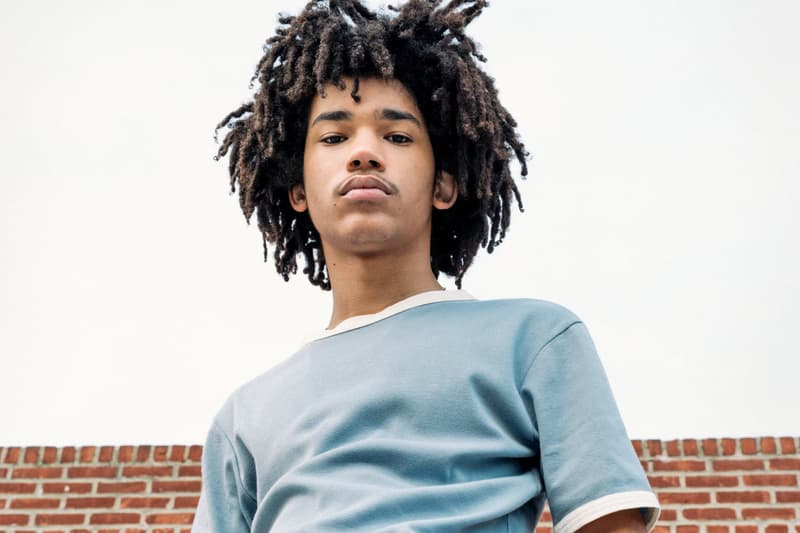 Luka Sabbat may be a newer name in fashion, but the 18-year-old has been a social media sensation for awhile now. Occupation wise, Sabbat is a model, having been discovered while on his way to buy video games. He's modeled for the likes of Tommy Hilfiger, Hood By Air, adidas and of course, for Kanye. But in a world where social media influence reigns supreme, Sabbat's job is much more than just modeling. The New York Times writes about Sabbat's growing influence, and ensures us all that we will be seeing a lot more him in the near future.
"I never thought about fashion that much," Mr. Sabbat said. "I was way more into hip-hop or playing video games or sleeping than modeling." The word "model" does not quite encompass the varied reasons Mr. Sabbat has evolved into something more compelling — an "influencer,'' and among the more persuasive ones around.

Better still, from the perspective of the corporate types he has links to, he has a knack for making costly luxury goods look essential somehow to the maintenance of cool. Among the silver rings that barnacle his left hand is a $600 design from the "Rock" collection created by the Florentine jeweler Monini Gioielli that features a cluster of tiny skulls, each of whose eye sockets glisten with black diamond chips.

"My style is, I don't know, Fear of God, Off White, Rick Owens, Martin Margiela, Haider Ackermann, Supreme, a combination of vintage," Mr. Sabbat said. "I've been really into Saint Laurent for a minute, and when I posted a picture of myself in the Chelsea boots, people started D.M.'ing me right away, and I got mad kids to wear the boots."

Back when he began experimenting with social media, Mr. Sabbat said: "I was blind to it, my influence. But for some reason, people were really into me. I don't know why."