Here's What Went Down Behind the Scenes of Rihanna's "Needed Me" Video
Rihanna learns how to shoot a gun.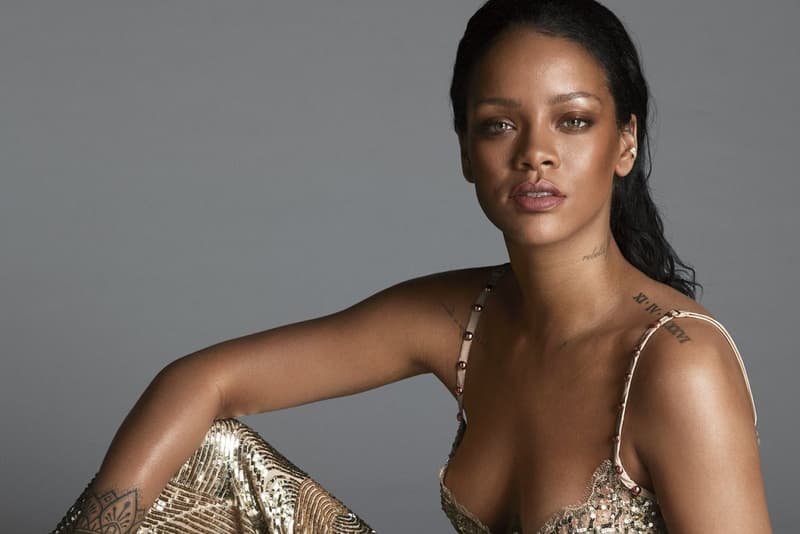 As she always does, Rihanna made a pretty significant impact when her latest music video for her new Anti single "Needed Me" dropped last week. Directed by Harmony Korine, the visual featured a very scantily-clad Rihanna going gangster and indulging in some gunplay, as well as plenty of NSFW, revealing shots. Now, some behind-the-scenes footage from the video shoot has emerged. The clip features Rihanna at target practice and more. You can check out the series of vignettes here.