This A$AP Ferg Interview Sheds His Traplord Layers to Reveal Darold Ferguson Jr.
'Always Strive and Prosper' tells the story of his outstanding-yet-complex life.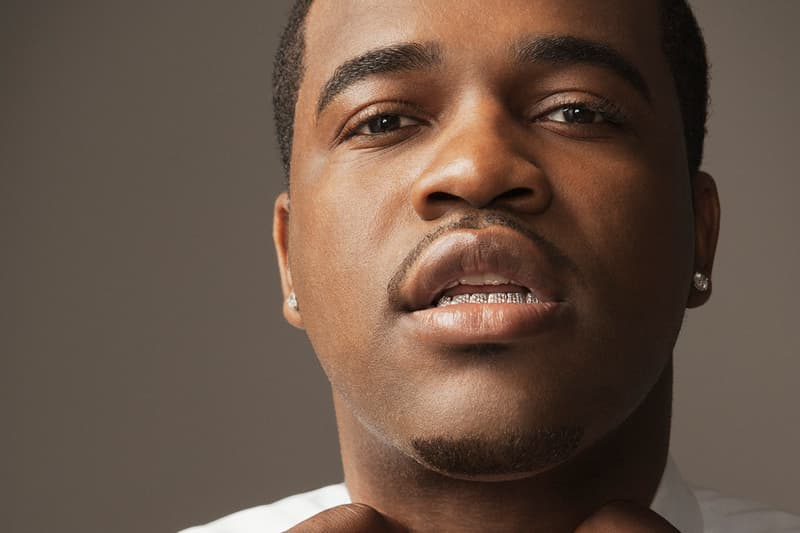 Harlem's own A$AP Ferg is more than just quirky lines along with catchy melodies; his latest project Always Strive and Prosper presents his true self that many haven't been introduced to, as revealed in a new interview with GQ.
Fergenstein's recent album delivers an autobiographical story that paints a vivid picture through sound. Dating back to the days of "Shabba," A$AP Ferg always managed to stand out in comparison to his A$AP Mob counterparts whether it be via style or overall mindset. He's known to close friends and blood relatives as Darold Ferguson Jr., the young creative who had a passion for fashion before the music industry called his name. With Ferg's inventive mind being dedicated to pressing T-shirts with his late father and also developing his own brand of belts, rapping was a skill but not a priority for the alum from Manhattan's High School for Art and Design. A$AP Ferg already has his eye for design and refused to let anything hold him back but the curiosity of the next step led to the creation of the Ferg we know today.
His sophomore album Always Strive and Prosper reflects the vibe of an autobiography with songs that relate to personal experiences, wins, losses and lessons learned. He followed the footsteps of fellow A$AP Mob member A$AP Rocky in his own right; not playing the sidekick, but taking on the role of the observant and creating his own route. Stemming from the way his parents used to dress him growing up, while others went right, Ferg went left. While many wore the new Jordans that came out the week before, A$AP Ferg would lace up a pair of Rick Owens sneakers. These examples are just samples — you'll find A$AP Ferg open the window to his life via tracks such as "Grandma," "Let You Go," "Beautiful People," and the rest of its unique selection.
You can read the full GQ story of Ferg and his complex life here.