Pharrell's RAW Gallery @ G-Star Headquarters, Amsterdam
There's more ways to create denim than you think.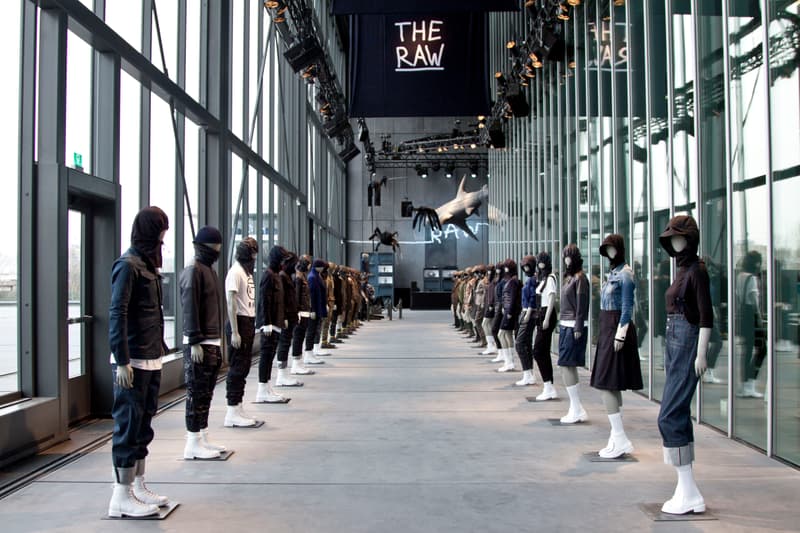 1 of 16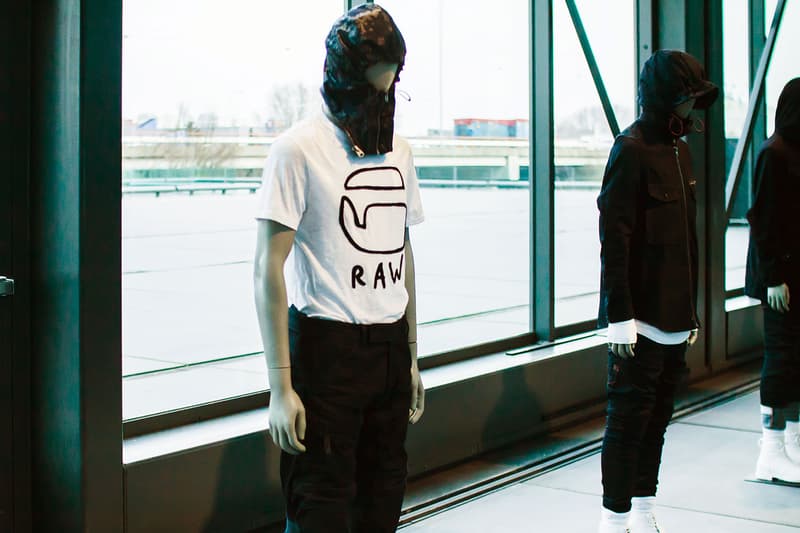 2 of 16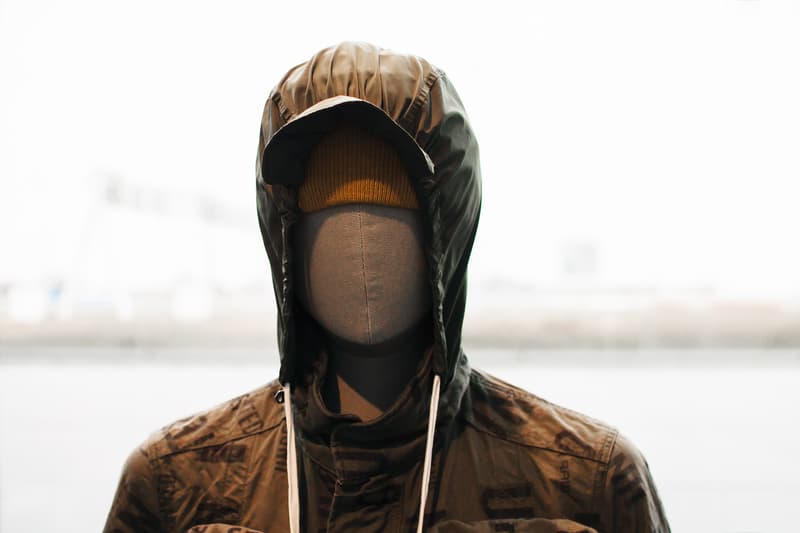 3 of 16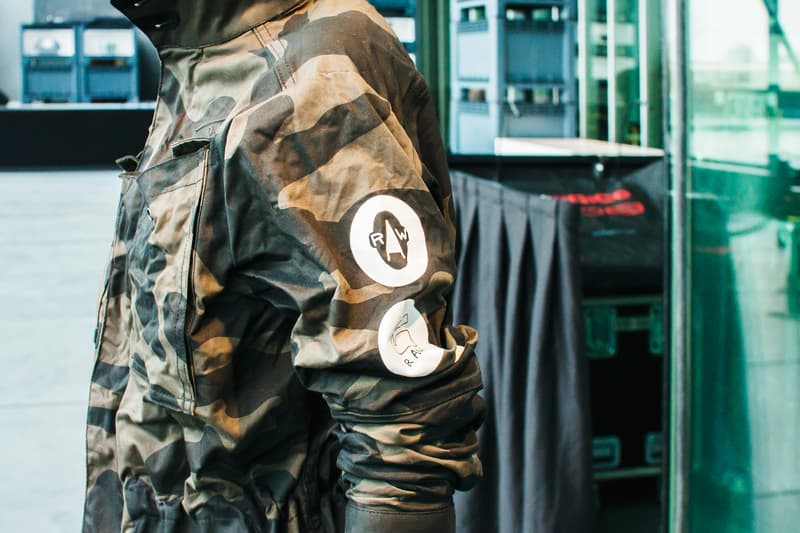 4 of 16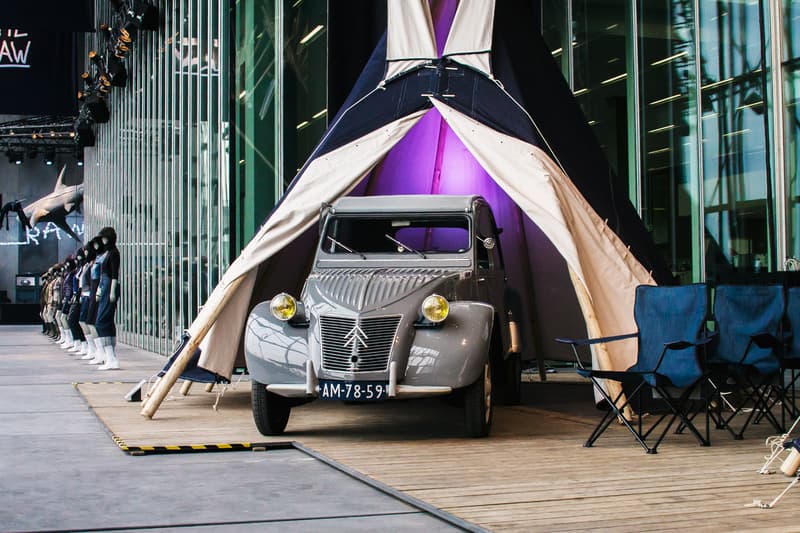 5 of 16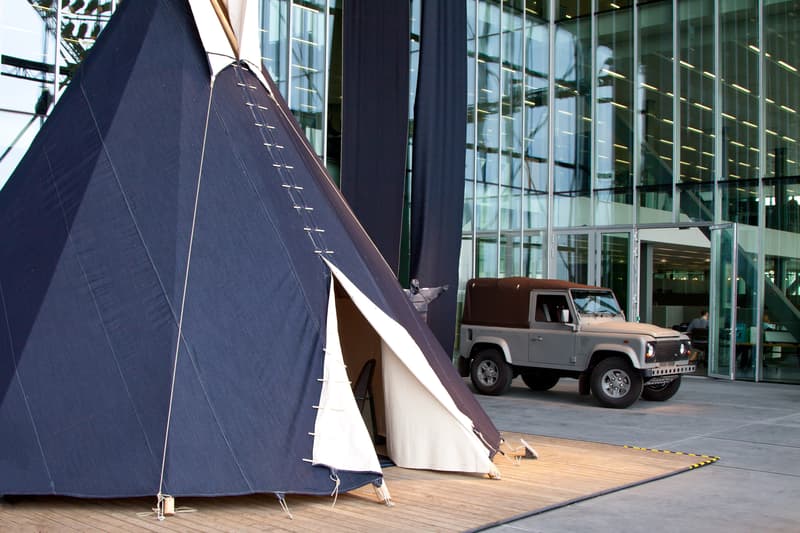 6 of 16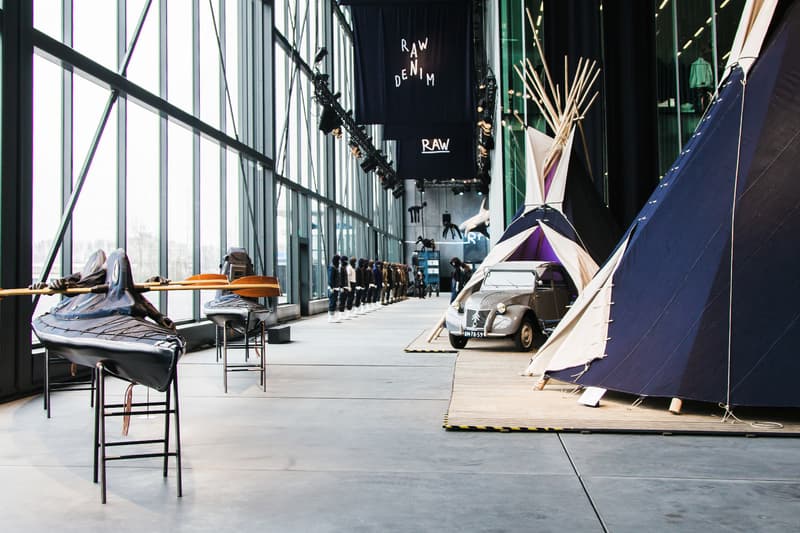 7 of 16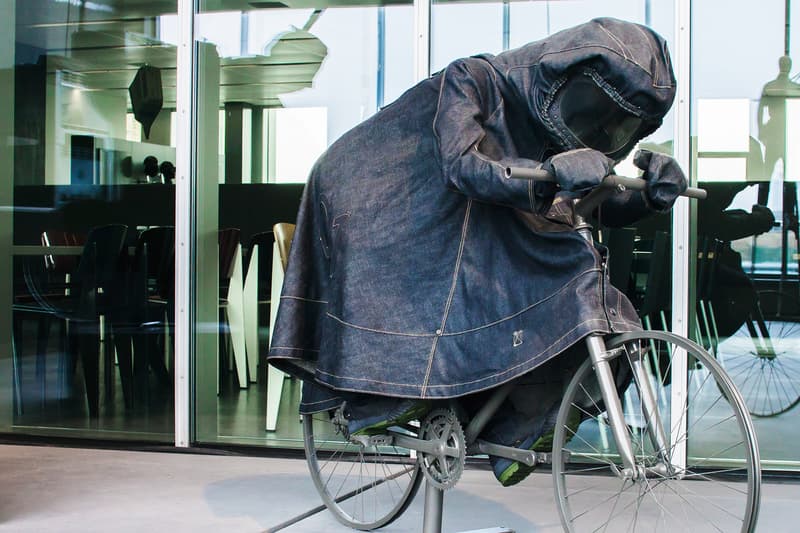 8 of 16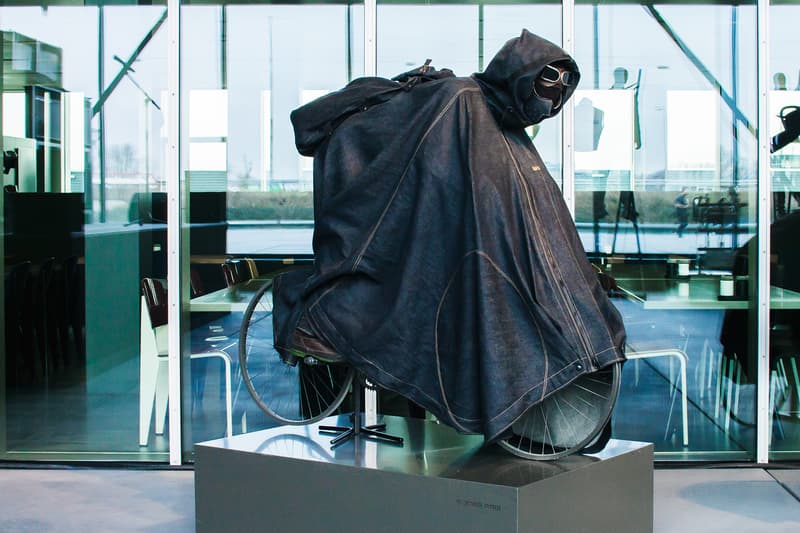 9 of 16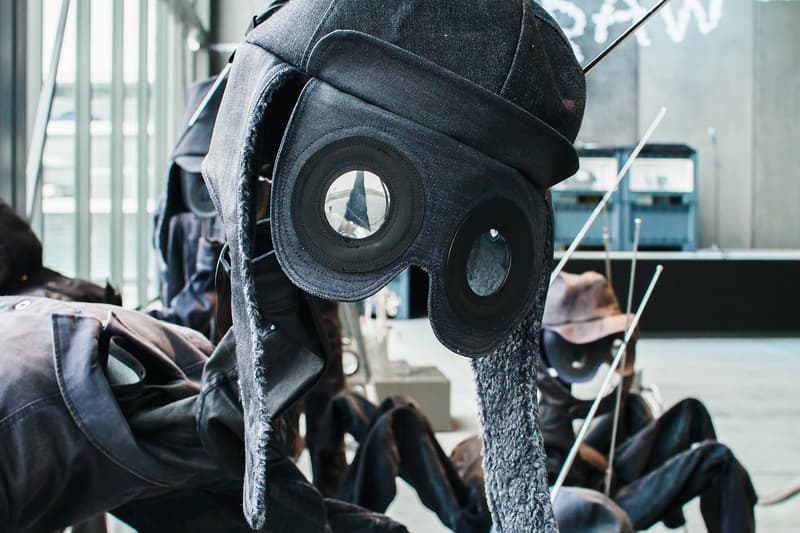 10 of 16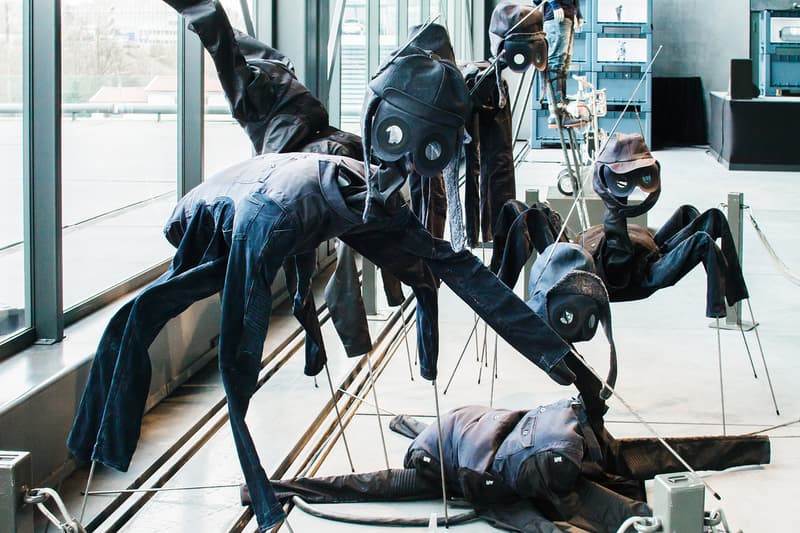 11 of 16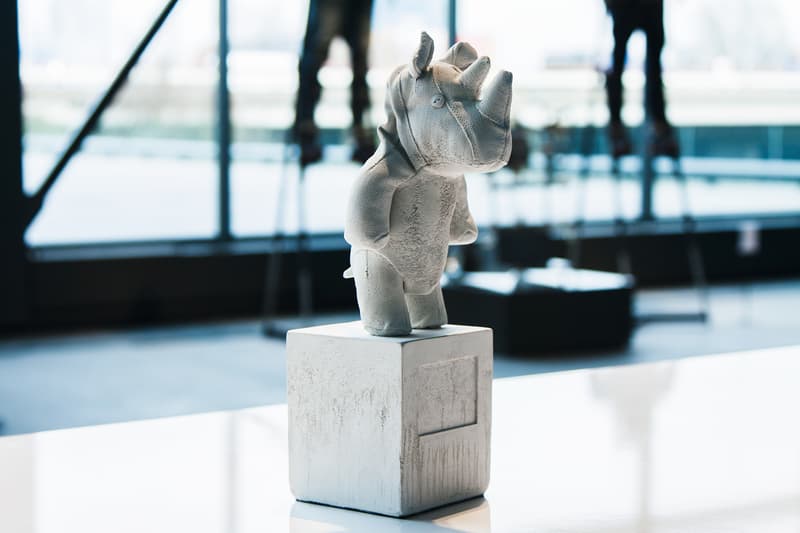 12 of 16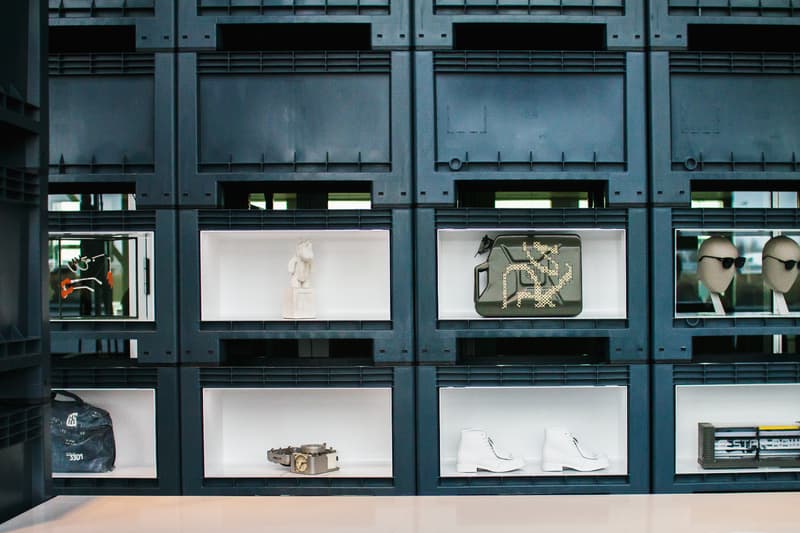 13 of 16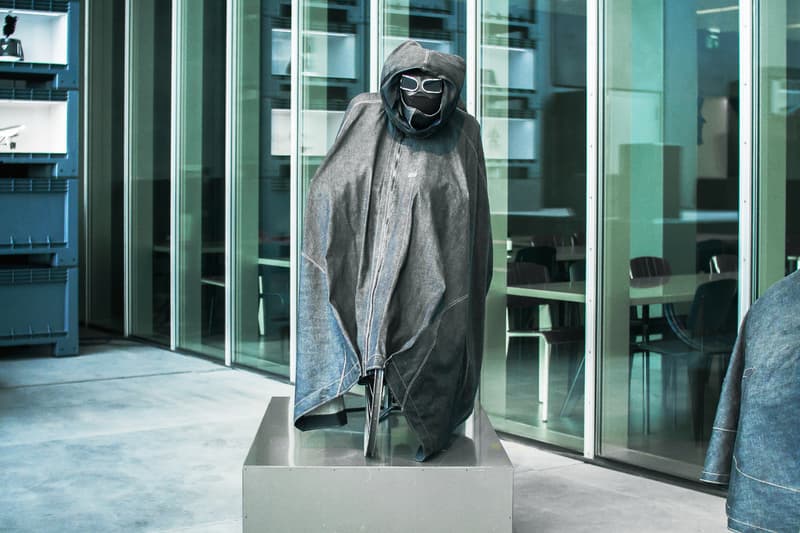 14 of 16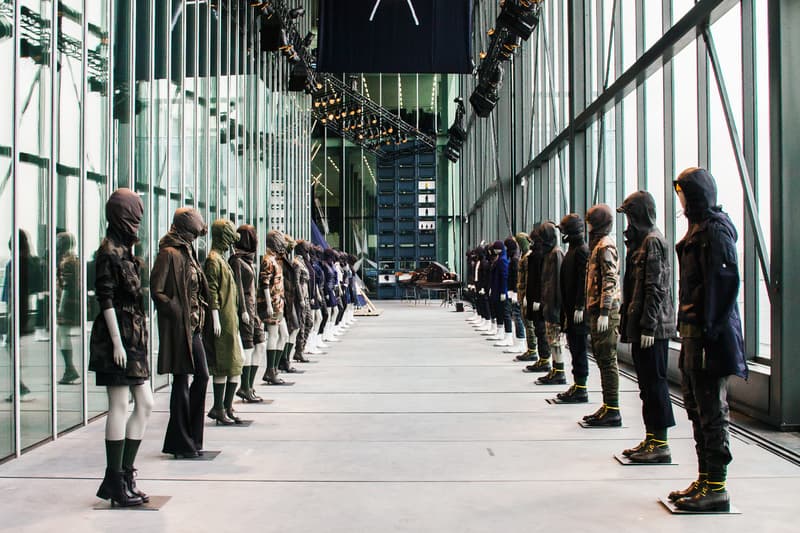 15 of 16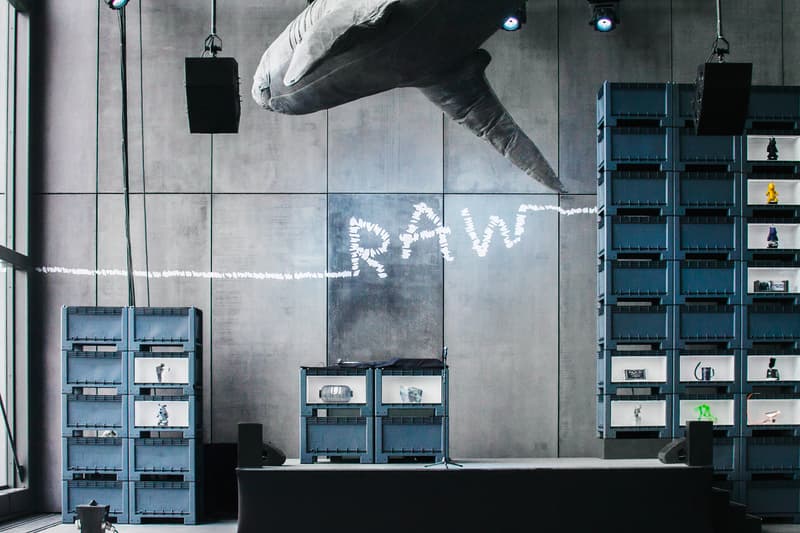 16 of 16
Creative mogul Pharrell was recently announced as co-owner of acclaimed Dutch denim brand G-Star. As "Head of Imagination," Skateboard P will continue to collaborate with the longstanding imprint on innovative ways to create denim. His latest undertaking, RAW for the Oceans, features a collection crafted from unused plastic, as fibers are broken down, spun into strong core yarn, and reconstructed with cotton to create Bionic Yarn. Here, we take a look at the RAW Gallery at G-Star's Amsterdam headquarters, an initiative in ode to the intersection of fashion and functionality. Mannequins are clad with the latest technical RAW apparel, while conceptual renderings inspired by the HQ's denim archive show the various ways in which the sturdy warp fabric can be adapted to age-old sporting designs. Amongst the installations, a grandeur denim teepee is situated in the center, a construction which displays Pharrell's intrepidity to toy with denim as he pleases. Check out the recap images of the RAW Gallery above and share your thoughts with us.
Pharrell's RAW Gallery
G-Star Headquarters
Joan Muyskenweg 39
1114 AN Amsterdam
Netherlands