Apple May Be Looking to Release an All-Glass iPhone Next Year
In an effort to distance itself from competitors.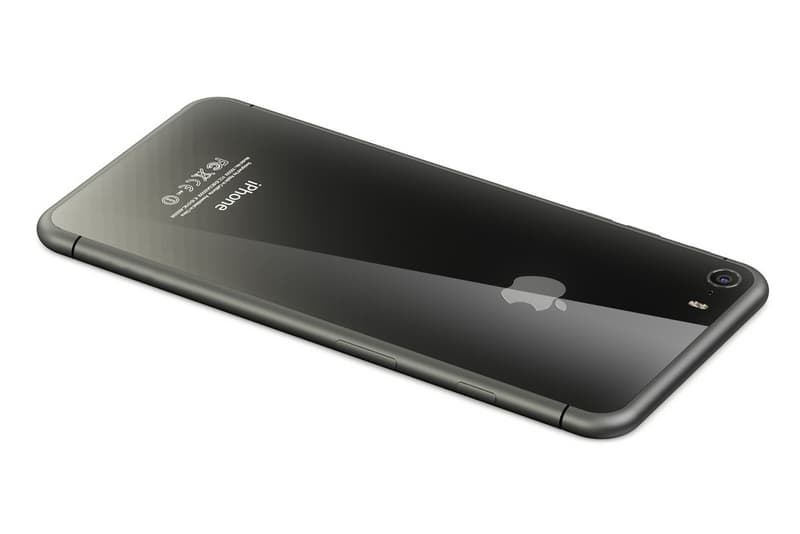 A new report by reliable Apple analyst Ming-Chi Kuo claims that the tech giant is looking to give the iPhone a major design overhaul in 2017, in an attempt to distance itself from competitors who have started to adopt similar aluminum casings. The iconic design will be ditched in favor of an all-glass enclosure outfitted with an AMOLED display, which is said to be thinner and lighter in order to compensate for the slight weight increase of the glass exterior. Apple previously used glass for the front and back of the iPhone 4 and 4S models, but they were held together with a stainless steel band. Stay tuned for more developments on our site.