McDonald's Is Now Offering Unlimited Fries
Supersizing to new levels.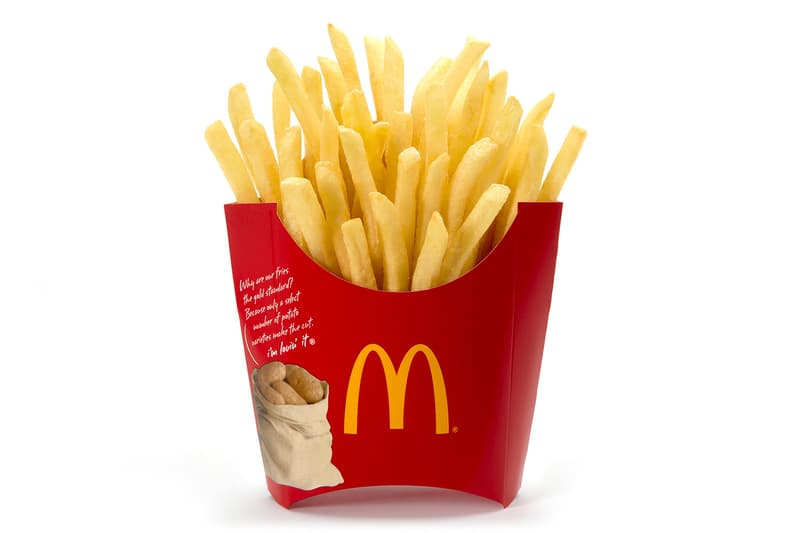 A McDonald's location in Missouri has been receiving a lot of attention for one of its forthcoming menu options — unlimited fries. According to Fortune, the fast food giant's St. Joseph location, which is currently undergoing extensive renovations, will be offering this astounding deal to its patrons when it opens up this coming July, along with other features such as customizable burgers and chicken sandwiches. Additionally, hungry customers will be served at their tables rather than having to wait by the counter for their orders. Unfortunately, this deal will only be available at this particular location, so start making your travel plans to this unlikely corner of the country.