Celebrating Vans' 50th With the Dawn of an Era
A dissected look at the timeless and iconic Vans Era.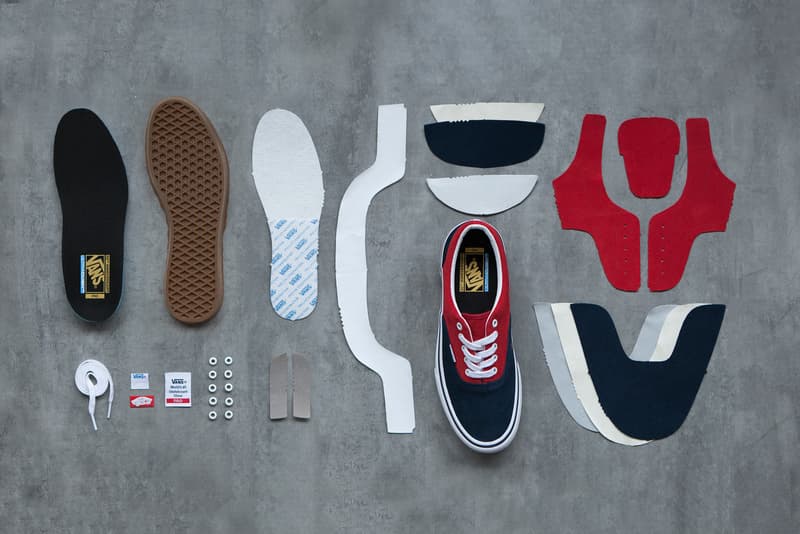 1 of 5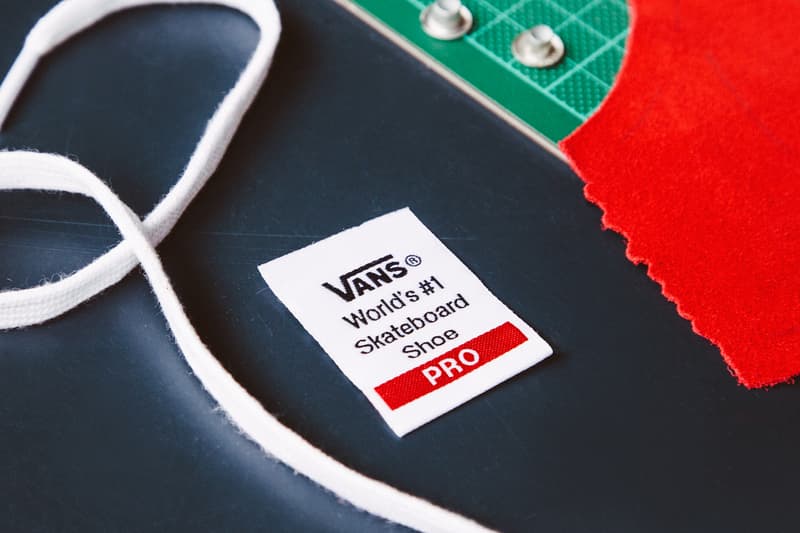 2 of 5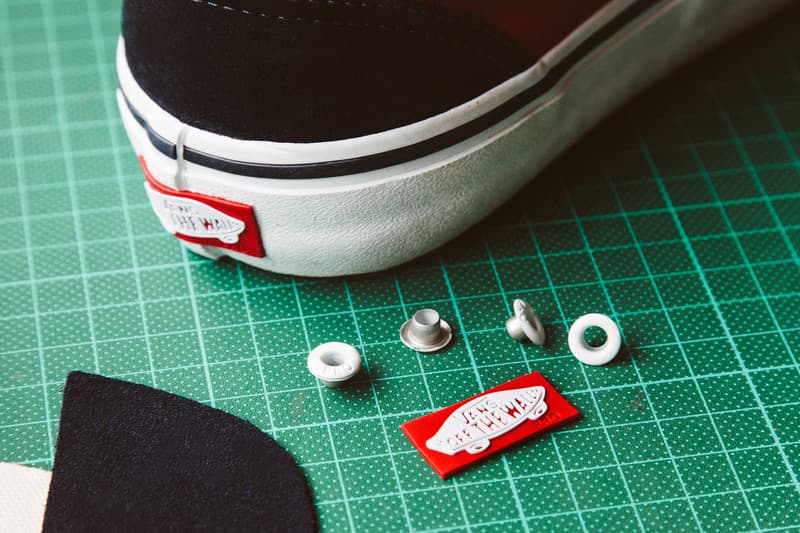 3 of 5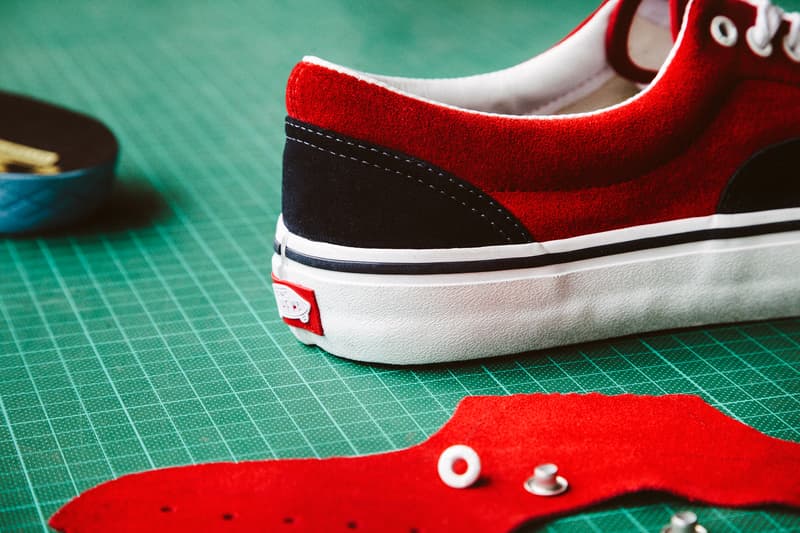 4 of 5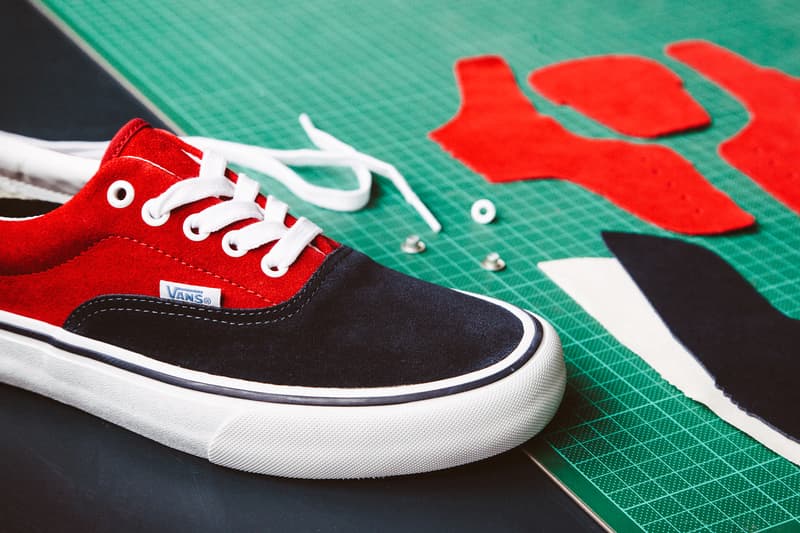 5 of 5
Since 1966, Vans has embedded itself in the very DNA of American culture through footwear. Although originally crafted as a casual shoe brand with an emphasis on a durable vulcanized rubber sole unit, the lifestyle footwear company has become a sports staple — especially in skateboarding. Almost everyone owns, or has owned a pair of Vans at one point in their lives — and there's a very high chance that it was the Era. A classic, low-top design, the Era emerged as the "#95" in 1976. Its design was a modification of the already classic Vans Authentic by none other than legendary Z-Boys skateboarders Stacy Peralta and Tony Alva. They added enhanced collar padding and a heel cap for added stability, making it the first shoe designed by skaters for skaters.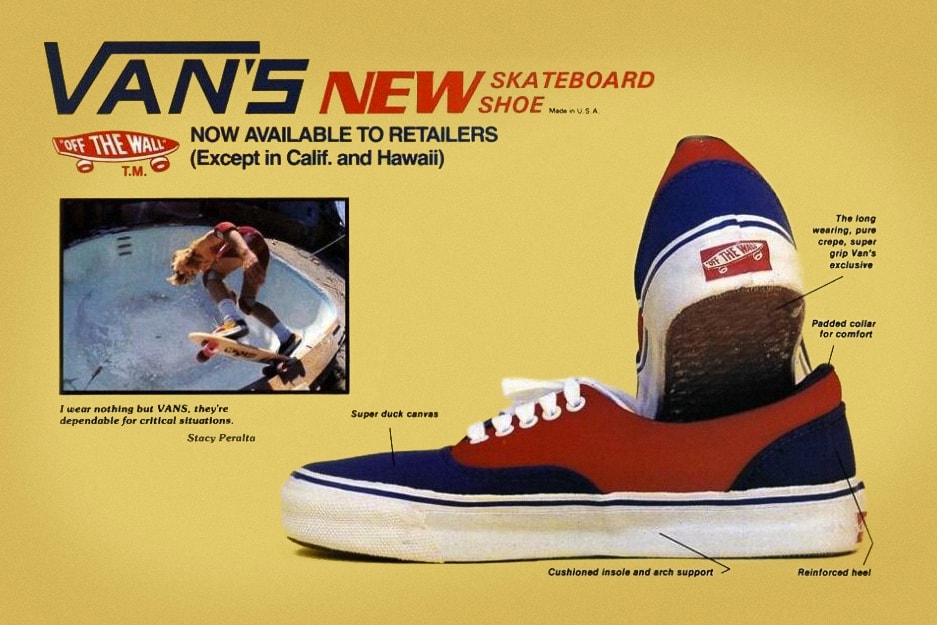 The Era led to the launch of Vans' ever-popular and recognizable motto,"Off the Wall." The shoe itself was a trailblazer, celebrated for its enhanced ankle cushioning that shielded from injuries, extra padding that made the shoe more durable and the iconic vulcanized rubber no-slip sole. The Era solidified Vans' involvement in the skate community, while skaters were purchasing the shoes in flocks. Many local skaters in the Santa Monica area then started customizing the shoe with their own fabrics, which led to the first collection of colorways — navy/red, navy/yellow and beige/brown.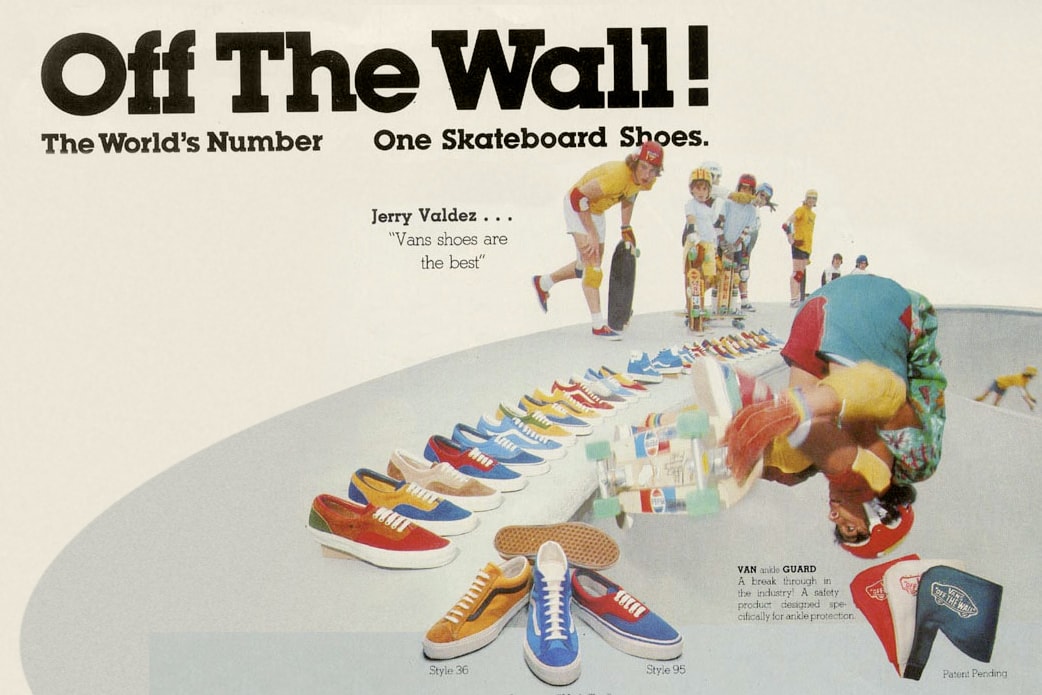 The Vans Era undeniably made a mark on skateboarding. As more skaters were moving out of sidewalk skating into pool skating, the Era was their obvious choice of footwear. Alongside other advancements in the sport such as grip tape, urethane skateboard wheels and performance shoes, skateboarding was flourishing. As the sport grew, Vans grew alongside it and began sponsoring young skaters who would eventually become household names. Don't be mistaken though, despite the Era's roots in skateboarding, the shoe became popular in other sports such as BMX and is regularly seen and worn as a lifestyle shoe.
1 of 2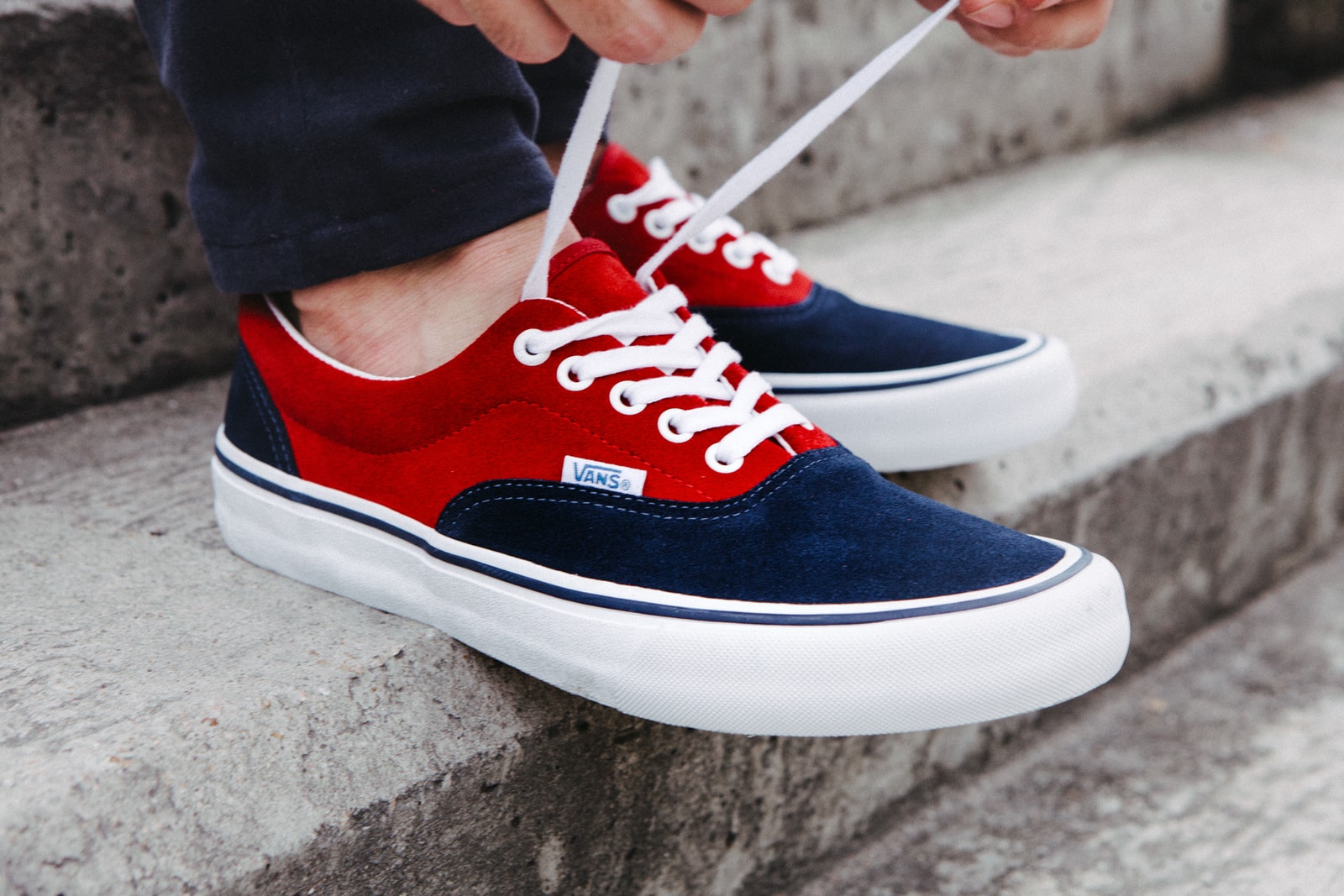 2 of 2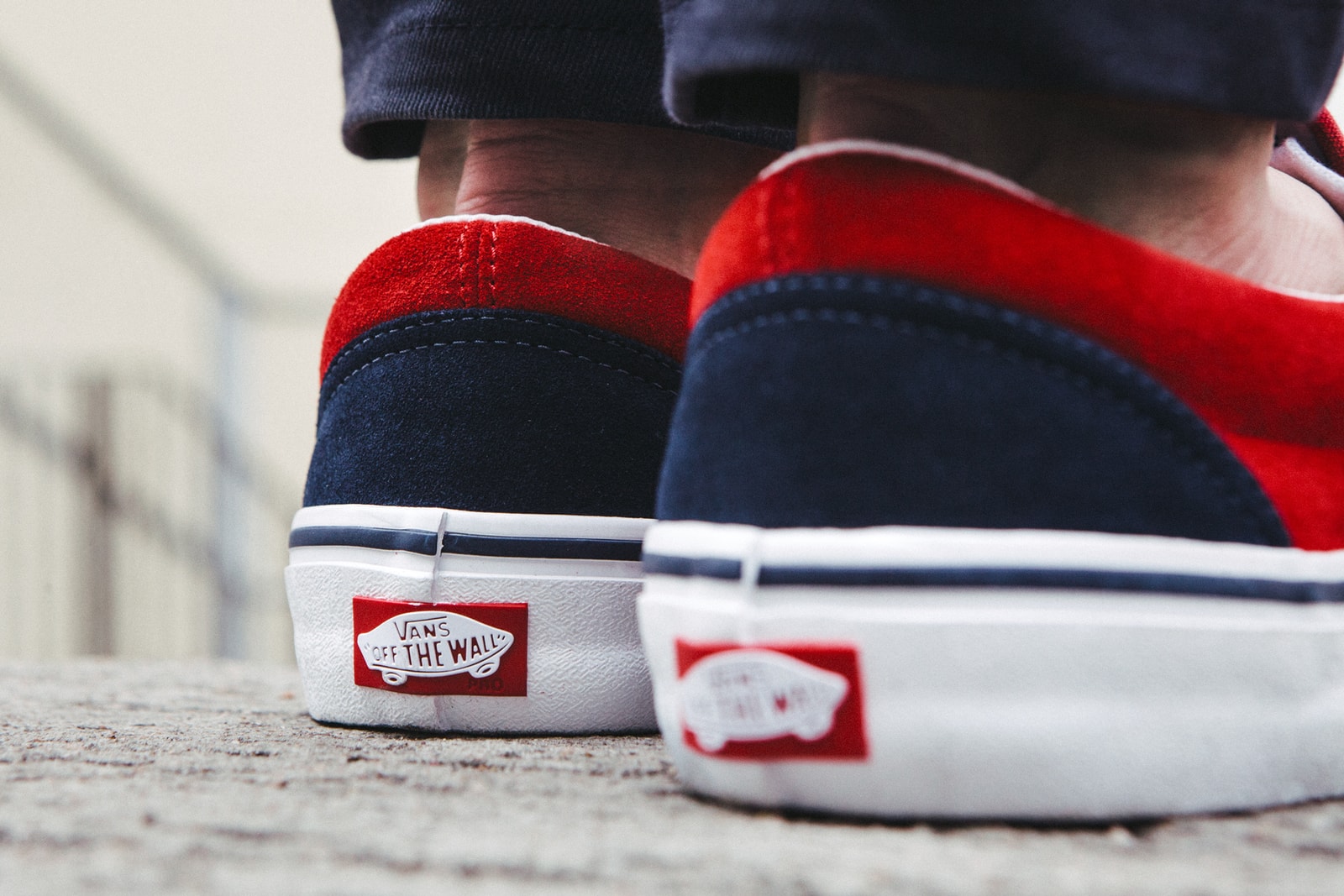 For its 50th anniversary, Vans is commemorating the Era's legacy by updating the classic colorways with modern touches alongside the Era Pro model. Playing up the characteristics that made the shoe famous — its durability and cushioning, the Pro version is decked out with Vans' UltraCush HD and DuraCap technologies. The former is a polyurethane-based footbed that keeps the foot close to the board but stays cushioned and won't pack down. The latter is a rubber reinforcement overlay in high-wear areas, designed to withstand rough rides. With its new and modern updates, Vans is ensuring that the classic Era stays "Off the Wall."