The World's Most Bike-Friendly Office Has an Indoor Bike Path
There's nothing like a bike ride around the office to clear the mind.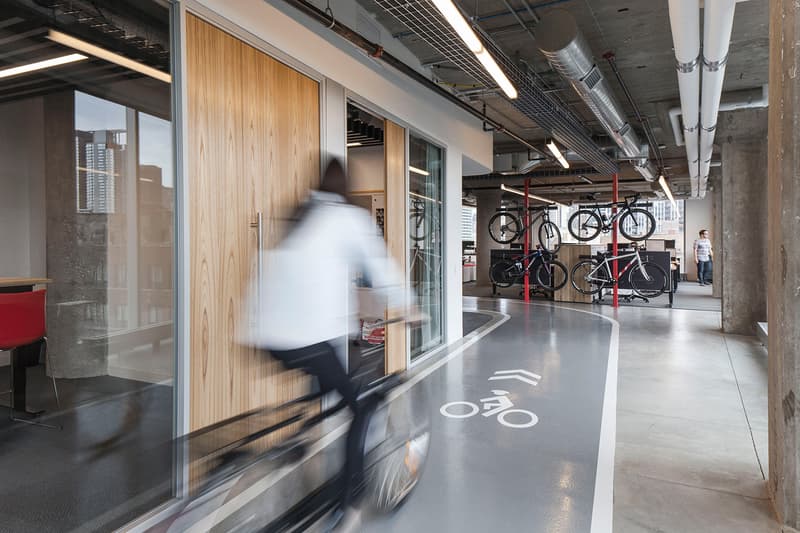 1 of 10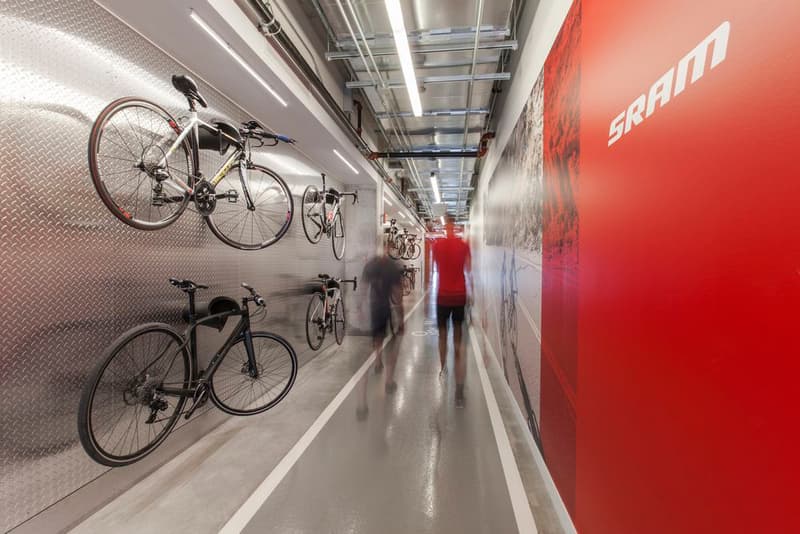 2 of 10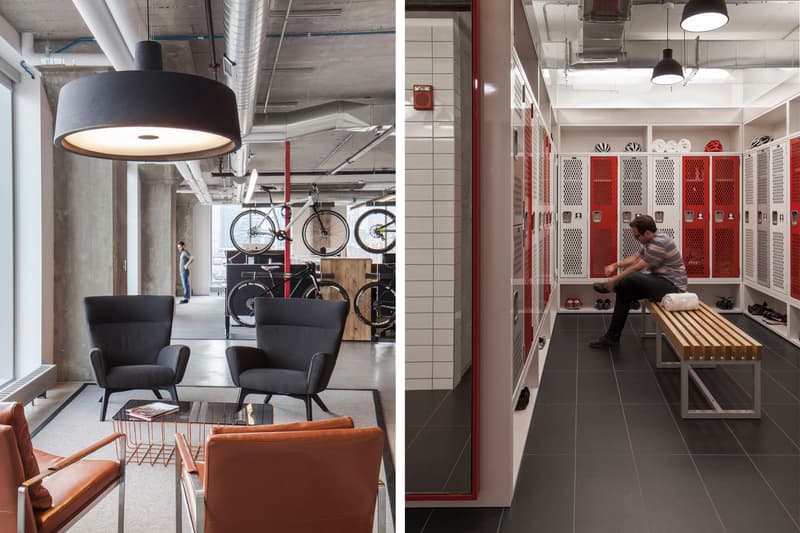 3 of 10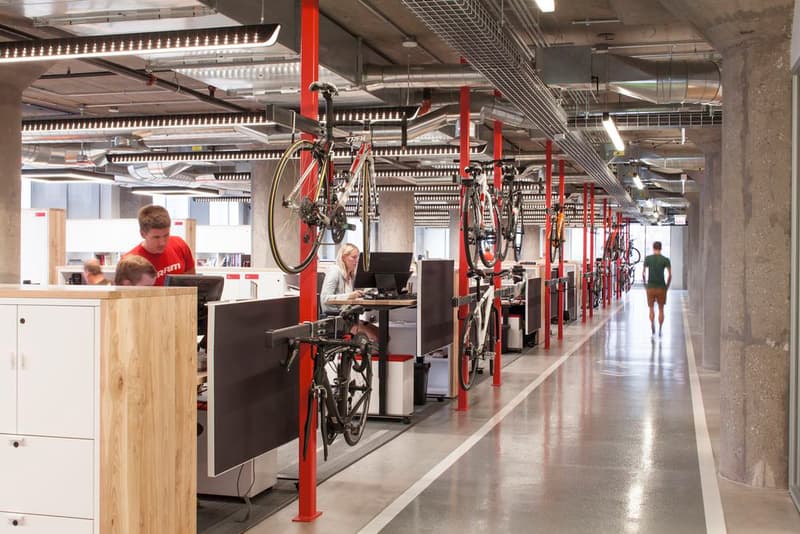 4 of 10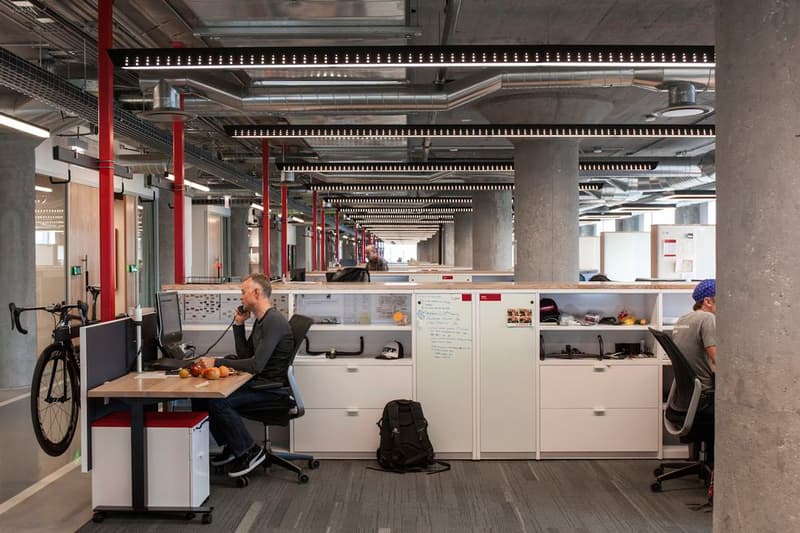 5 of 10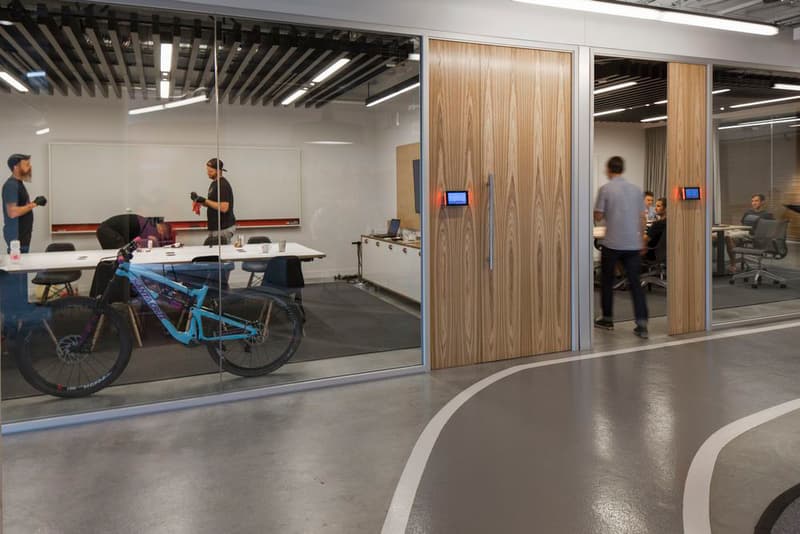 6 of 10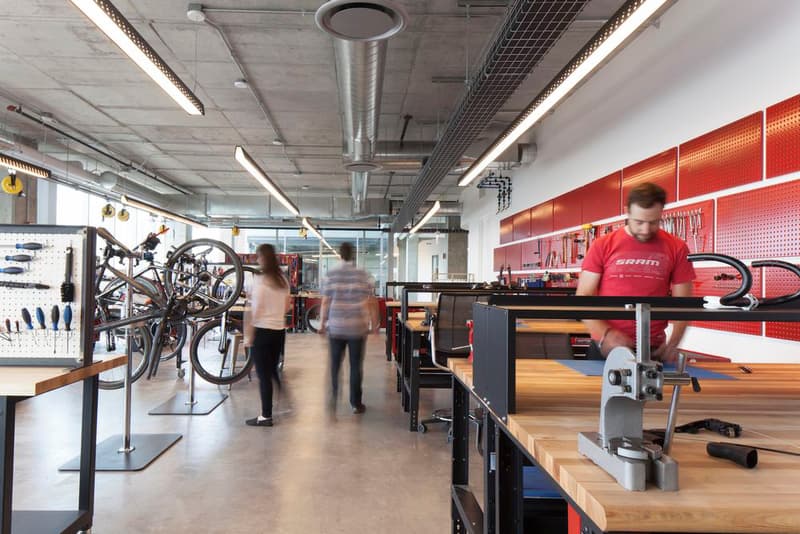 7 of 10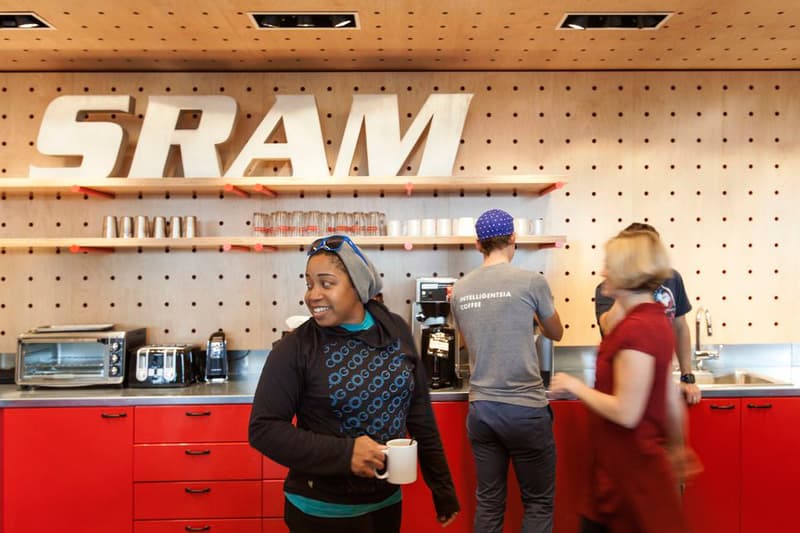 8 of 10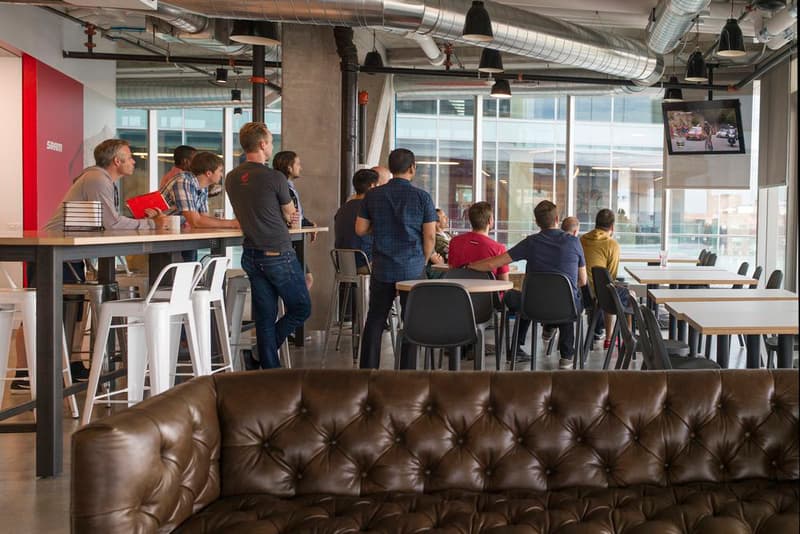 9 of 10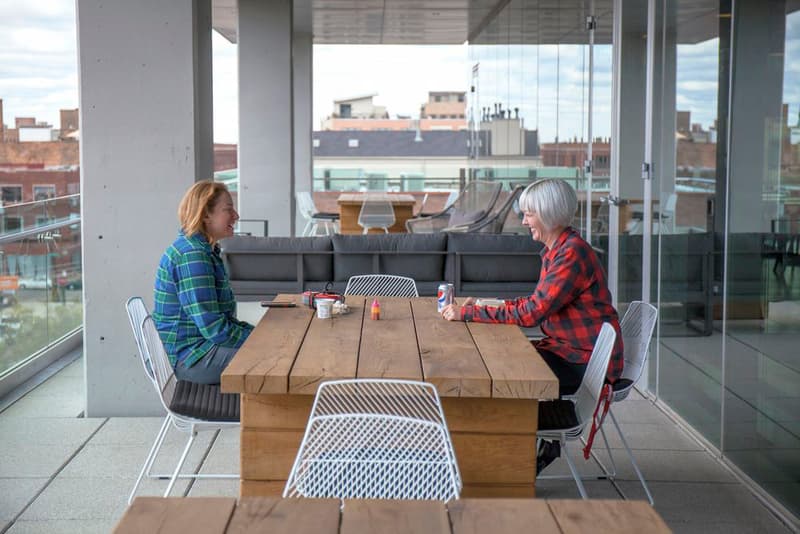 10 of 10
Much like fashion, those who work in the cycling industry often live and breathe bicycles. It's no wonder, therefore, that SRAM, one of the world's leading bike component manufacturers, asked architecture firm Perkins+Will to design their new Chicago headquarters around the cycling lifestyle. The 72,000-square-foot space (located in a 1920s-era cold storage building) houses all of the company's departments under one roof, from design and engineering to sales and marketing, so its most distinctive feature is the 200-meter-long indoor bike track that allows the company's 150 employees to speedily zip from one department to the next on their bikes, as well as being used to test new components.
Ample bike storage is provided by 200 bike racks in the building's basement, alongside 200 more bike racks at the workstations themselves. Meanwhile, a fully-kitted locker room lets employees freshen up after their morning commute, and a communal kitchen and private outdoor terrace provide space to relax when not working. With a strong company culture that promotes health and fitness, it's a design that many more offices would be wise to replicate.