The World's First Driverless Racing Series Hosts Hyper Futuristic Cars
Move over, drone racing.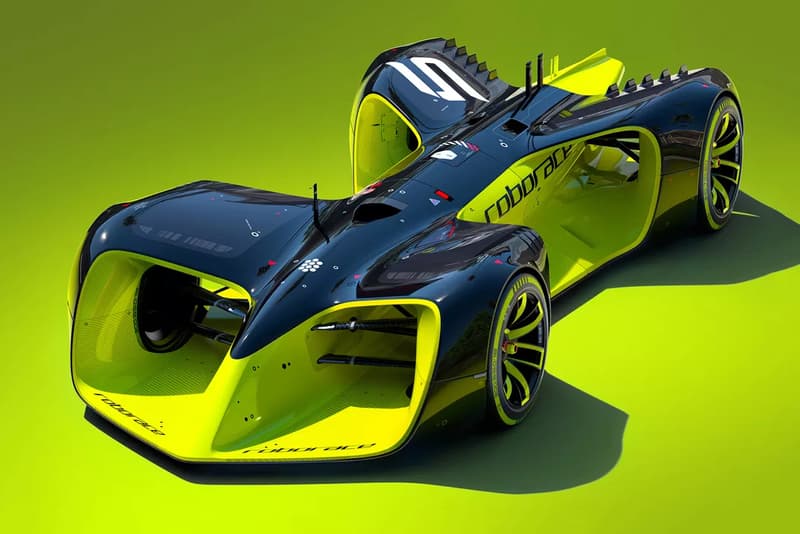 1 of 2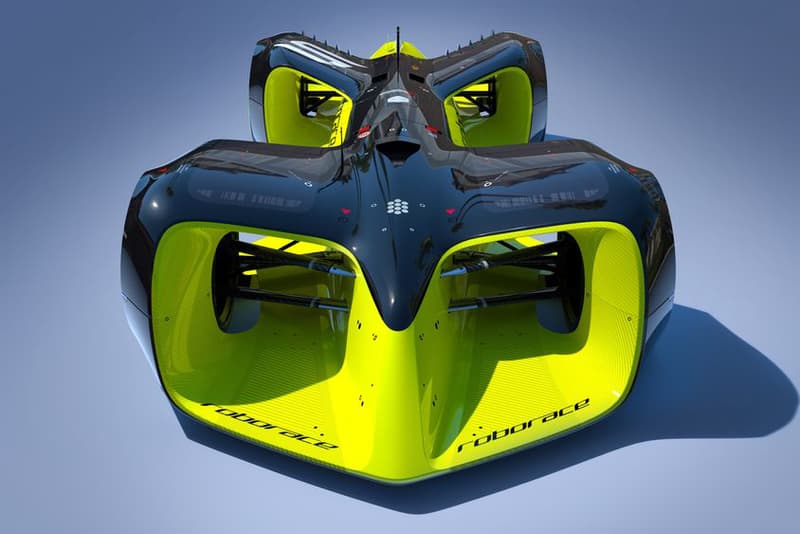 2 of 2
Roborace will be the world's first driverless racing competition when it debuts either late this year or early next year. To this end, the race will involve autonomous, custom-made electric cars designed by Daniel Simon, the same man who designed the light cycles in Tron: Legacy. With its ultra futuristic aesthetic, the cars are covered in sensors and incorporate elements of aerodynamic design such as massive openings and a sleek body that has no need to house a driver within. Simon's goal while designing these cars was "to create a vehicle that takes full advantage of the unusual opportunities of having no driver without ever compromising on beauty." Working with racing engineers to ensure these cars are both beautiful and functional, specific details of the machines have not yet been released. However, it has been reported that these electric race cars can go as fast as 300 kilometers per hour (186 mph).