Hot Toys Releases a Life-Sized, $8,000 USD 'Star Wars' Stormtrooper Model
Is this too much Star Wars for you to handle?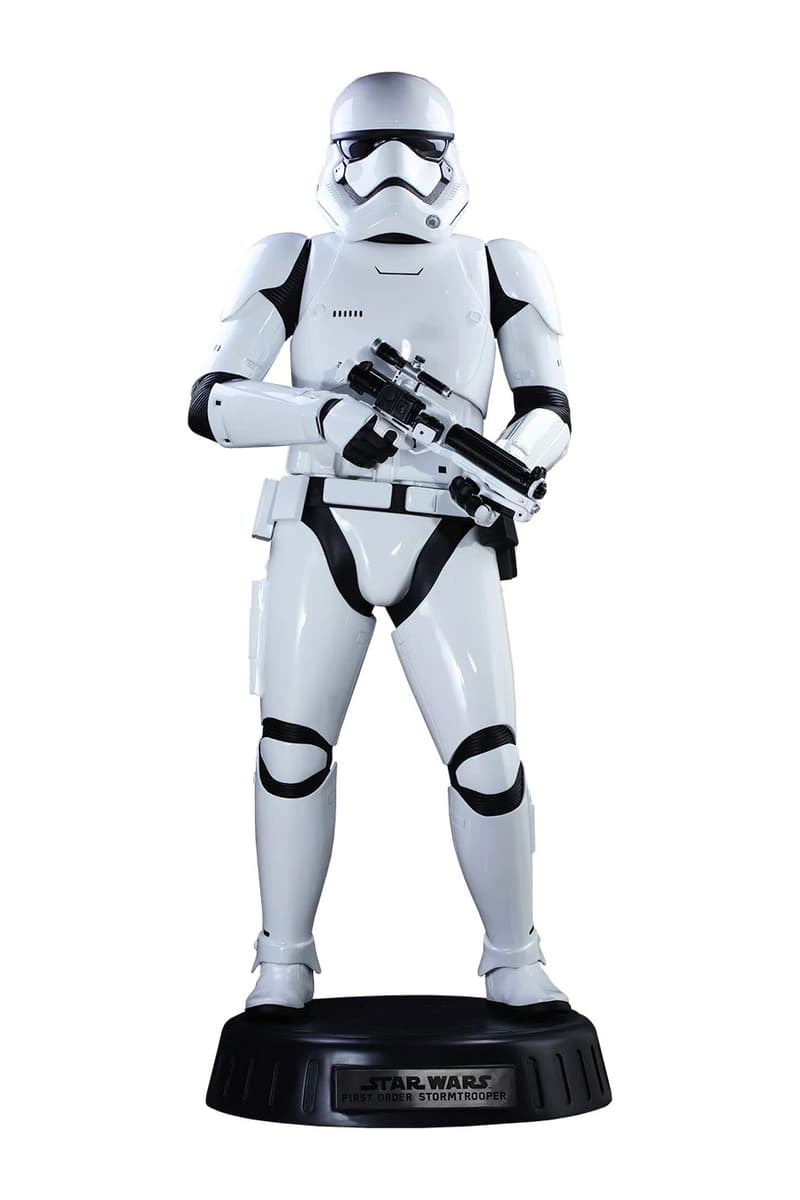 Hong Kong-based action figure maker Hot Toys has released the motherlode of its arsenal in the shape of this life-sized Star Wars First Order stormtrooper figure as part of its Masterpiece series. Topping out at 1.8 meters tall (6.1 feet), the movie-accurate model clocks in at a whopping $8,000 USD per unit, but does not have any articulating joints or (re)moveable parts for that hefty sum. Outfitted with glossy armor and a standard issue blaster rifle, the model stands atop a circular base with a name plate, and is only available in select international markets from Sideshow.