Honda Designs a Driving Shoe Inspired by the Honda Civic
Limited edition kicks for your touring needs.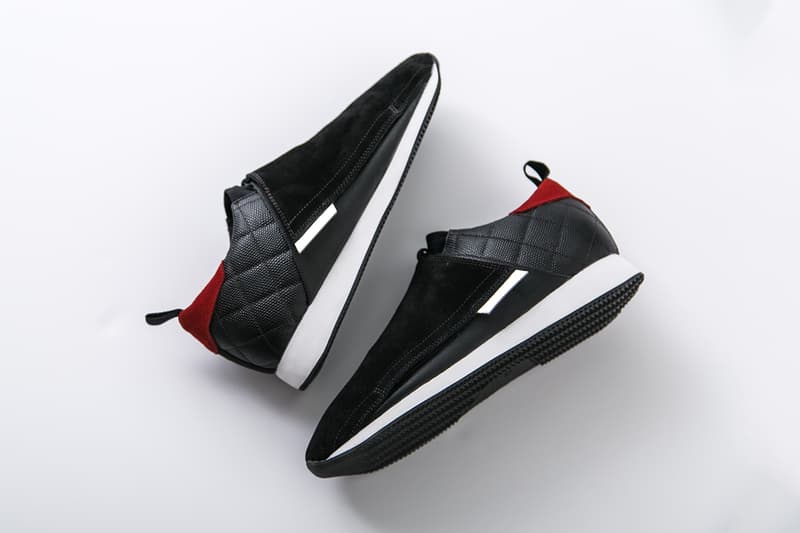 In a bid to create a holistic driving experience, Honda has gone out on a limb to create the limited edition HT3 driving shoe. Designed by JackThreads senior buyer Michael Vincent in collaboration with Thrillist and the input of the Honda Civic's exterior designer, the shoe takes inspiration from the all-new Honda Civic, an influence which makes itself known in its suede and leather construction. Deriving visual appeal from the quilted back quarter and a touch of red suede on the heel, the Honda HT3 driving shoe is now available online at JackThreads for $100 USD.