Nintendo's 3DS LL Takes It Back to the 90s With the Super Famicon Edition
Travel back in time with Nintendo.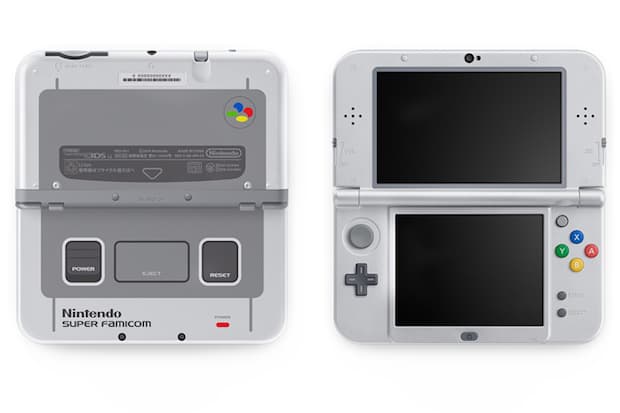 1 of 2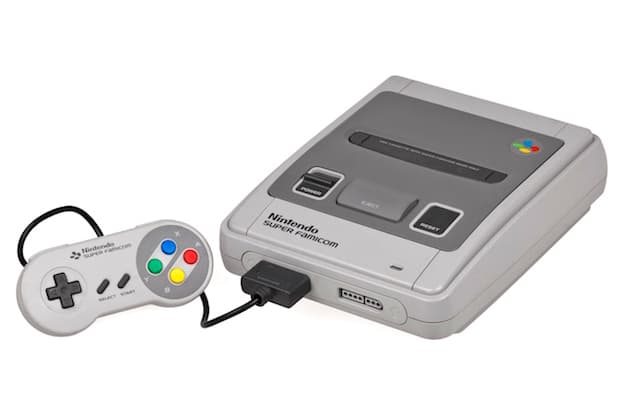 2 of 2
The glory days of Nintendo in the '90s may be over, but love for the retro will always prevail. In response, Nintendo's 3DS LL model will soon receive a special mock-up to resemble the Super Famicom console (known of course as the Super NES outside of Japan). The retro theme will meet the double screen handheld and will retail for approximately $190 USD. Set to release in mid-April, this special edition is expected to be pretty limited in quantity, perhaps like the PlayStation 4 20th Anniversary edition?