Vic Mensa, Mr. Carmack & Towkio Link Up For "G W M"
"I got gang with me."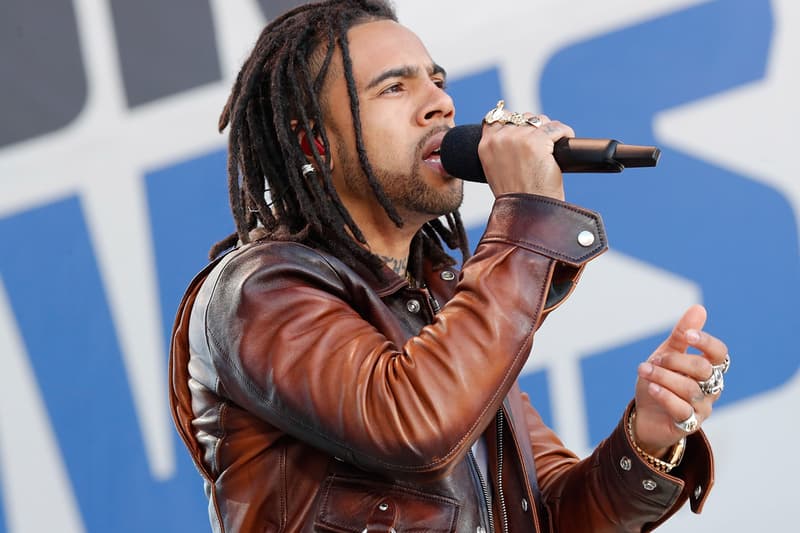 SaveMoney members Vic Mensa and Towkio link up for a new song titled "G W M." Standing for "Gang With Me," the track is Towkio's first in 2016 and has production from Mr. Carmack and Kenny Segal. The track exhibits both artist delivering catchy, boastful lyrics over Carmack and Segal's hard-hitting instrumental. A "F*ck Spike Lee" line is also dropped for his Chiraq movie. Listen to the track below and make sure to keep an eye open for more from Towkio and Vic Mensa, who're both currently working on new material.