Artist Creates Massive Pikachu Mosaic From 13,000 Pokémon Trading Cards
How's this for a rare card?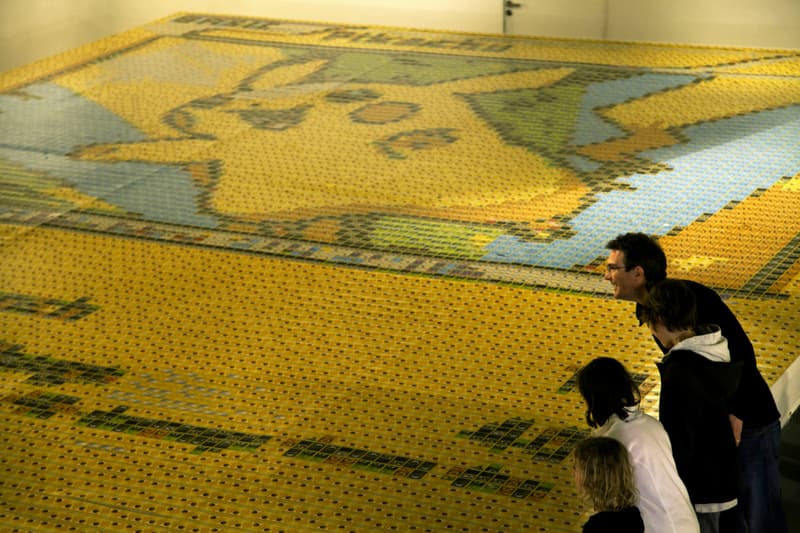 1 of 3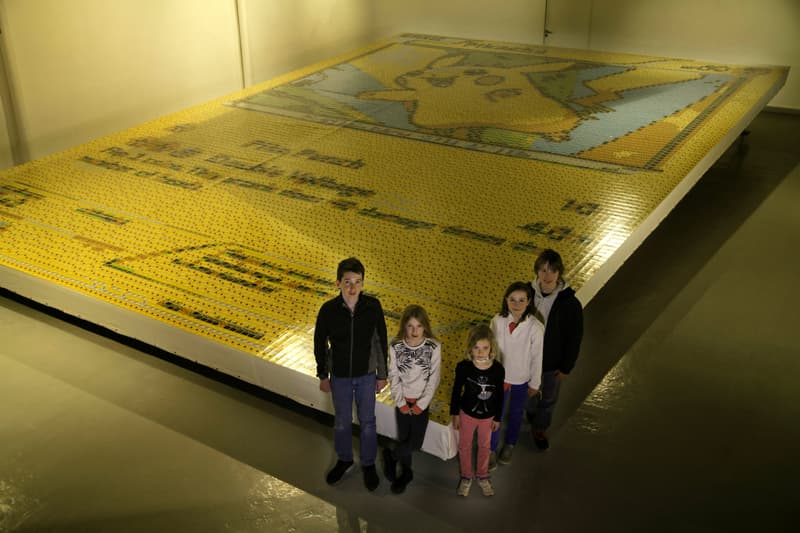 2 of 3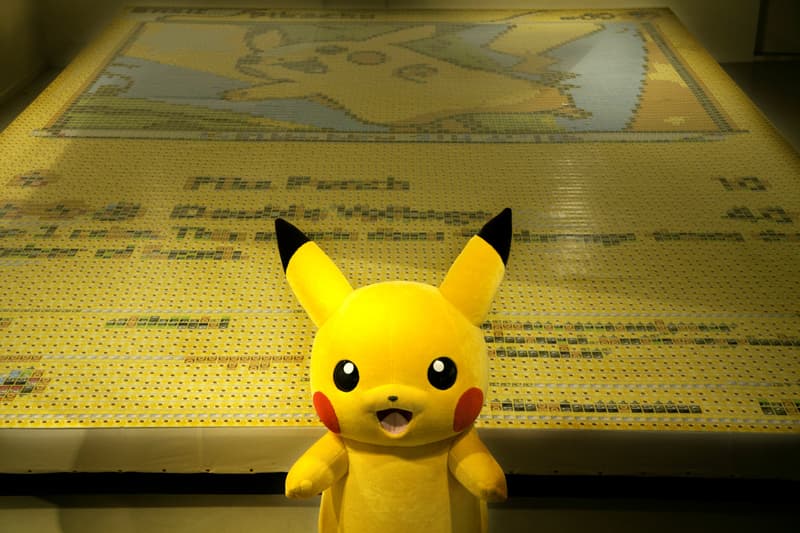 3 of 3
As part of Pokémon's year-long 20th anniversary celebrations, British artist Quentin Devine has created a massive mosaic of Pikachu in his original pose as drawn by Ken Sugimori. Standing at 32 feet tall and 23 feet wide, Devine's latest creation is made up of an astonishing 12,987 individual trading cards, a feat that is equally, if not more impressive than his previous portrait of Queen Elizabeth II and another mosaic of the Mona Lisa, which were entirely made of penny coins and fan-made self-portraits respectively. Check out the gigantic trading card at its unveiling in Paris on Monday.