Momofuku's David Chang Has a New and Secret Delivery-Only Restaurant
To your doorstep so you'll never have to leave the house again.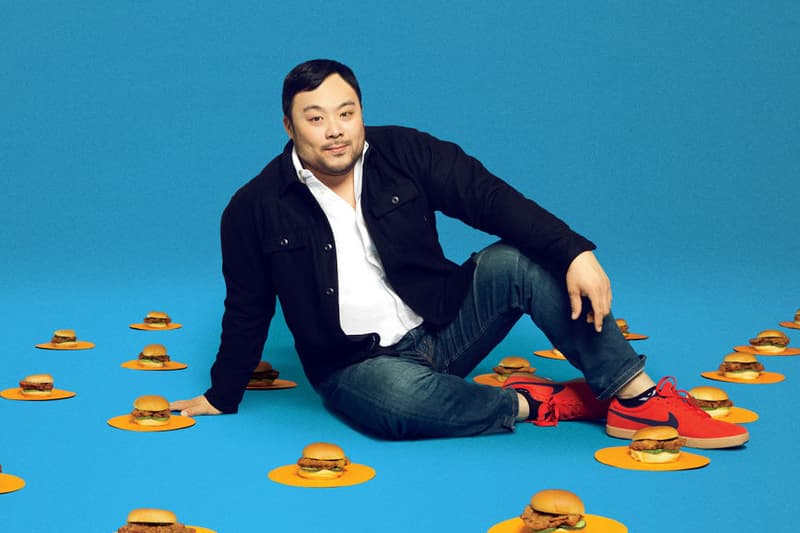 Star chef and mastermind behind the Momofuku franchise, David Chang, has something new up his sleeves. Having created an entire universe of restaurants including Noodle Bar, Ssam Bar, Ko, Milk Bar and more, Chang is definitely experienced. This time though, his new restaurant won't have a physical presence or a place to sit down. Named Ando, this new venture is actually a delivery service that will bring its top-notch food to wherever you want it. In a partnership with Expa, a startup lab built by Uber cofounder Garrett Camp and several other partners, the food will be delivered solely by UberRush. You can expect the food to be quintessential Chang — Asian influences with American flair. Not only will the entire menu be exclusive, but Milk Bar's Christina Tosi is also creating three new cookies that will initially be sold only on Ando.
Interestingly, Chang also has a stake in and serves as the Chief Culinary Officer of Maple, another food delivery company. When asked whether this results in conflicting interests, Chang insists that there's plenty of room for these types of ventures. Good for New Yorkers — your paltry desk lunches can now be replaced with many more options.