Mark Parker Recounts a Decade of Innovation at Nike in 'Surface' Magazine Interview
"Getting in the fast lane and going with a few less rules — that's highly energizing."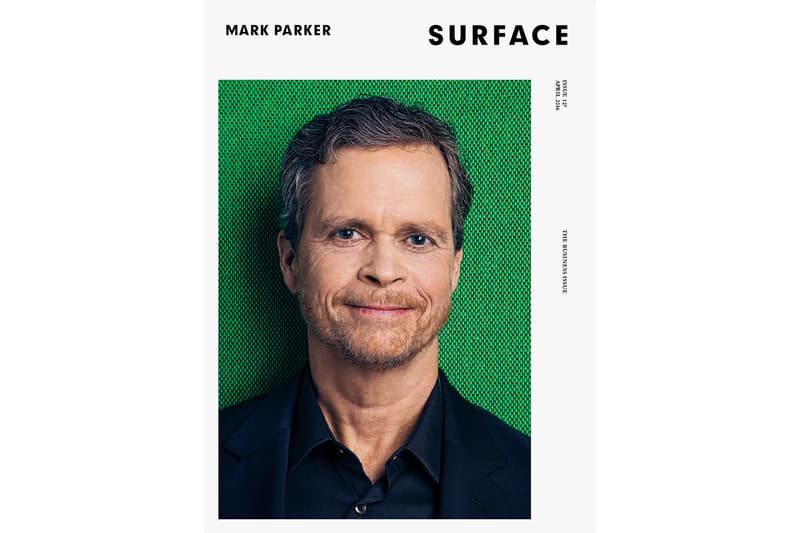 1 of 3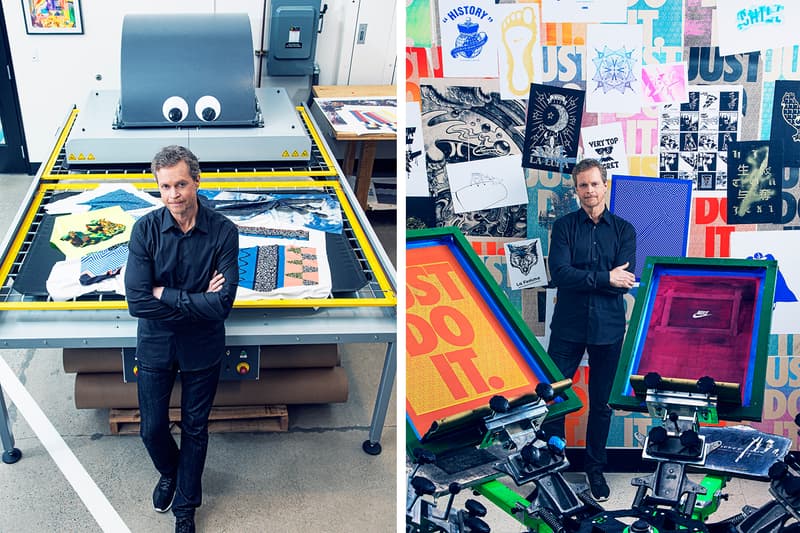 2 of 3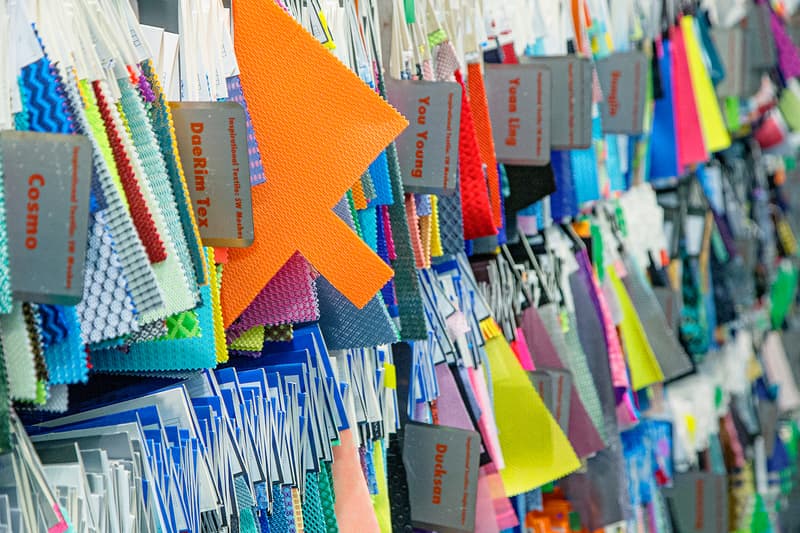 3 of 3
There's no doubt to any observer in the industry that Nike is the undisputed champion of footwear, currently occupying 62 percent of the athletic shoe market compared to five percent for both Skechers and adidas. One man can largely be credited with Nike's market domination — CEO Mark Parker, who joined the company as a footwear designer and has since brought a distinctly design-centric management style to the company, much to its success. For its business issue, Surface magazine sat down for a rare interview with Parker, who takes us through a decade of innovation at the Swoosh since he assumed the company's helm back in 2006. Shedding light on his ambitious goals for Nike, as well as how the company's unrestrictive work culture allowed him to shape the brand early on, Parker's vignette is filled out by an orbit of top executives who also contributed their thoughts, including founder Phil Knight and Chief Sustainability Officer Hannah Jones. Read some excerpts from the cover story below, and find the full article online here.
On his start in footwear:
Parker attended Penn State, where he studied political science and was on the track and cross-country teams. There, designing shoes quickly became a part of his life. "I would modify my shoes to try to make them better," he tells me. To achieve this, he'd do things like altering the outsoles for more traction, fixing the uppers for more support, and changing the sock liners. Only later did Parker realize this shoe-tweaking practice was rather unusual, or at least for the time it was. To him, doing so simply felt intuitive.
On his early days at Nike:
Early on, even while designing shoes, Parker was tasked with starting up other areas of the company. "I'd see a need or something that could help the company be better, and I had the freedom to go and create it," he says. "There was a lot of support from the very beginning. I learned a lot. I was able to help shape the company in a way that made us stronger."
On Nike's strategy of collaboration:
Today, it's clear to Parker that it's not Nike's place to compete with "the Apples, Intels, Microsofts, Googles, and Samsungs," as he describes them. Instead, he views partnerships with those sorts of companies as the best way forward. Collaboration, whether with Apple, Michael Jordan, or the rapper Skepta, has long been a core interest of Parker's. "A partnership has to bring something unique," he says. "Both parties have to add value. Coming together, we can do something that either one might not really do on their own."