Japan's Aichi Prefecture Is Hiring Full-Time Ninjas
Physical fitness and acrobatic skills are a must.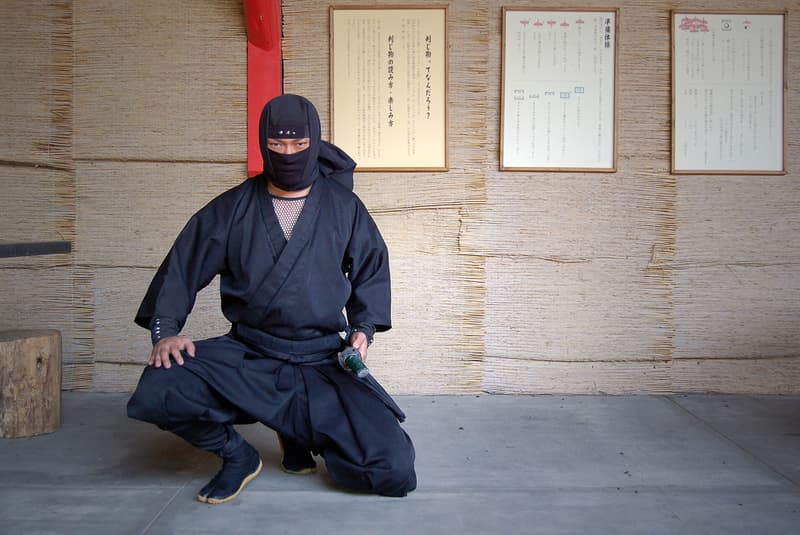 Ninjas haven't been around in Japanese society for many centuries but it seems that the country's Aichi Prefecture is looking to bring them back. According to a report on BBC, the local government is currently hiring six full-time ninjas in a bid to boost the economy by promoting "warlord tourism." The roles will pay ¥180,000 JPY (approximately $1,612 USD) monthly, and require physical fitness and acrobatic skills for stage performances and PR work for radio and television. Interested parties over the age of 18 can apply here before March 22.