Deadmau5 Shares a Massive Banger
Listen to "CthulhuTwerks" here.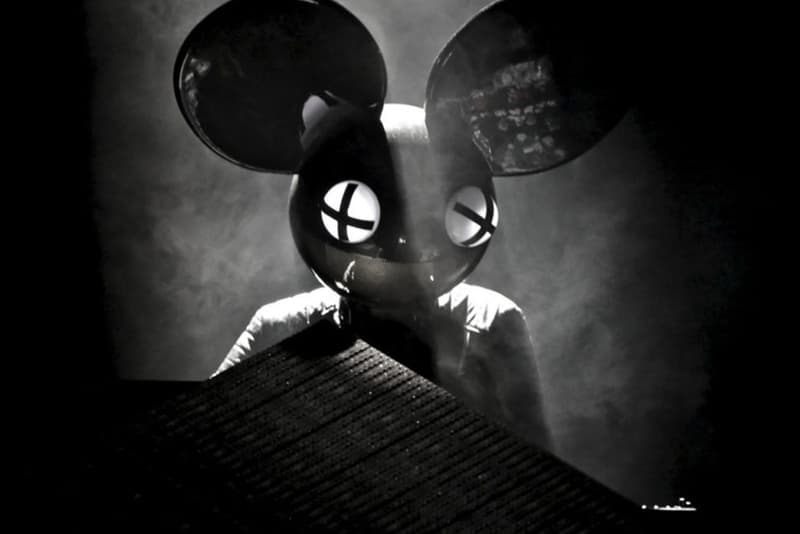 Kanye West and Deadmau5 may have exchanged a few words last week, but the Canadian producer isn't going to stop making music anytime soon. In the middle of the night last night, Mau5 uploaded a brand new track titled "CthulhuTwerks" on SoundCloud. The song has a bit of a trap and dubstep aesthetic to it without sounding exactly like either. Listen to the track below and stay tuned for more from the masked producer.