What You Need to Know About 'Captain America: Civil War'
A short history lesson along with the roster setup for this summer's hottest blockbuster.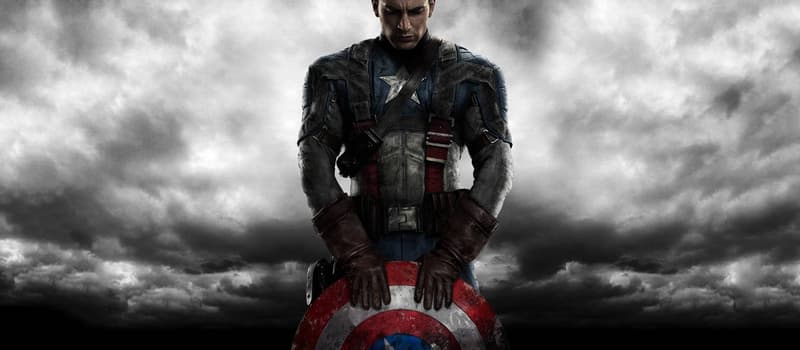 Can't we all just get along? Batman and Superman are at each other's throats and the Avengers aren't faring much better as Team Stark squares off against Team Rogers in the latest installment of Marvel's cinematic universe, Captain America: Civil War. But if you aren't up on your comic book lore, you might be wondering: what gives? Why are Iron Man and Captain America suddenly arch enemies? Where do the likes of Black Widow, Falcon, War Machine, Hawkeye and company — not to mention newcomers Ant-Man, Black Panther and Spidey — fit into all of this?
Educate yourselves (warning: potential spoilers below).
Primer
1 of 2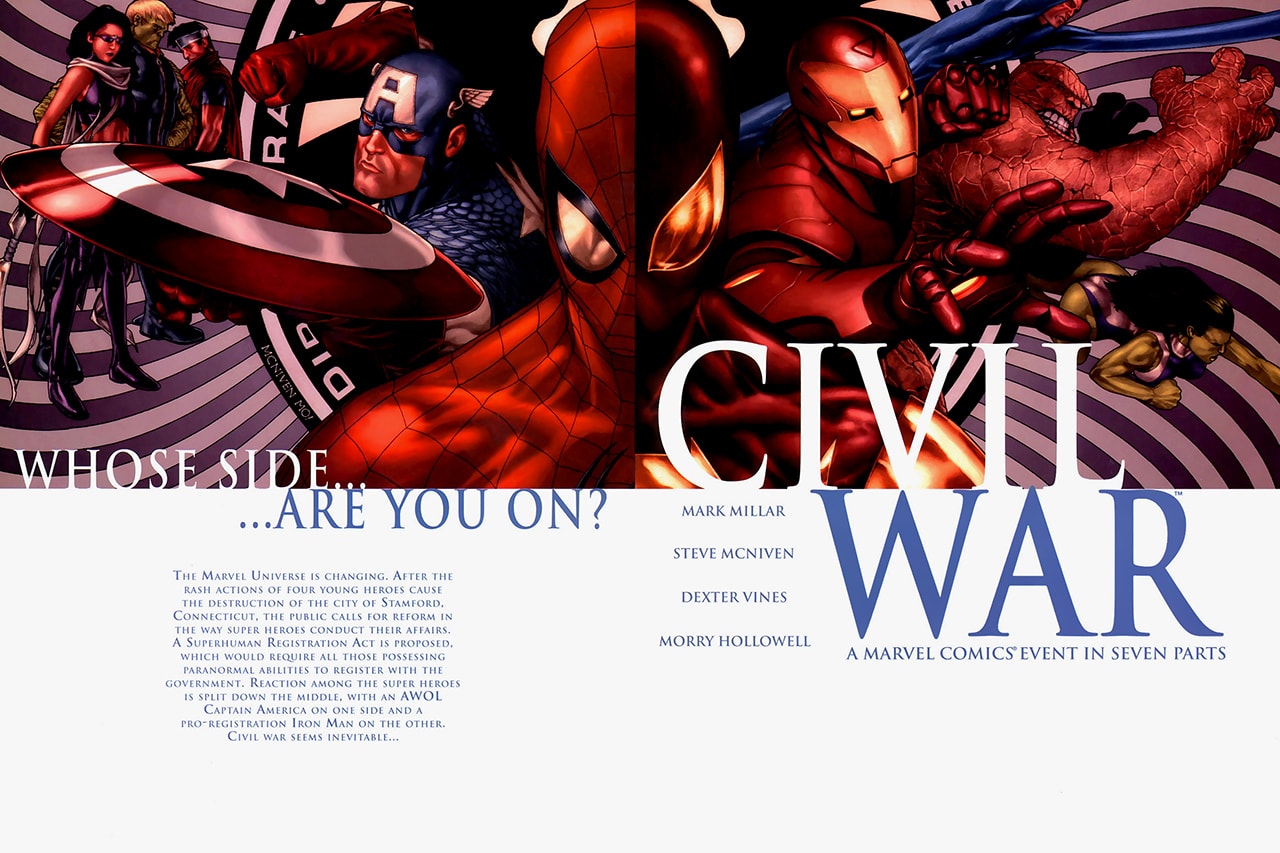 2 of 2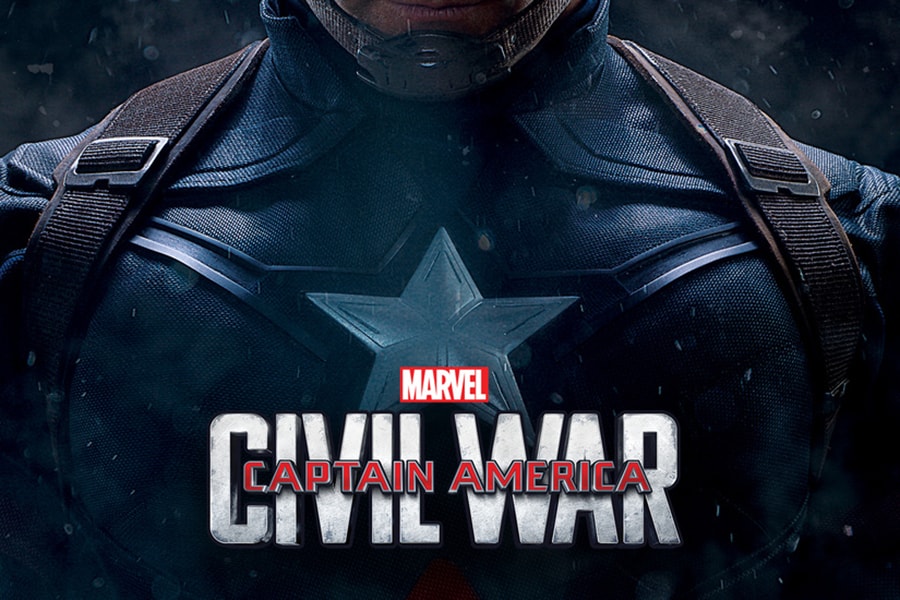 Over the course of 2006 and 2007, Marvel published a lengthy crossover series that ran through the majority of its titles and centered around a seven-issue limited series from Mark Millar and Steve McNiven. Dubbed Civil War (with a tagline of "Whose Side Are You On?" to boot), the series saw the U.S. government passing a Superhero Registration Act that would essentially bring the likes of the Avengers under official government regulation — a framework that will be familiar to any X-Men fans. While some (like Iron Man) supported the Act, Captain America and others took the opposing position, thus pitting the Avengers against one another. Long story short, when all was said and done, Cap surrendered and was imprisoned with his fate TBD.
As for the series itself, Civil War was a critical and commercial success and deemed by many to be an instant classic thanks to its prescient takes on real-life debates (like freedom vs. security and privacy vs. surveillance). Perhaps best of all, the Civil War storyline — and the Superhero Registration Act — serves as a natural jumping-off point for the films and the government's reaction to the collateral damage sustained in Age of Ultron.
So where do some of the major characters stand on the Superhero Registration Act? Who is on who's side?
Team Stark
1 of 5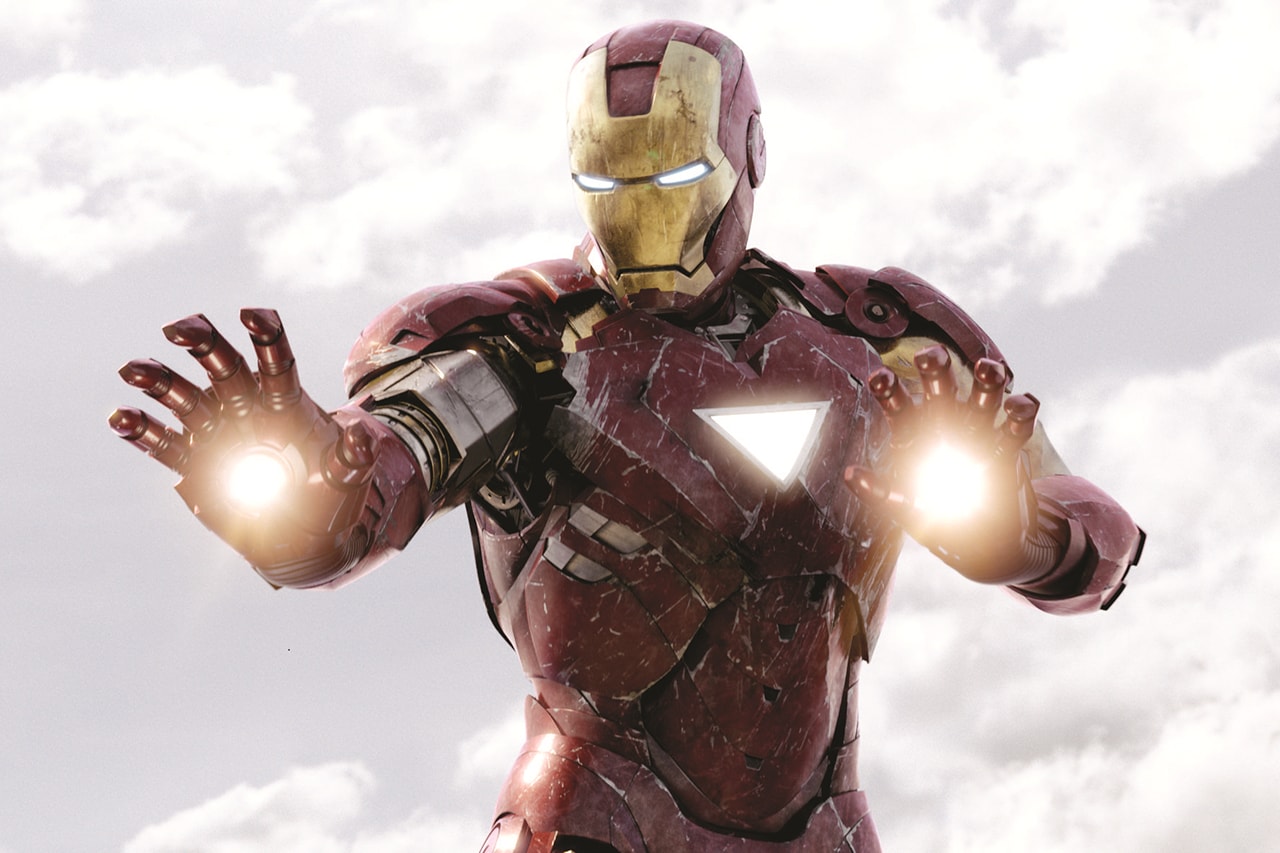 2 of 5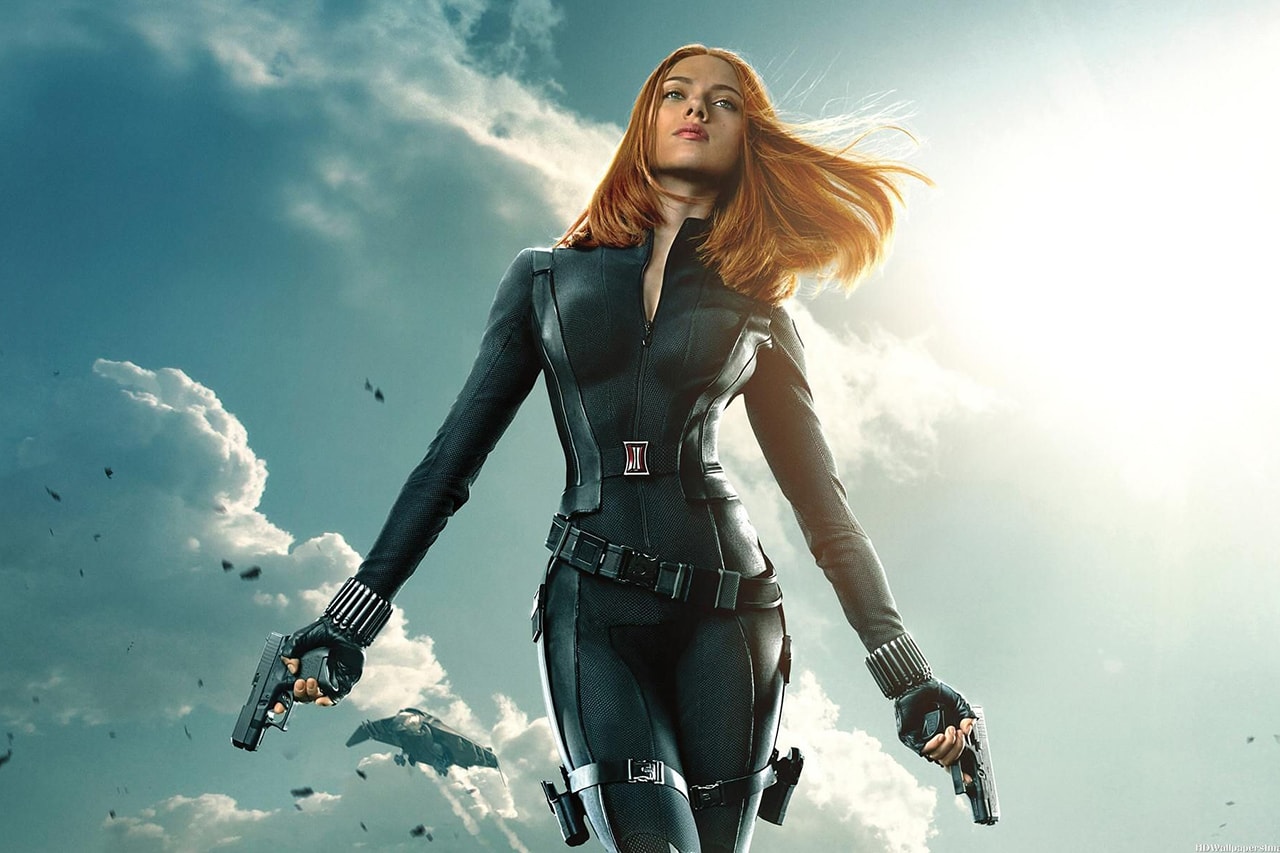 3 of 5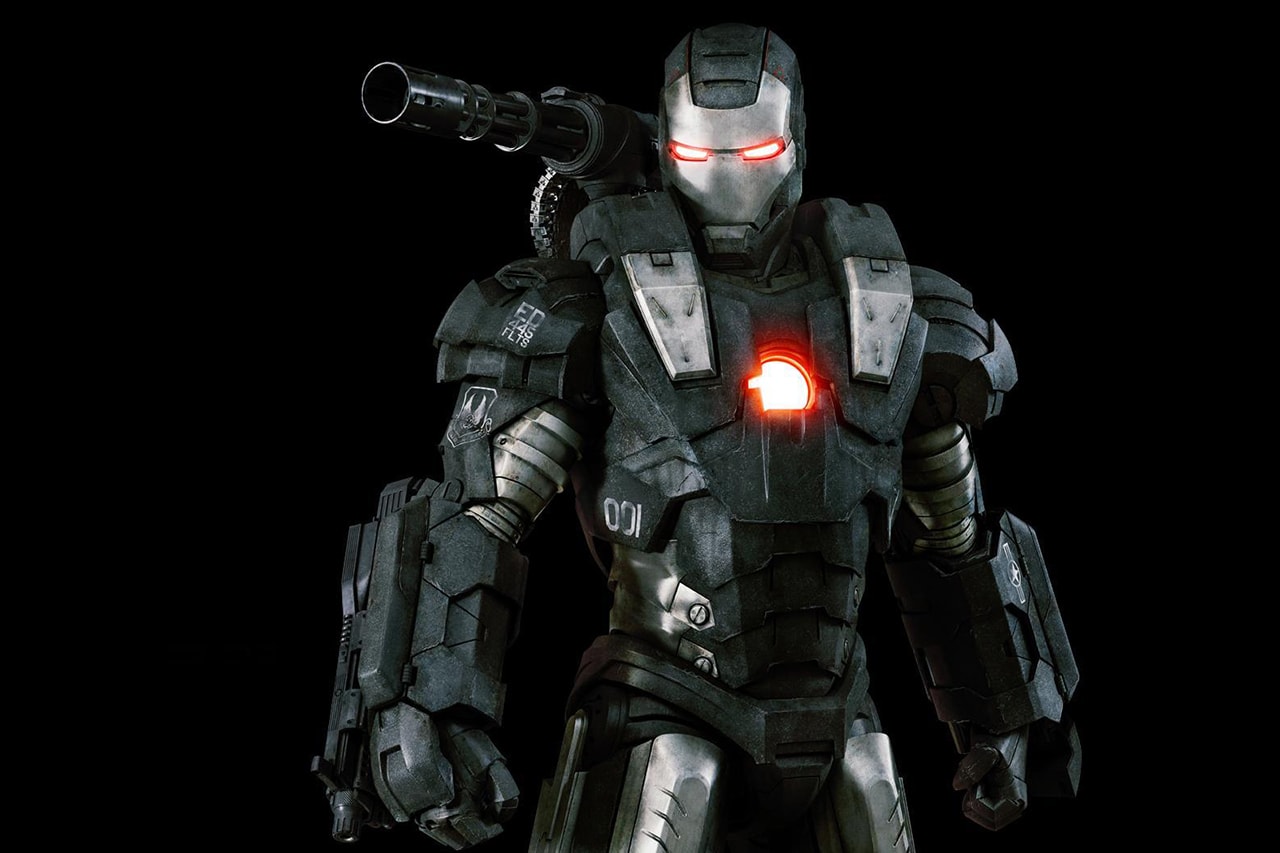 4 of 5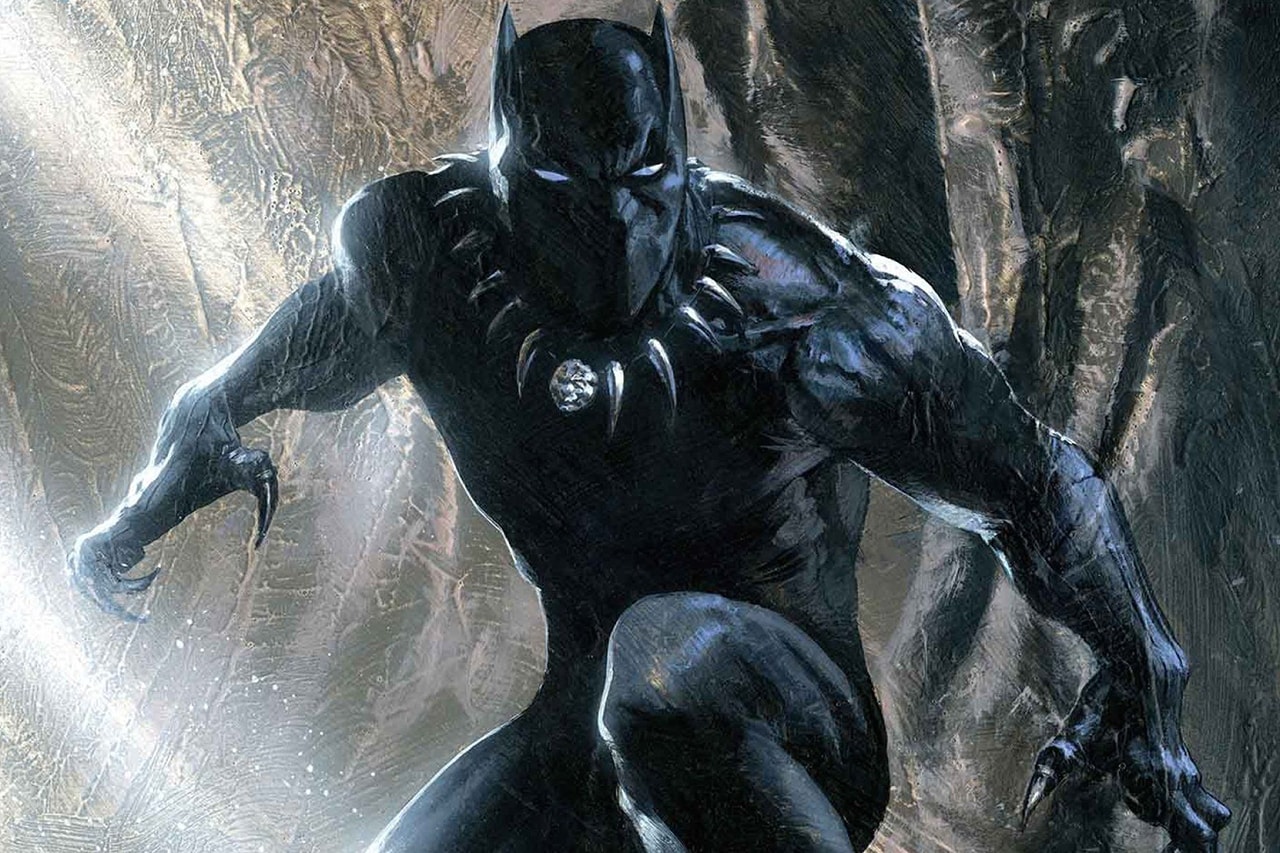 5 of 5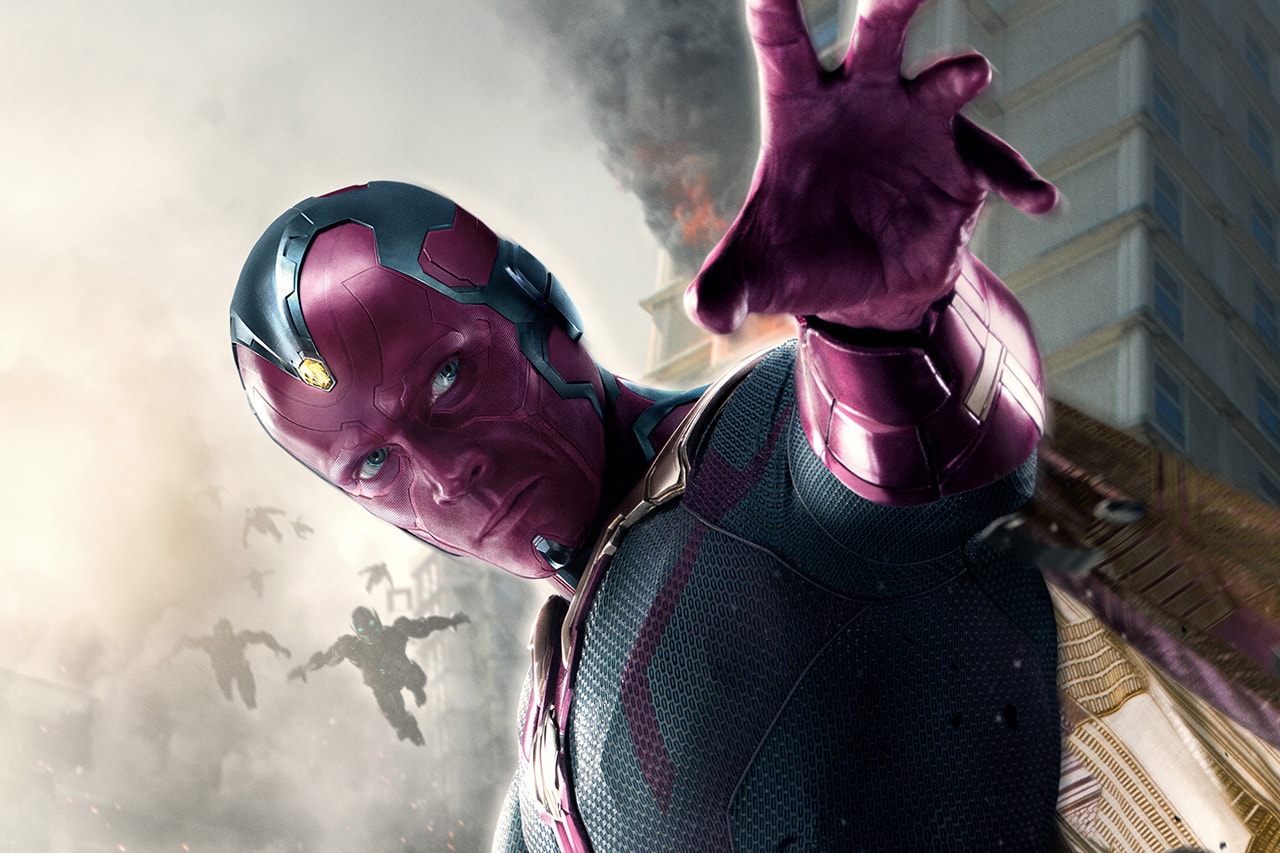 Iron Man
Stark may have been an egomaniacal playboy when he first became Iron Man, but he's no longer the man he used to be. Saddled with PTSD and guilt over lives lost, Stark is the face of the Superhero Registration Act as he's now arrived at a point where he's willing to submit to authority.
Black Widow
Given her past allegiance to Steve Rogers/Captain America, Agent Romanoff may not seem like a natural fit for Team Stark. But if you look back to Iron Man 2, you'll remember that Romanoff was at Iron Man's side before she ever even met Rogers. And like Stark, Romanoff's past continues to haunt her.
War Machine
James Rhodes has long been Iron Man's righthand man and with his stand with the government his allegiance is quite clear.
Black Panther
A Wakandan prince, T'Challa joins Iron Man, Black Widow, War Machine and company after a tragedy strikes his African homeland.
Vision
The android with the mind of J.A.R.V.I.S. and worthiness of Thor, Vision is surely a force to be reckoned with, with perhaps the Scarlet Witch acting as his only rival.
Team Rogers
1 of 6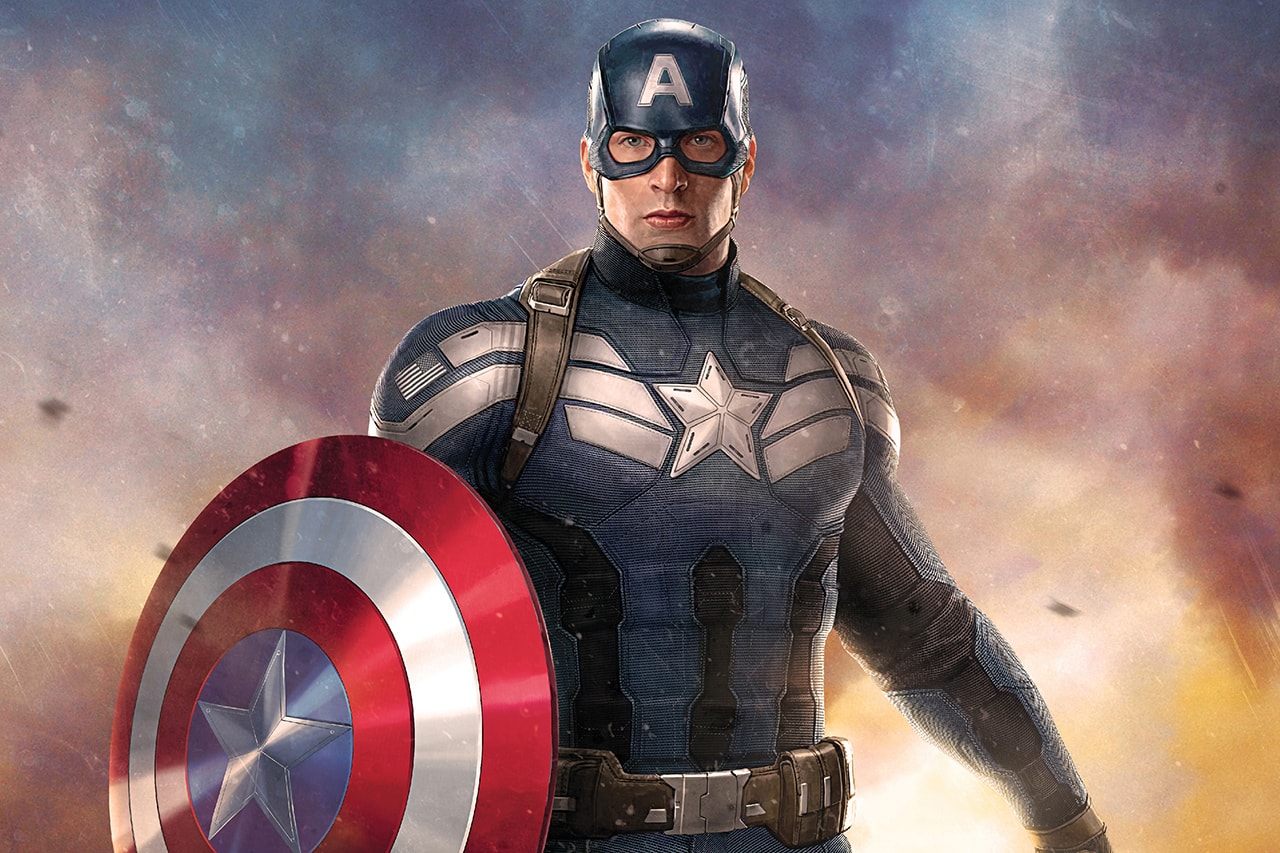 2 of 6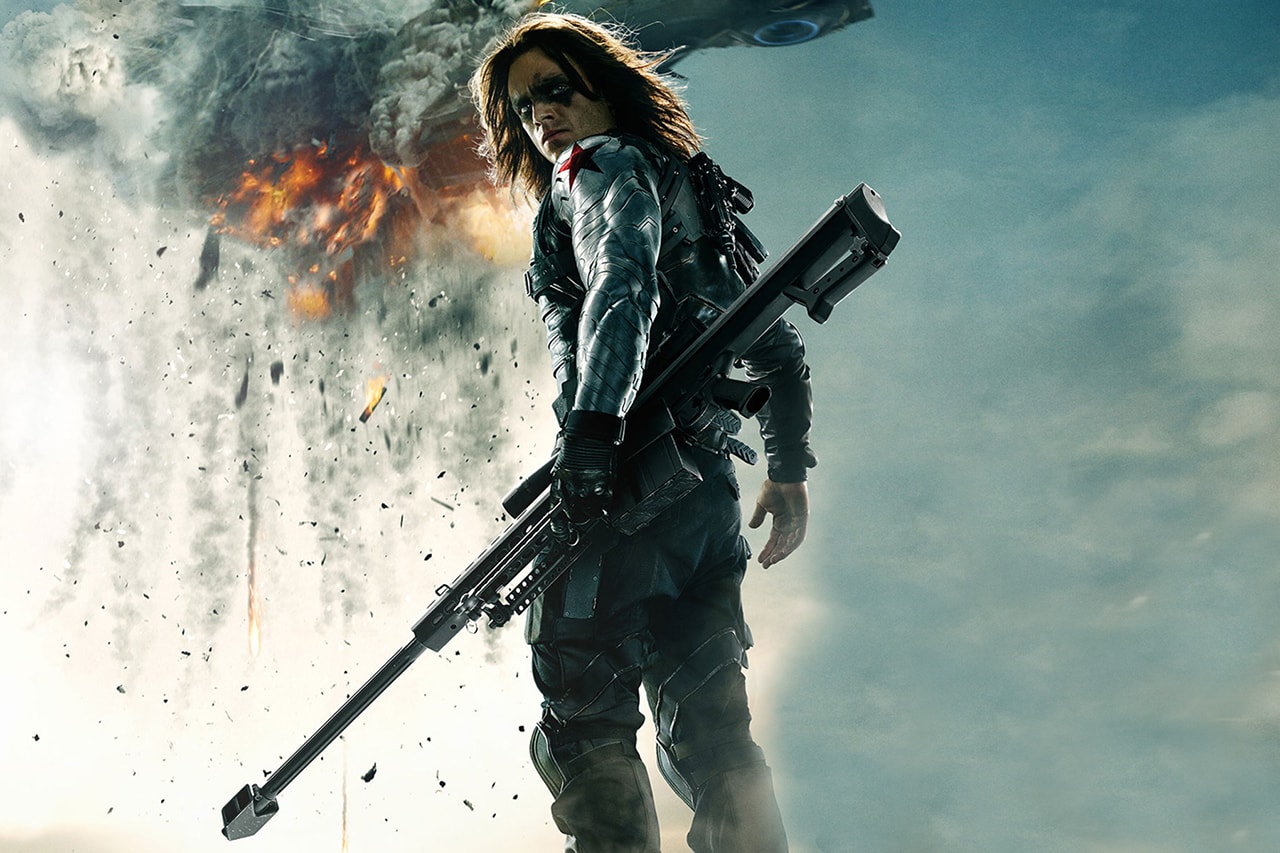 3 of 6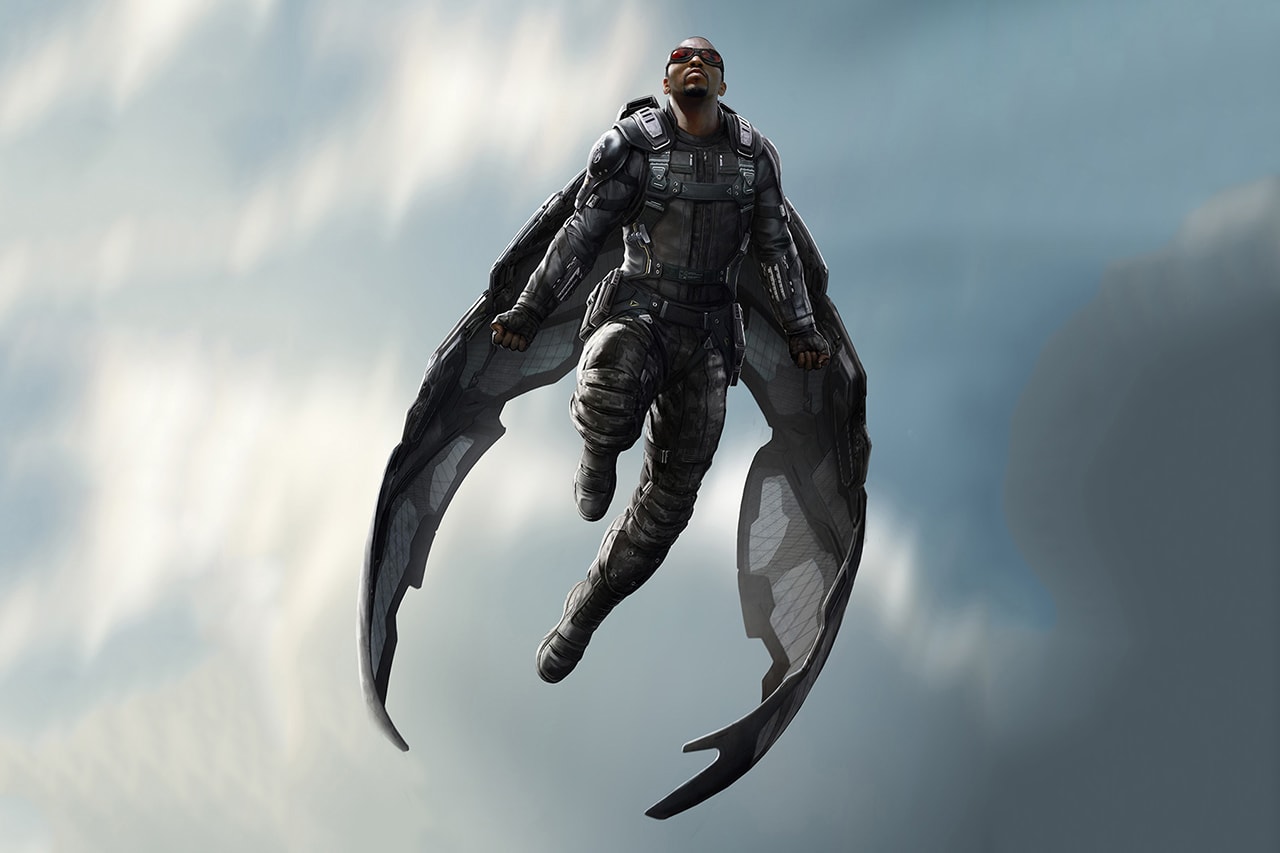 4 of 6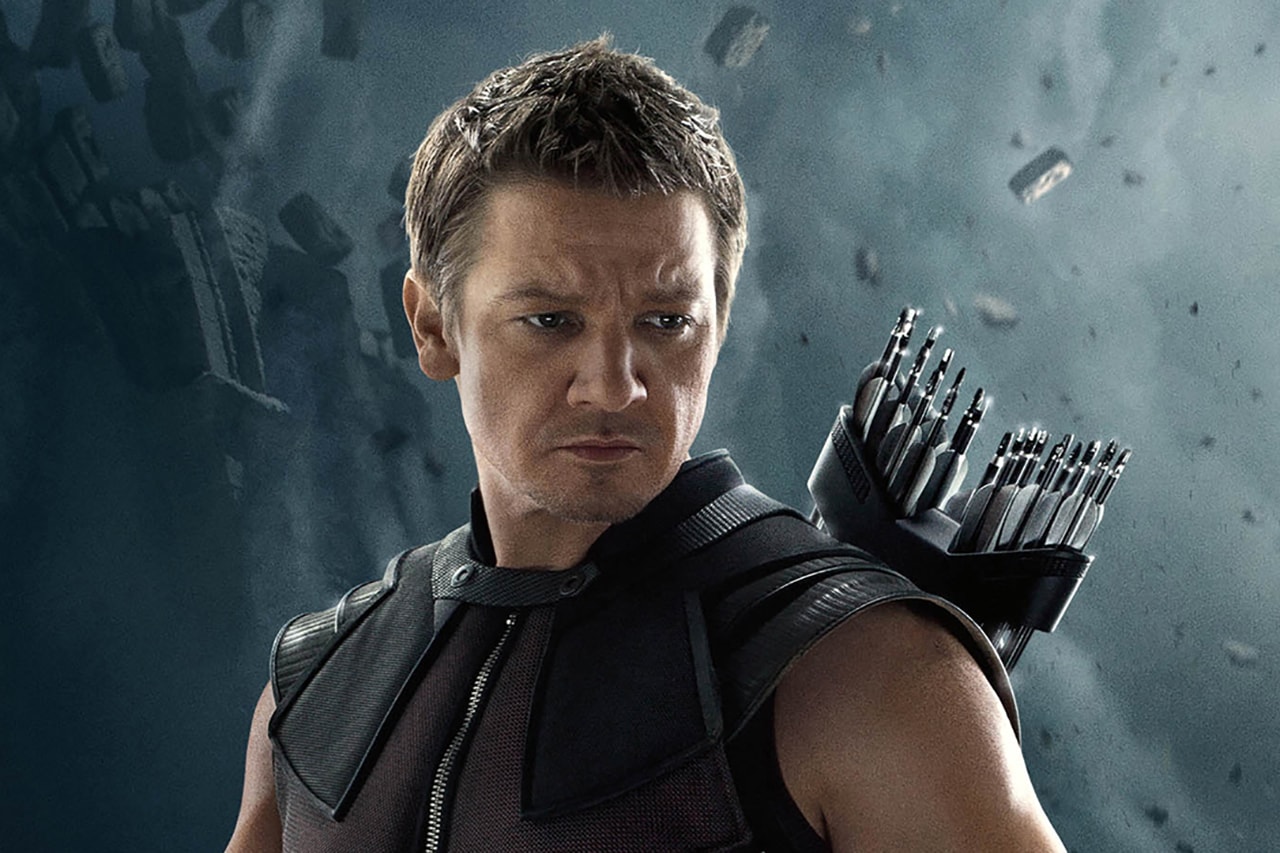 5 of 6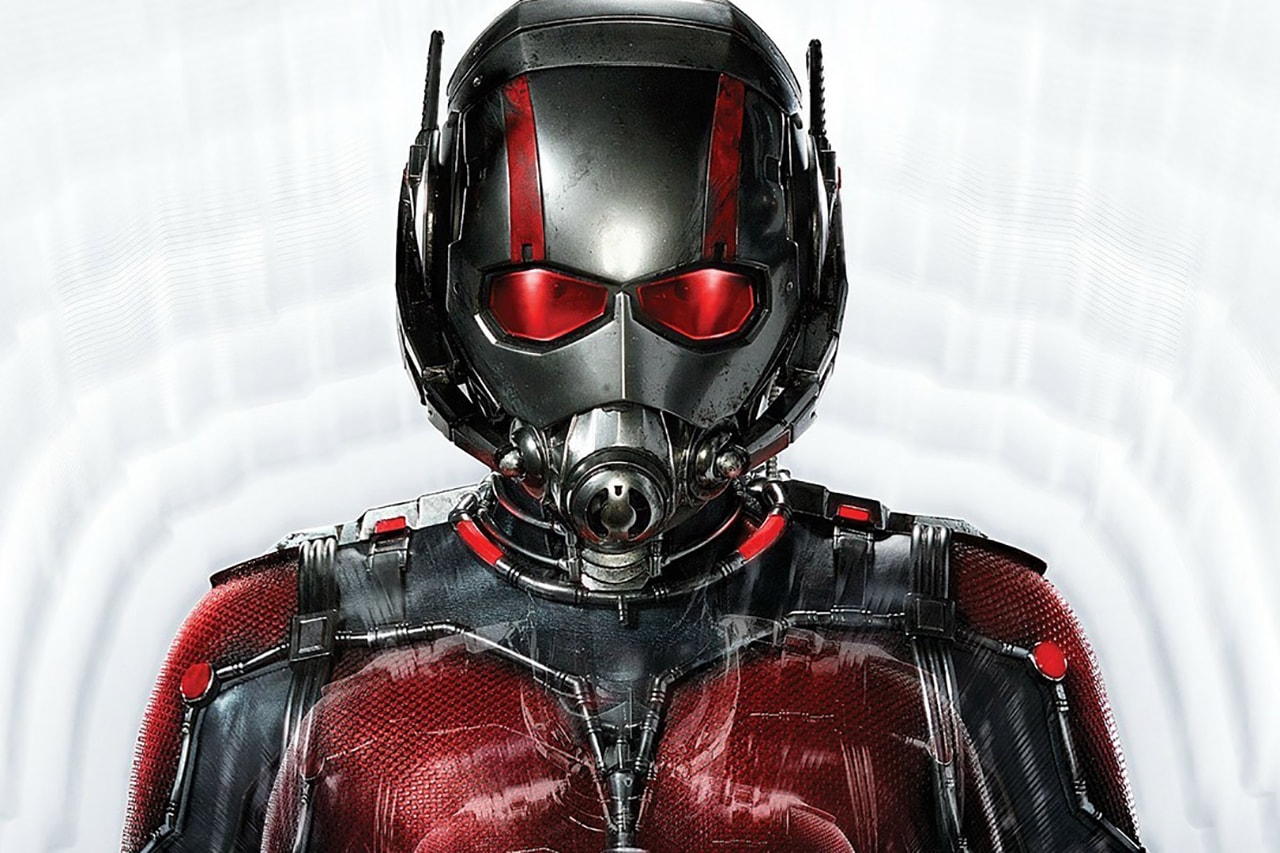 6 of 6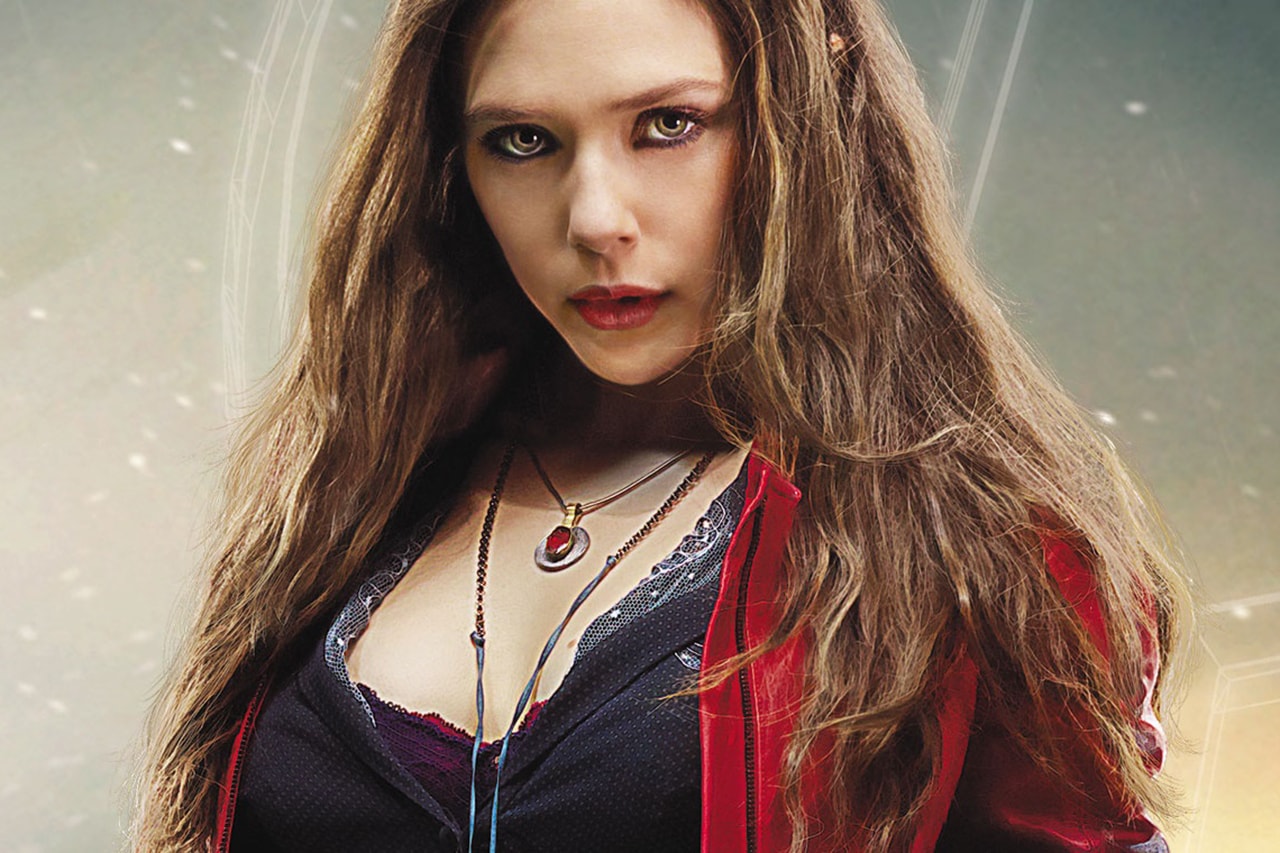 Captain America
Captain America may have been the perfect superhero for World War II-era America, but the United States has changed drastically from the time of Rogers' transformative turn as Cap in the early '40s. Rogers still stands for freedom above all else and sees the Superhero Registration Act as a direct contradiction to his core beliefs — thus putting him at odds with Team Stark.
The Winter Soldier
Think of Bucky Barnes as Captain America's own War Machine. Rhodes is intensely loyal to Stark and Barnes — following Captain America: The Winter Soldier — serves the same roll for Cap: his righthand man and closest friend. Cap brought Barnes back to reality (he was Rogers' closest friend in the army before being captured during the war and transformed into a brainwashed assassin) and there's no way he's leaving his side.
Falcon
A former pararescueman-turned-superhero thanks to his specially designed wings, Sam Wilson looks to Cap as his superior officer — that soldiers' respect can't be broken.
Hawkeye
Master archer Clint Barton is a part of Team Rogers, but isn't dedicated to the cause like the other Avengers. As actor Jeremy Renner puts it, "Cap was the first guy who called. Let's just get the job done so I can get home to the family."
Ant-Man and Scarlet Witch
Though little is known about their roles in the conflict, both characters have clearly been shown to be on Captain America's throughout the trailers and teasers leading up to Civil War's release.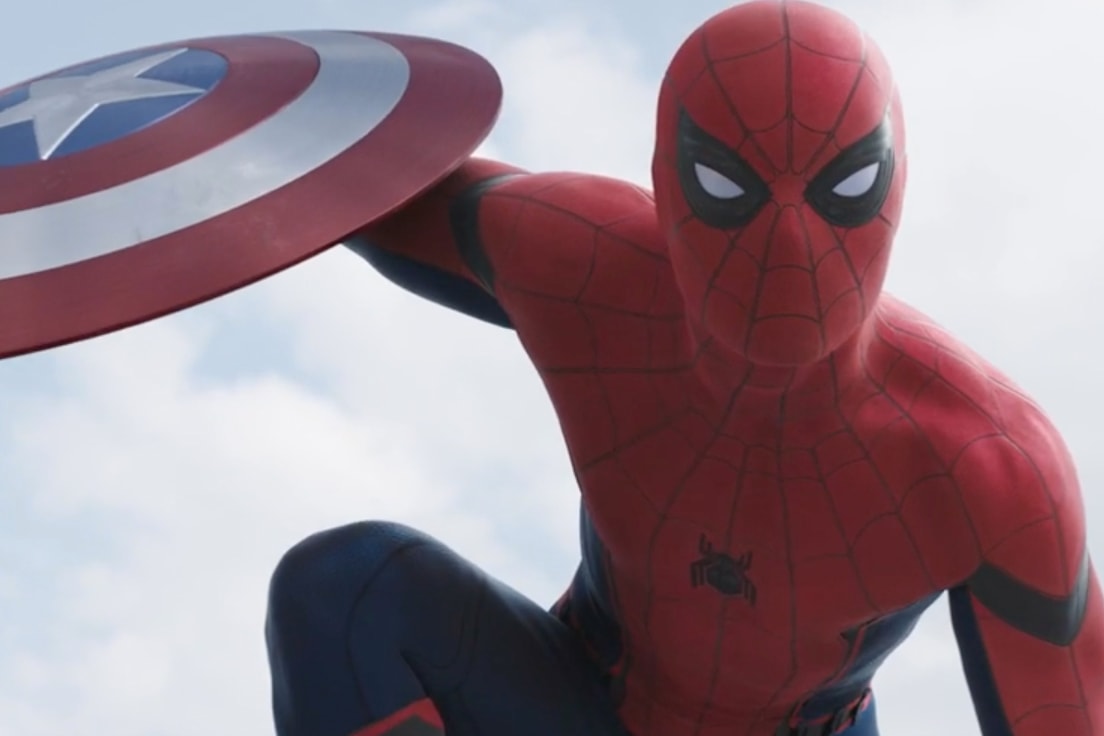 Hey, What About Spidey?
If you saw Marvel's latest trailer for the film, then you know Spider-Man's return to the fold is one of the big stories — and biggest unknowns — of the film. In the comic book storyline, Spidey is largely a wildcard and torn between Team Stark and Team Rogers. But the entrance of "Underoos" in the trailer suggests a much more definitive stance for the young Peter Parker — he's Team Stark all the way.
Prepare for war to commence on May 6.