Seth Rogen & Evan Goldberg to Produce 'Where's Waldo?' Movie
An upcoming live-action movie based on the beloved children's book.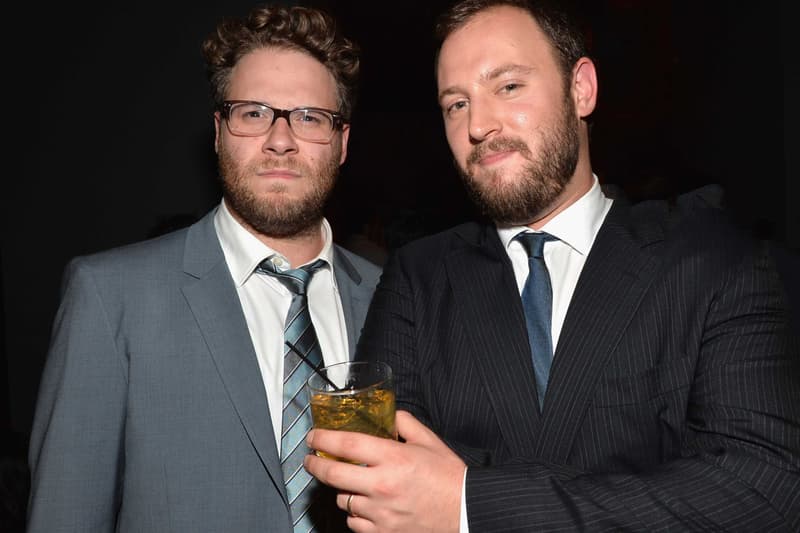 Another childhood classic is set to hit the big screen: a Where's Waldo? (also known as Where's Wally? in some countries) film is in the works, and Seth Rogen and Evan Goldberg have just joined to spearhead the project for MGM.
With big studios like Nickelodeon, Universal Studios and Illumination Entertainment having expressed their interest along with a handful of handsome offers, MGM and Classic Media acquired the screen rights to a live-action film based on the beloved children's book series back in 2011. Now, Deadline reports that the Vancouver duo will be producing the movie along with fellow POINT GREY Pictures partner James Weaver, and have Kyle Hunter and Ariel Shaffir (who produced Rogen and Goldberg's latest, The Interview) write the script.
Martin Handford created Where's Wally? in the UK in 1987. With over 55 million books sold in over 38 countries and 30 languages, Waldo has become one of the most recognizable characters in the world. Are you excited to see a live action adaptation?