UFC Fighter Nate Diaz Calls Justin Bieber "B*tch Ass" Following Online Diss
Is it too late now to say sorry?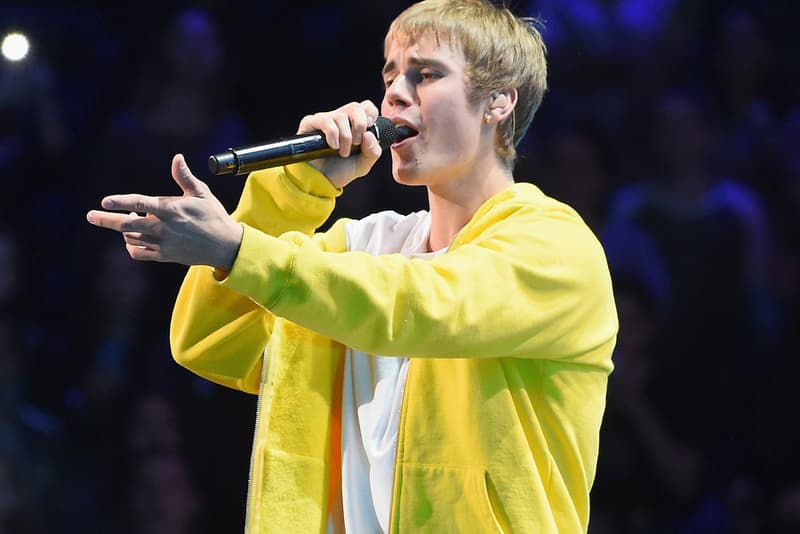 Professional mixed martial arts fighter Nate Diaz has responded to a perceived diss from Justin Bieber. This following Conor McGregor's defeat on Saturday night at the hands of Nate Diaz, Bieber took to Instagram to support the Irish fighter for displaying "style and finesse," congratulating Diaz while adding that "his style is terrible." Well, Diaz didn't like the backwards compliment and has just responded to Bieber by posting a meme of himself slapping Bieber to Instagram along with the caption, "Shut your bitch ass up!" See the play by play below.