Youth Lagoon has Come to an End
R.I.P.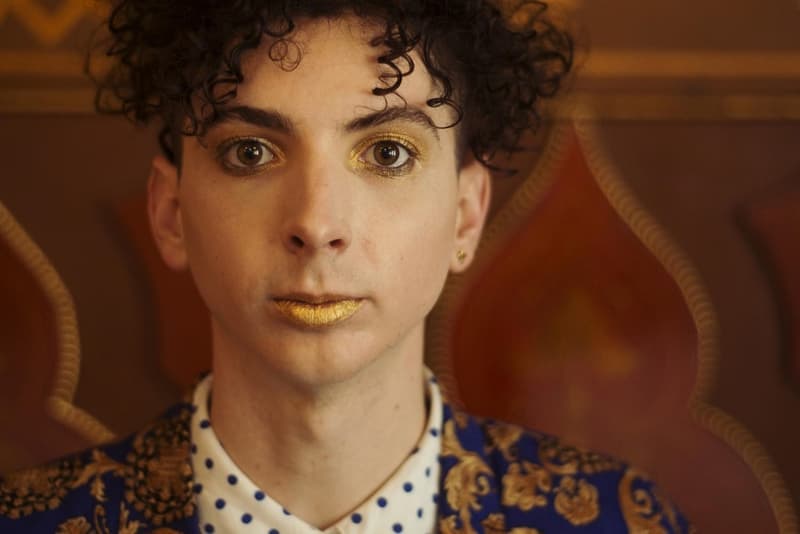 Well, all good things must come to an end. Taking to Twitter earlier today, Youth Lagoon's architect Trevor Powers has announced he's closing the chapter on the project that propelled him into the spotlight. Choosing to tweet out Youth Lagoon's obituary, Trevor Powers sent out the following note:
— Youth Lagoon (@youthlagoon) February 1, 2016
Since its inception, Trevor Powers' Youth Lagoon endeavor has produced three full-length albums in the course of four years. Just last year, a new Youth Lagoon LP entitled Savage Hills Ballroom arrived. Thankfully, Powers still plans to make and release music, so it's only a matter of time until new sounds from him surface.