SoundCloud Launches Discovery Stations for Its New Radio Feature
Just sit back, relax and let SoundCloud design your playlist.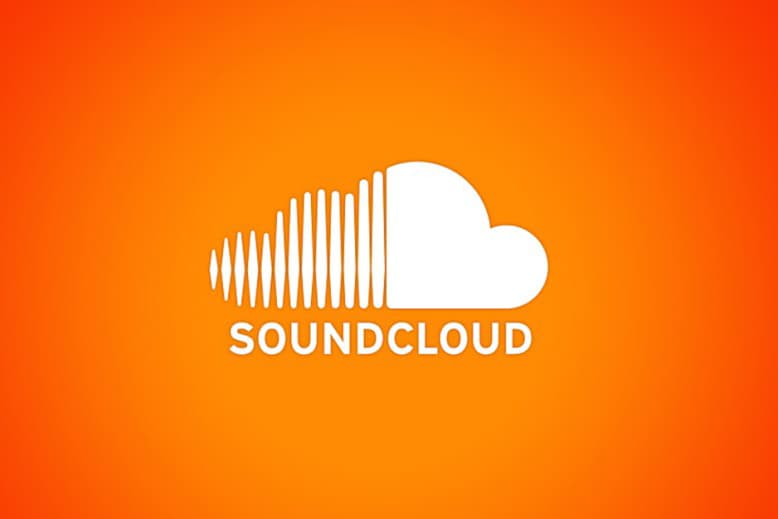 SoundCloud is debuting a new "Stations" feature for iOS and Android apps. Similar to other radio services, Stations will offer a continuous stream of music based on your preferences – simply hit the three dots icon underneath a track, select the "start station" option and SoundCloud will provide a customized list for your enjoyment. Tailored to user history and likes, its a new way to discover tracks. This feature is not yet available for web.