Missy Elliott Returns with New Single "Pep Rally"
Is there more new music on the horizon?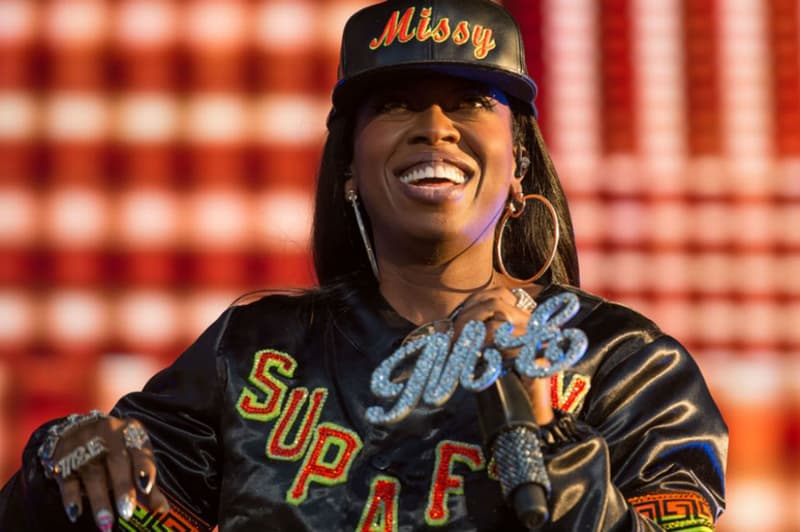 Just in time for this year's Super Bowl 50 frenzy, Missy Elliott is treating her fans with a brand new song, called "Pep Rally." The tune was accompanied by a tweet, saying "#SuperBowl this my new Bounce 'PepRally' get u right 4the game where my Clappers." After performing alongside Katy Perry at last year's Super Bowl halftime show, Missy made the single available for purchase on Sunday. An official online stream soon disappeared and just re-emerged minutes ago. The song is also featured in a commercial for Amazon's Echo speaker, which features Missy, Alec Baldwin and Jason Schwartzman. Listen to "Pep Rally" below.