Kanye West Updates Us on Yeezy Season 3 at Yeezy.Supply
In a pretty cryptic manner.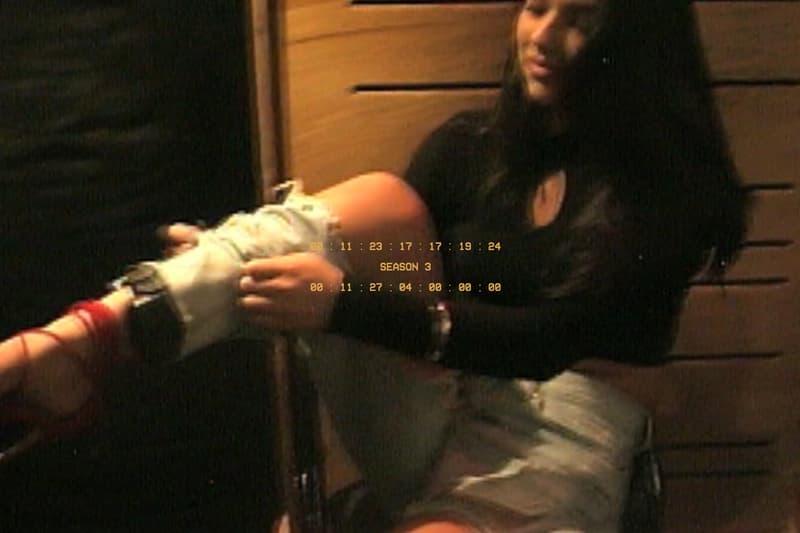 Days before Yeezy Season 3's unveiling at Madison Square Garden, the fairly un-interactive yeezy.supply website has been updated with another teaser video. This time around the short clip showcases a young woman showing off her ankle monitor as the crew discuss its relevancy. Above is a counter counting upwards with a set time displayed underneath: roughly four days will be required until the bottom time is hit by the above counter, which would coincide with the YS3 date. No other details are found in the cryptic video, but stay tuned as always for more on the hottest fashion show so far for 2016.