Has Kanye West Just Changed the Title of His Next Album Again?
It's hard to keep up at this point.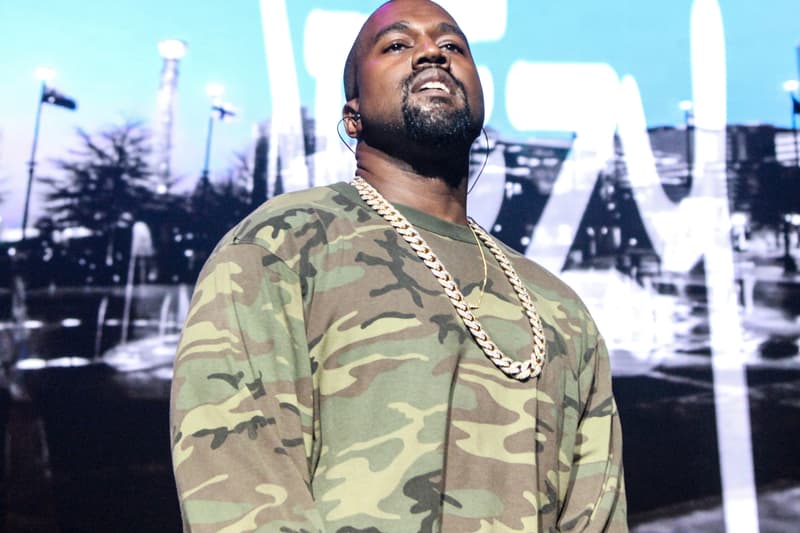 Kanye West returned to Twitter again, and it looks like things around the title of his upcoming new album WAVES, fka SWISH. Minutes ago, the Chicago native sent out following tweet, indicating that there might be a secret album title. Definitely a lot of room for speculation at this point, especially since the album is set to drop on February 11. We let you do the debating in the comment section.
There may be a new secret album title

— KANYE WEST (@kanyewest) February 8, 2016