Listen to Kultur's Blissful Remix of Flume's "Smoke And Retribution"
This one takes the cake.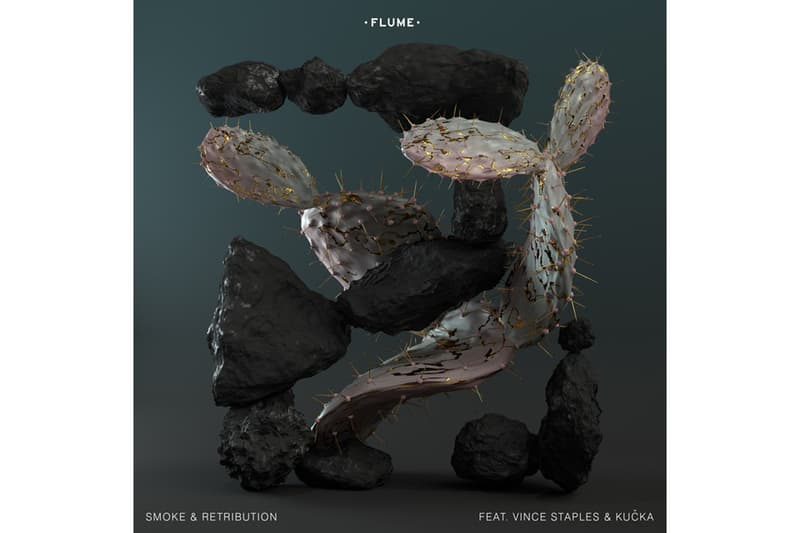 Parisian producer Kultur has lightened up the winter season with a blissful rendition of Flume's buzzing "Smoke And Retribution" collaboration with Vince Staples and Kučka. After Ekali's powerful rework, we expected the tune to be subject to heavy remix work in the coming weeks and months, but it'll sure be hard to top this synth-heavy version. Play this one loud.