HYPEBEAST LIVE with Pusha T and Travis Scott Put the Good in G.O.O.D. Music
Disclaimer: These images don't do this lit-fest justice.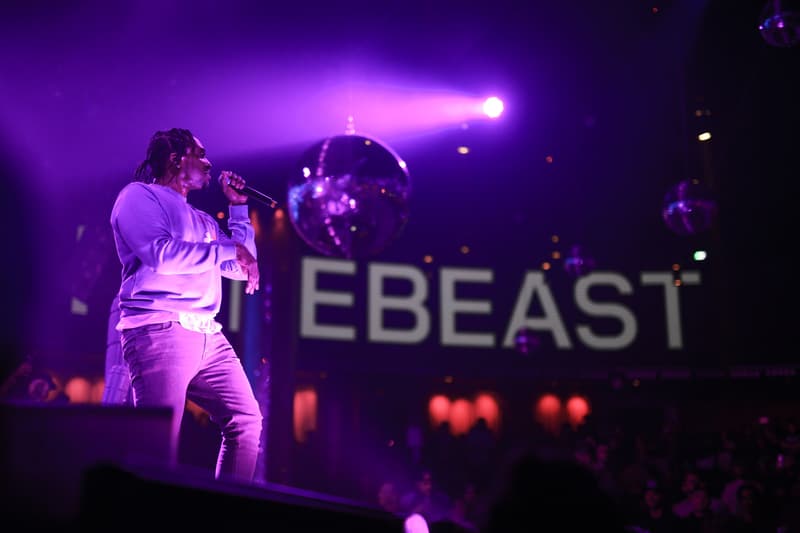 1 of 21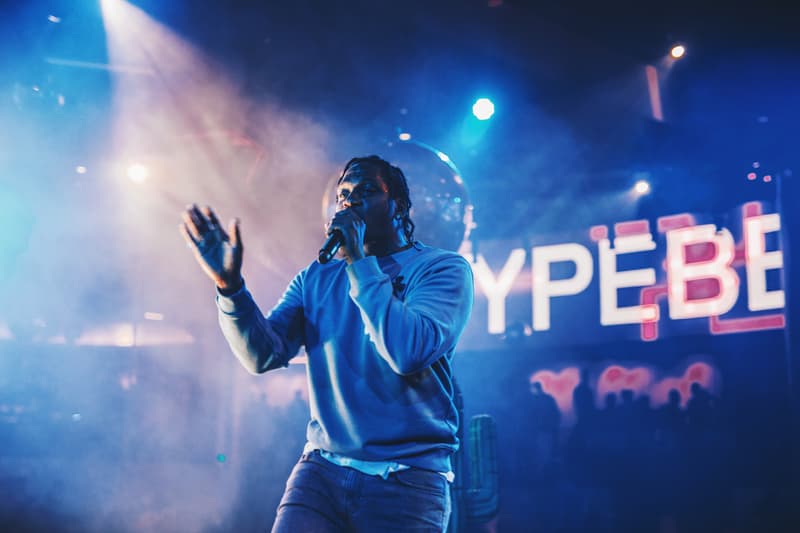 2 of 21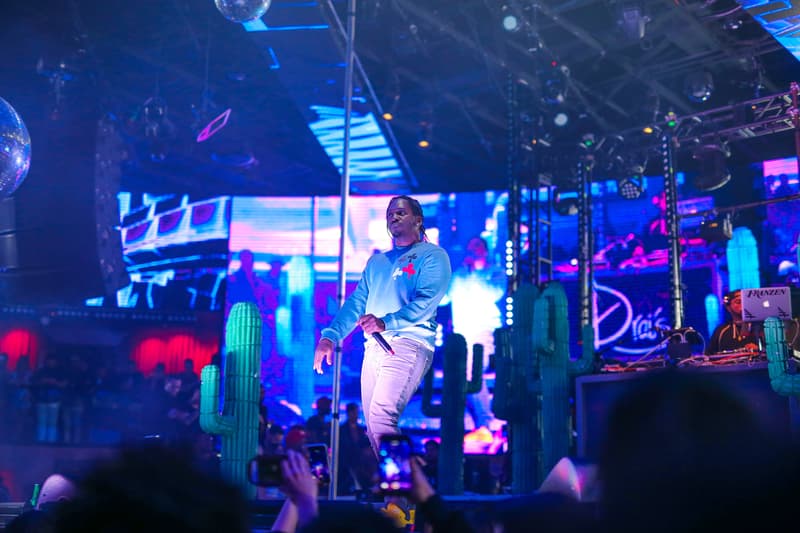 3 of 21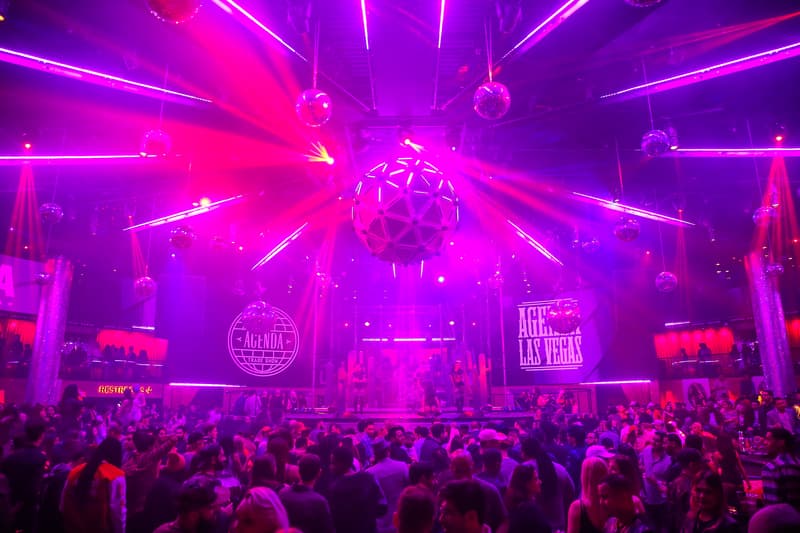 4 of 21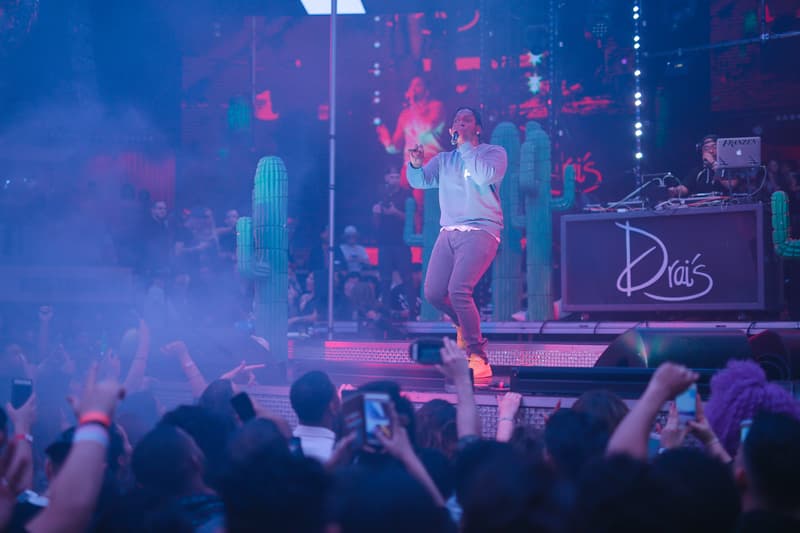 5 of 21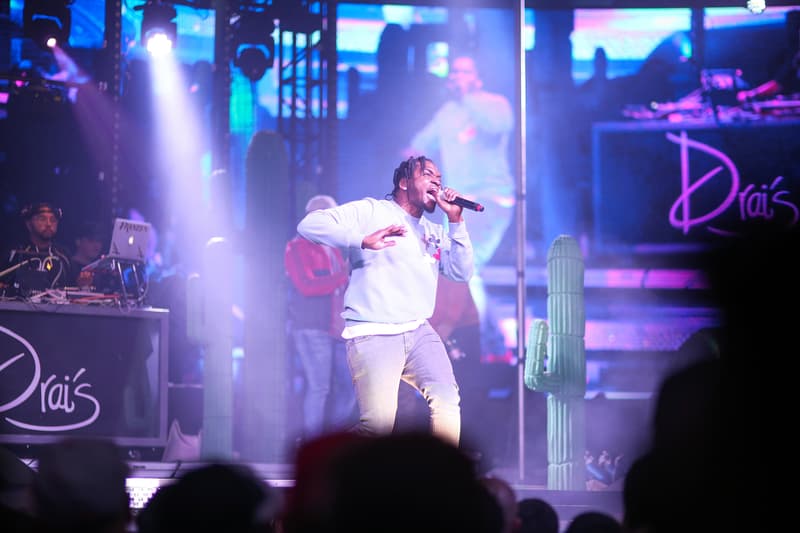 6 of 21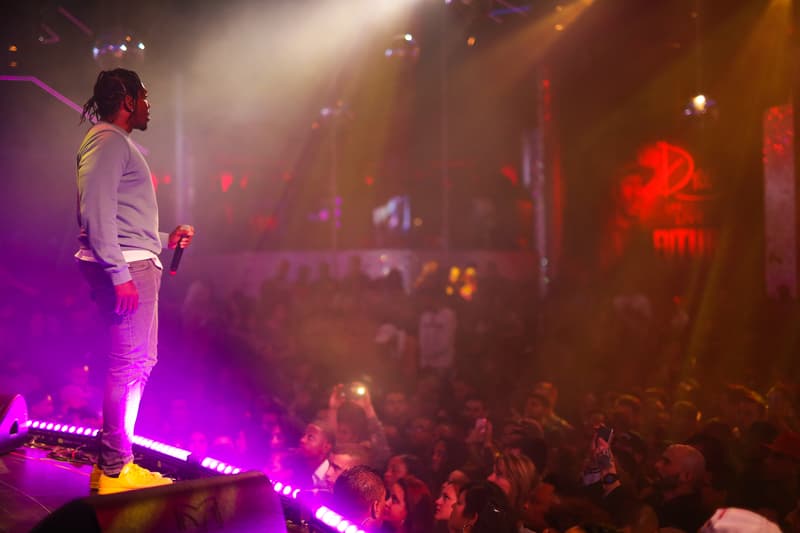 7 of 21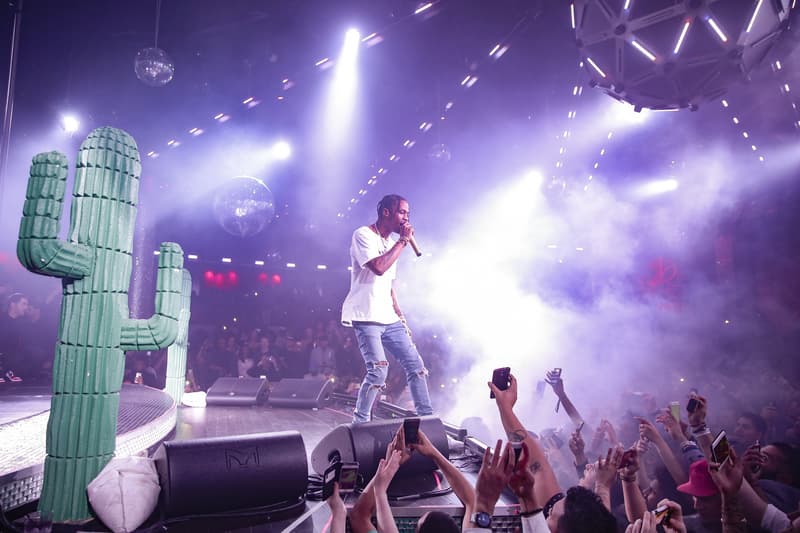 8 of 21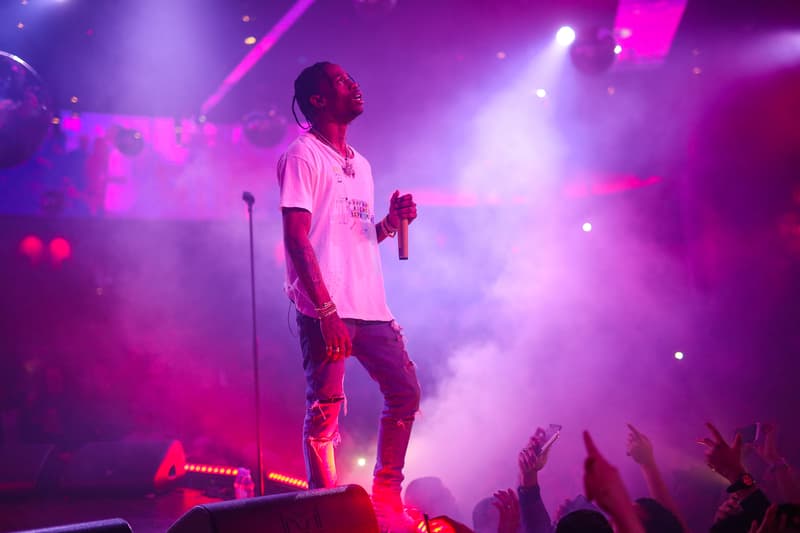 9 of 21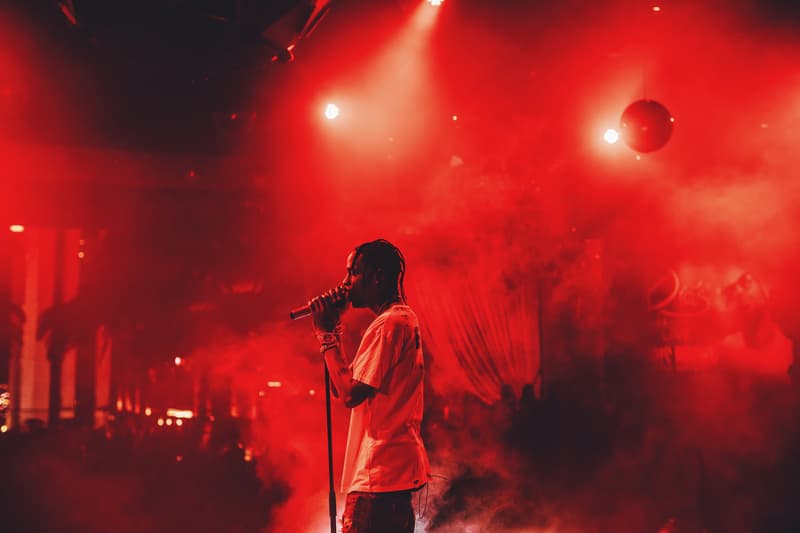 10 of 21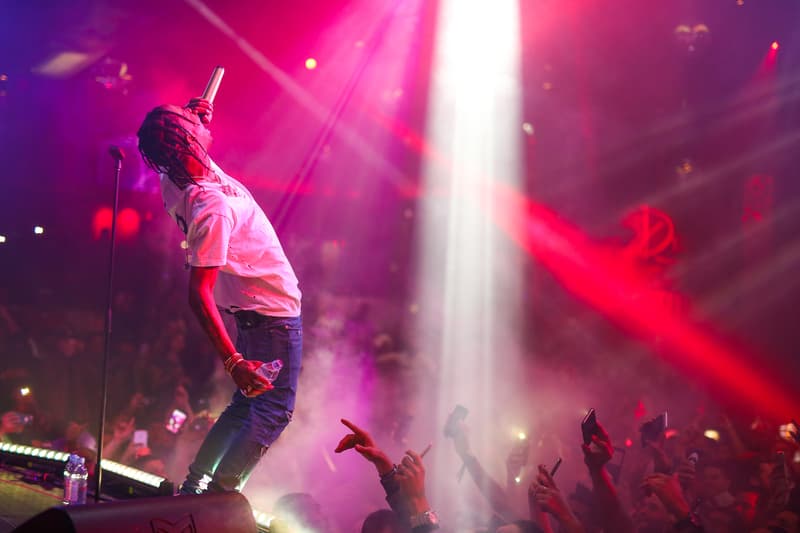 11 of 21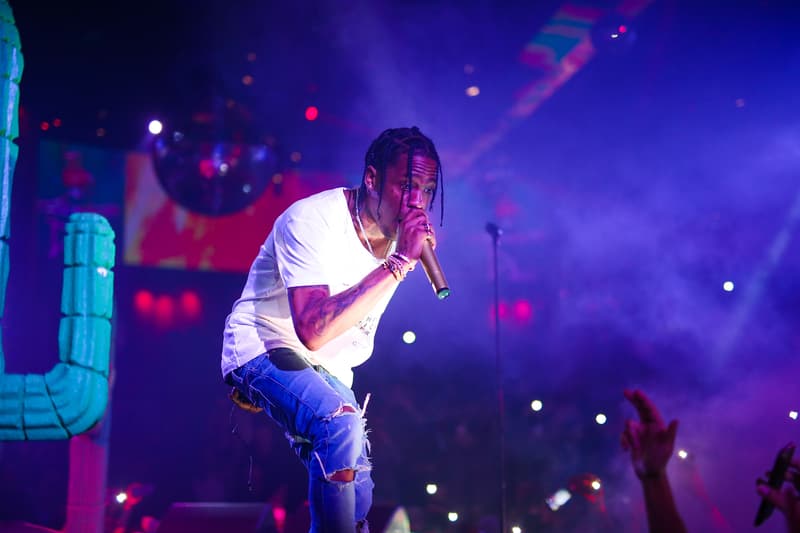 12 of 21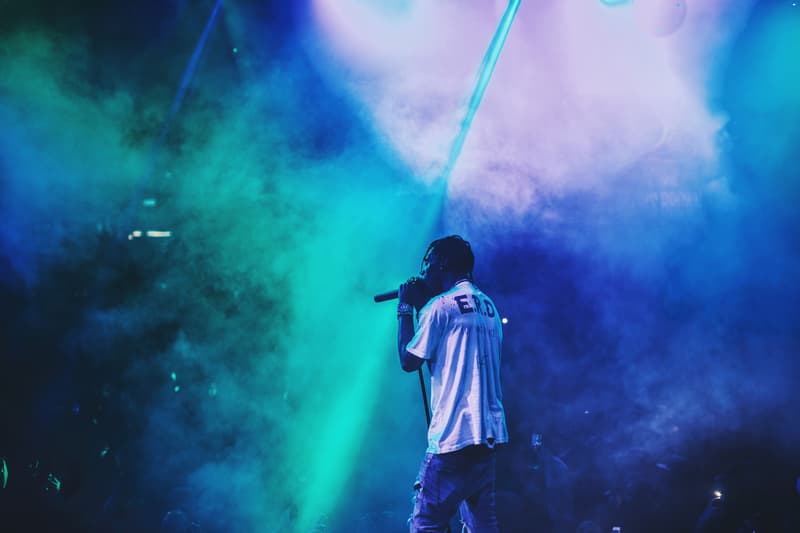 13 of 21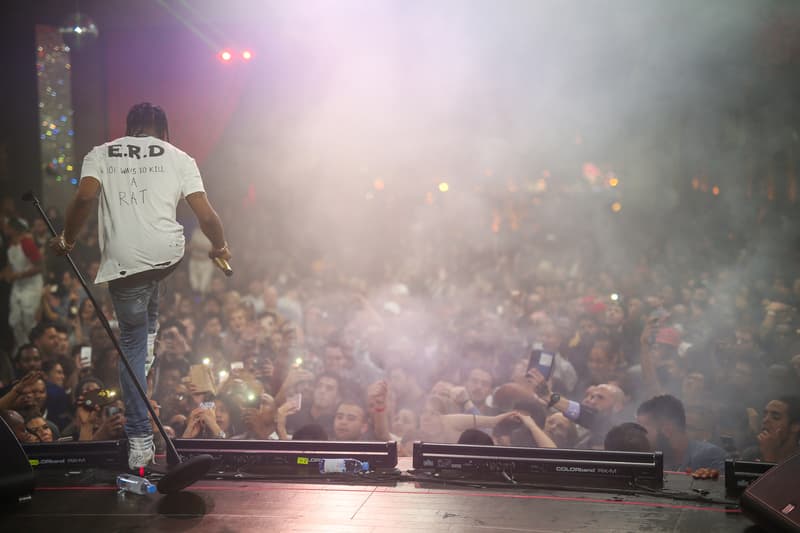 14 of 21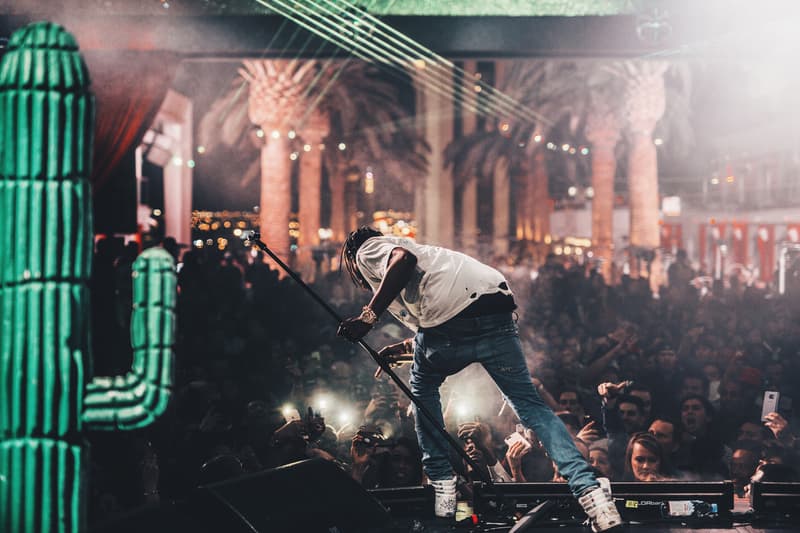 15 of 21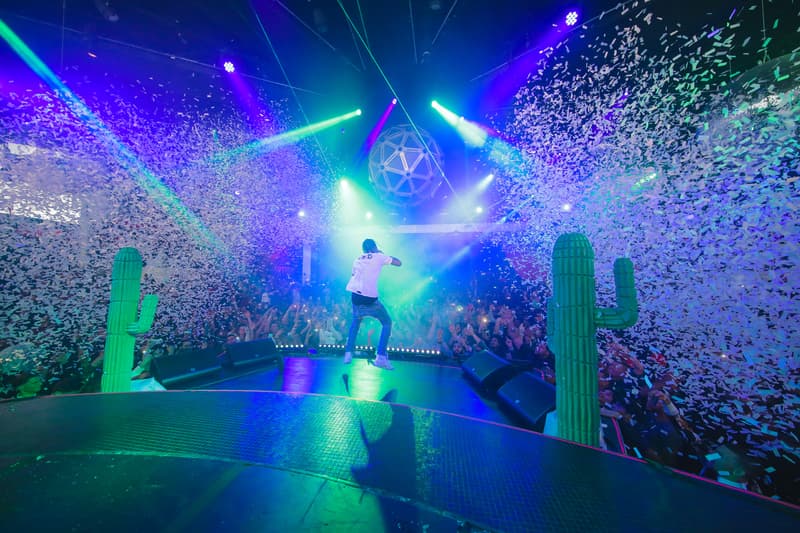 16 of 21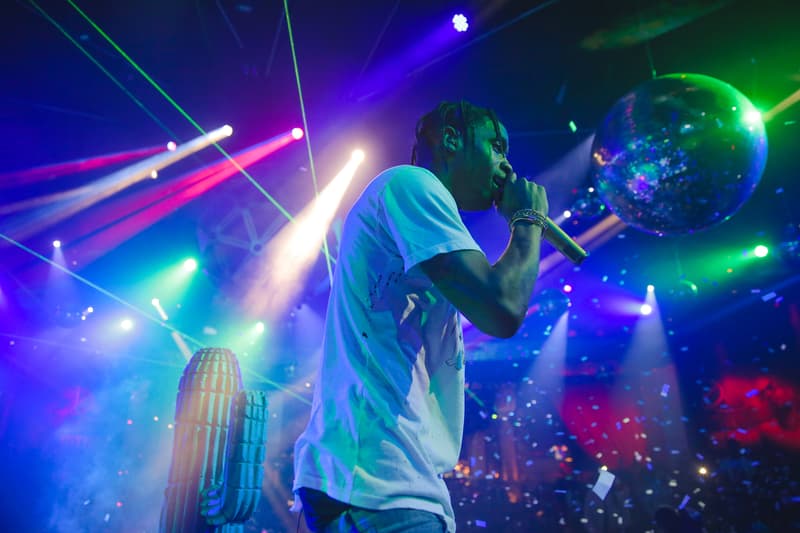 17 of 21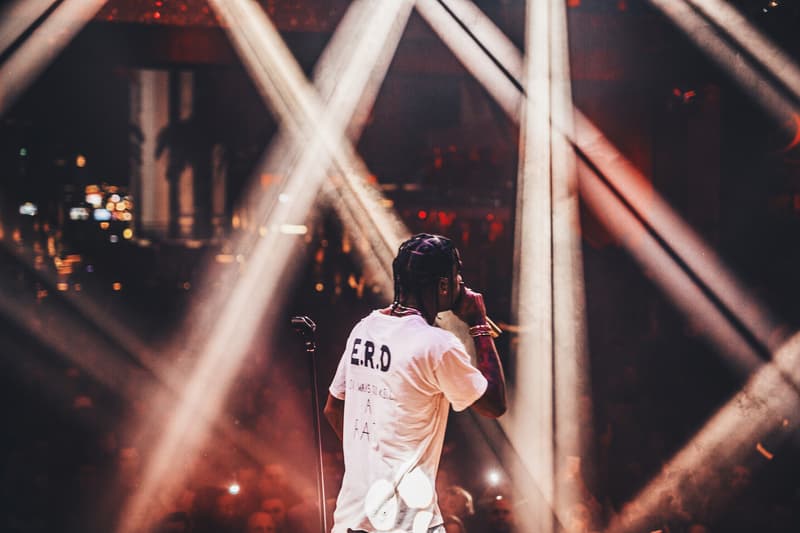 18 of 21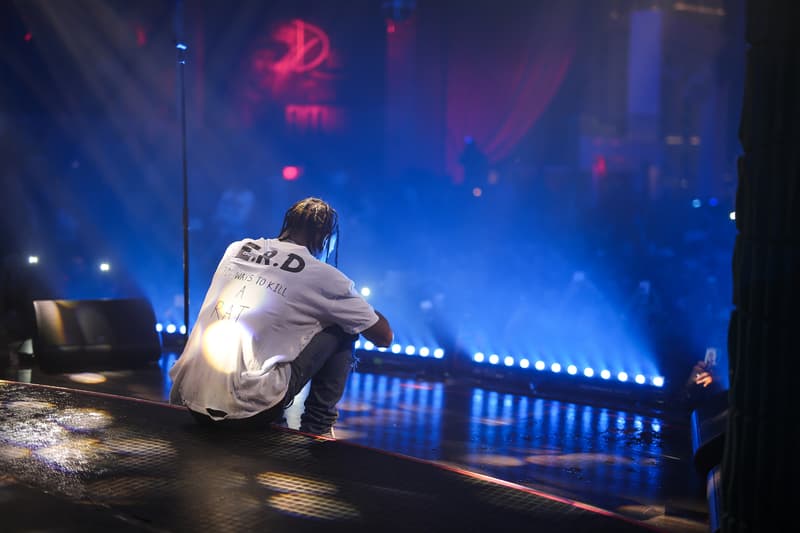 19 of 21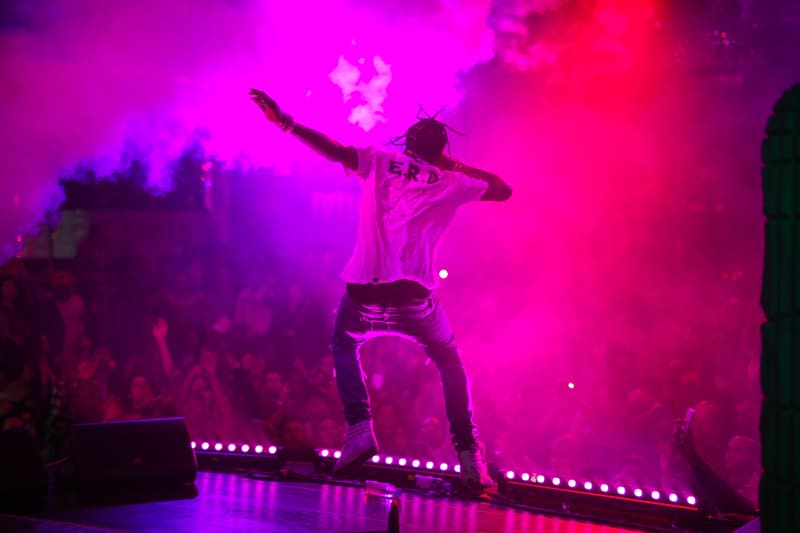 20 of 21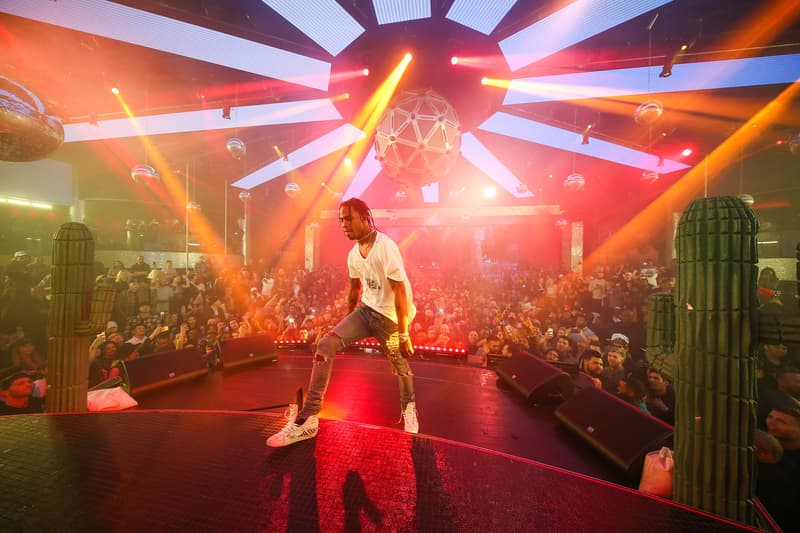 21 of 21
As we announced 10 days ago, we partnered with G.O.O.D. Music and Agenda to host the official afterparty for the bi-annual tradeshow at the famous Drai's nightclub in Las Vegas earlier this week. HYPEBEAST LIVE saw performances from rap superstars Pusha T and Travis Scott with a packed house full of streetwear pioneers, fellow musicians, athletes and of course, beautiful women, a lot of beautiful women. Pusha T took the stage first, reciting his "eghck"-inducing lyrics to a crowd of loyal hip-hop fans. Then, Mo-City's finest, Travis Scott, closed out the inaugural HYPEBEAST LIVE party with what can only be described as an unadulterated rager.
If you haven't already done so, check out our recap of Agenda Las Vegas here, and stay tuned as we'll be premiering interviews with the above artists in the very near future.