Designer Althea Fyfe's Desert Duck Boots Are Fit for a Jedi
These are the Skywalker 950s.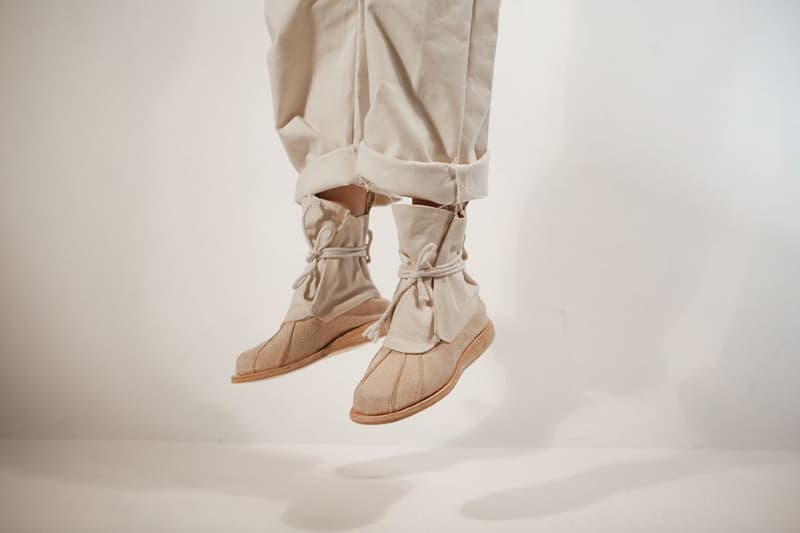 1 of 3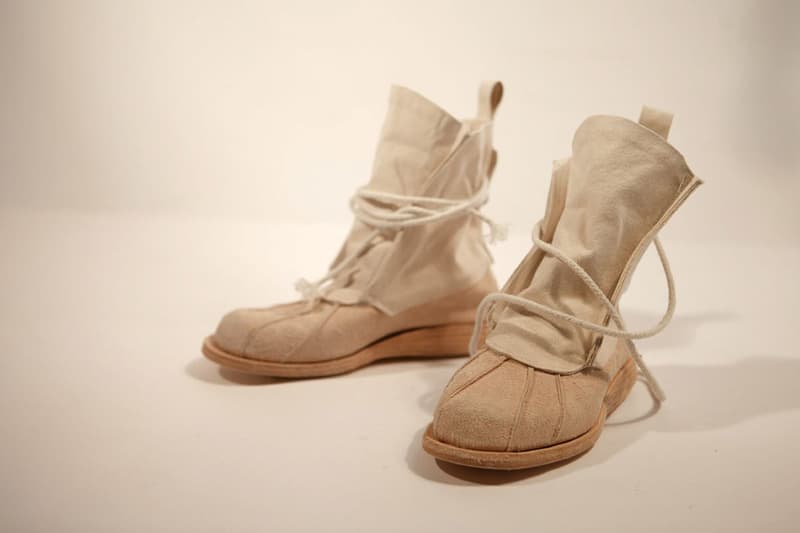 2 of 3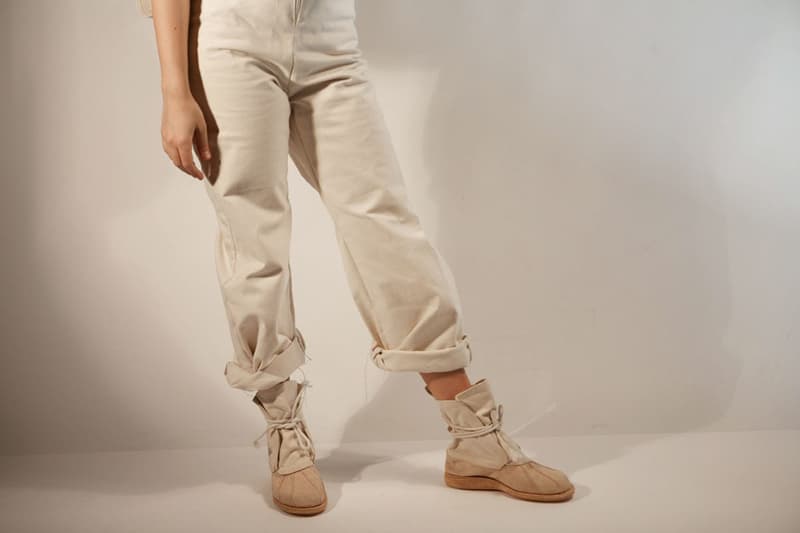 3 of 3
Duck boots are a classically East Coast staple, engineered to handle harsh winters and inclement weather. San Francisco-based designer Althea Fyfe reimagined what a duck boot would look like if it were built to handle the harshest of desert conditions, be it Tattooine or Jakku. The resultant shoe takes its primary design cues from the Yeezy Boost 950 and Star Wars' Luke Skywalker.
The boots are made from vegetable-tanned leather, canvas and canvas rope; the leather is wet-molded to keep its shape while also allowing for an easy breaking-in phase. The laces feed through their loops several times and a bellows tongue make for a relaxed fit overall.
Unfortunately, these aren't going on sale any time soon, but you can visit Fyfe's RISD portfolio site to take a look at some samples.